Among a plethora of vintage cycling events, including the Tweed Run, this new event on 14th-16th June at Herne Hill Velodrome, London is being billed as the greatest celebration of the bicycle the world has ever seen. The World Cycling Revival will be a heritage sporting, music and lifestyle festival celebrating 200 years of the bicycle. Taking place in the iconic Herne Hill Velodrome, where the London 1948 Olympics cycling events took place, patrons are invited to wear outfits to the festival in keeping with the period.
The centrepiece of the thrilling race programme is The Japanese Keirin Trophy, a fast-paced, breathtaking and unpredictable daily five-race competition. Condor Cycles are building authentic steel-framed replica bikes similar to those used by British cycling legends Tom Simpson, Dave Bonner and Hugh Porter at Herne Hill Velodrome in the 1950s and 60s. Former world cycling champion David Millar will be among riders competing in the Brompton '48 Invitational, a winner-takes-all event with the victor claiming a £10,048 prize fund. Two of cycling's most frantic and thrilling races, the Elimination and Madison, will feature throughout the extensive programme. From the USA, the Marymoor Crawl combines the impressive technical challenge of trackstanding and the physical requirements of a winner-takes-all sprint.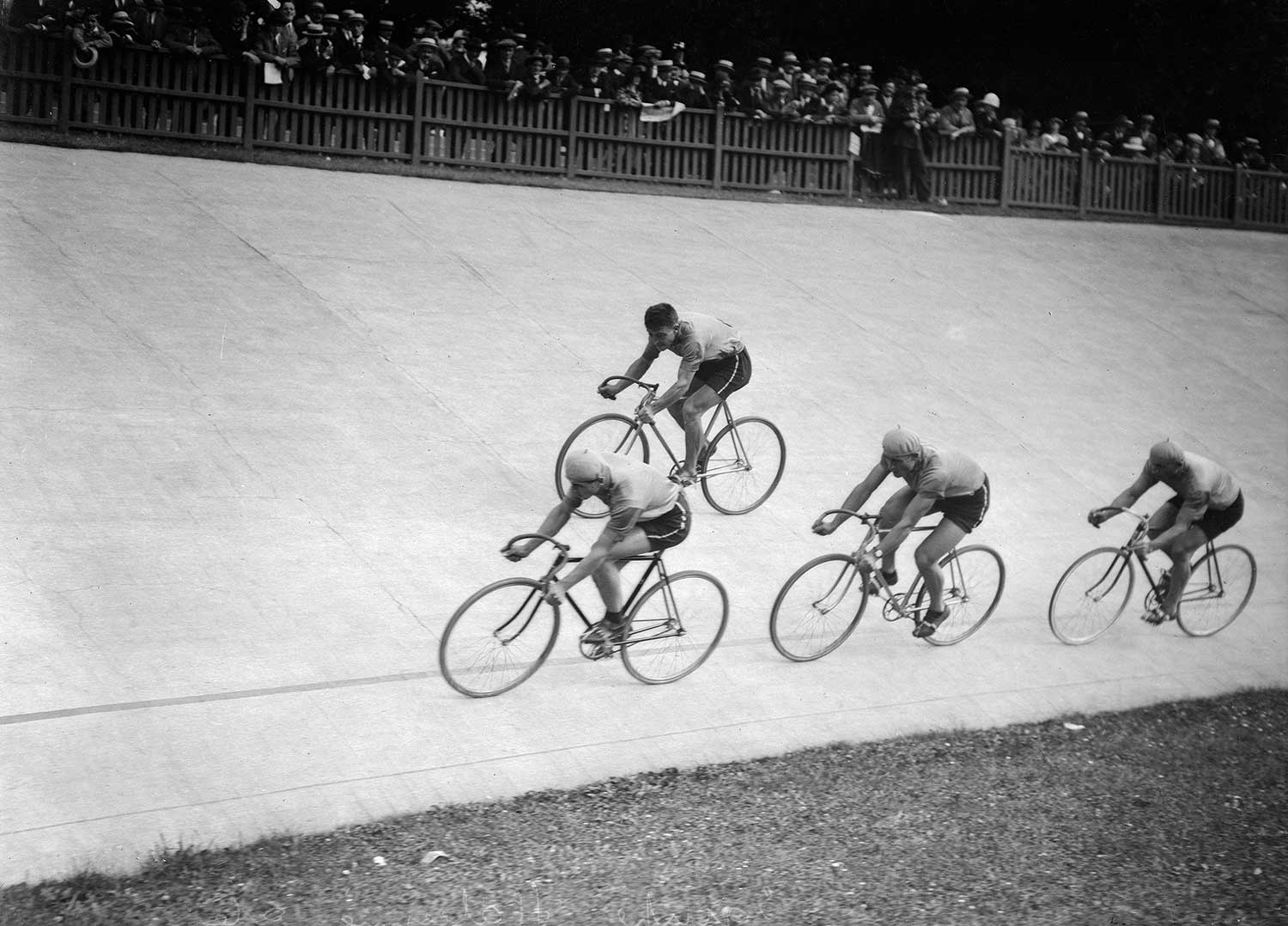 As well as the thrills and spills of the cycling track, The World Cycling Revival will feature themed period entertainment, cocktail bars, champagne bars and a huge array of exhibition spaces with interactive and engaging displays, transporting guests through the history of this wonderful invention. The event aims to become an annual highlight of the summer social and sporting calendar, creating the best hospitality experience in the sport of cycling. The event is expected to be the largest hosted at Herne Hill since the 1948 Olympics and is run with the support of Herne Hill Velodrome Trust.
With attendance in vintage costume encouraged, Chaps and Chapettes who prefer the smooth sound of pneumatic tyres on tarmac to the ear-splitting roar of motor racing will be completely at home at Herne Hill Velodrome on 14th-16th June this year, with The World Cycling Revival already on course to become the Goodwood Revival of cycling.
TICKET GIVEAWAY
In a special competition exclusive to followers of The Chap, The World Cycling Revival is offering 30 free tickets for Thursday 14th of the event, the opening day of the festival. For your chance to be one of the lucky thirty, simply make your presence known on our Facebook page at www.facebook.com/TheChapMagazine/