There are many ways to save money travelling. One of them is to sling your mighty wardrobe into a backpack, travel by omnibus and rough it with the longhairs in shared dormitories with no minibars or room service.
The other is to use booking web sites that offer discounted board and travel, but this can be a minefield that takes you to web sites that seem to get uglier and less trustworthy-looking. One can quickly end up on a web page that looks as though it were hosted from a rusty favela on a remote Caribbean island. The Chap is here to assist its readers in pursuing more civilised travel options than simply going cheap, by introducing a new discount hotel service that is generously offering our readers FREE membership for one year.
Club 1 Hotels is an American company that offers hotel rooms at every budget at a fraction of the usual price. They also offer competitive deals on flights, car rental and cruises. Club 1 Hotels is a global hotel travel club offering wholesale rates at over 1,000,000 of the finest hotels and resorts in over 20,000 destinations in 200 countries around the world. How, and why, do they manage this? Simple: Hotels and properties sell Club 1 Hotels rooms in bulk at discounted rates, purely because Club 1 is a membership site that doesn't offer its deals to the general public, and is not obliged to price at the same rate as the hotel's official site or other resale sites.

EXCLUSIVE MEMBERSHIP OFFER TO CHAP READERS
Club 1 is offering readers of The Chap free membership for one full year – and this doesn't mean providing any credit card details or committing to further membership. You can use the service for a whole year with no obligation to auto-renew.
The advantage of Club 1's service to the traveller is of course enormous savings on practically every aspect of their journey. The Chap tried a few price comparisons with other resale sites before recommending it to our readers, and found, for example, a saving of £565 on a week-long stay at the 5-star Marmara Hotel in New York City. And the savings are not just on the luxury end of the market – we found a saving of £263 on a week's stay at the 3-star Gran Caribe Club Atlantico in Havana, Cuba.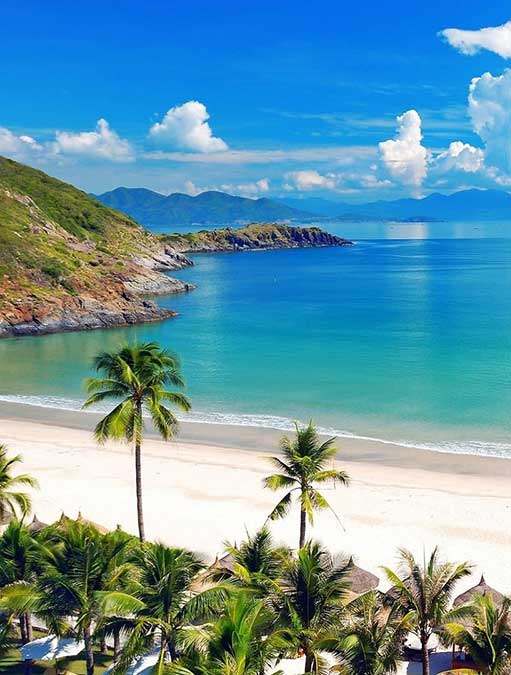 And what's more, there are still more benefits to taking out free membership to Club 1, by taking advantage of their best rate guarantee. So if you find a cheaper rate online at the same hotel you booked more than 5 days before your arrival, Club 1 Hotels will beat the rate and give you some additional discounts. To claim your best price guarantee, you just have to email memberservices@club1hotels.com with a link of the better rate, and they will confirm your booking on the same day.
All in all, we cannot recommend this service highly enough and, frankly, the offer of free annual membership, exclusively to Chap readers, is an opportunity not to be missed. Why not give this a whirl and save some money on your next foreign voyage? Remember, you have no obligation by signing up now and your credit card details are not required to gain membership. The usual price of a one-year Club 1 Hotels membership is $99, so take advantage of this exclusive membership for Chap readers here: club1hotels.com/chap