The Chap Autumn 18 is available from thechap.co.uk
Our main interview is with actor Timothy Spall, who speaks about his new film Stanley, a Man of Variety, as well as impersonating Terry-Thomas during the interview. Other meetings with remarkable men include Dandy Wellington (above), New York bandleader, impresario and dandy, and Lance Richardson, author of the first biography of Tommy Nutter.
Our new travel section includes a vintage voyage along the Nile in the company of Pandora Harrison, while author Paul French takes us on a walking tour of 1930s Shanghai. New Chap writer Chris Sullivan, founder of 1980s style centre the Wag Club and frontman for Blue Rondo a La Turk, explains how outrageous it was during the flamboyant fashions of the 1980s to wear spats, cravats and monocles to nightclubs. We also profile Princess Julia, the dandizette at the heart of 1980s style, and meet the woman who employed Steve Strange in her Covent Garden boutique.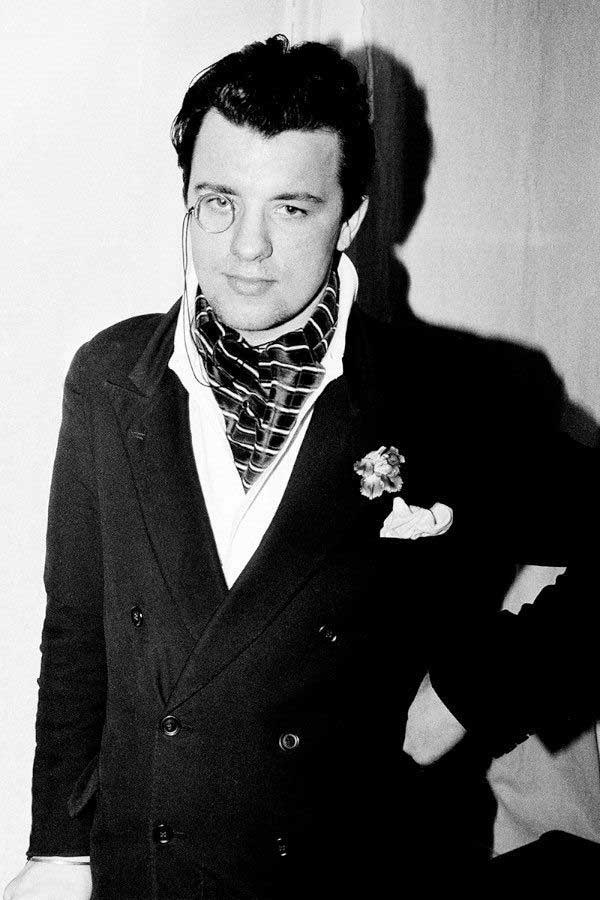 Wine expert Olly Smith pays a visit to the vineyard of Breaky Bottom to find out why English sparkling wine is as good as champagne; while David Evans of greyfoxblog.com travels to Pitti Uomo in Florence in an immaculate linen suit and Panama hat. Our fashion photo shoot is at hornetskensington.co.uk, where elegant doyen and 'The Godfather of Style' Bill Hornets pulled out his most fabulous garments for our models.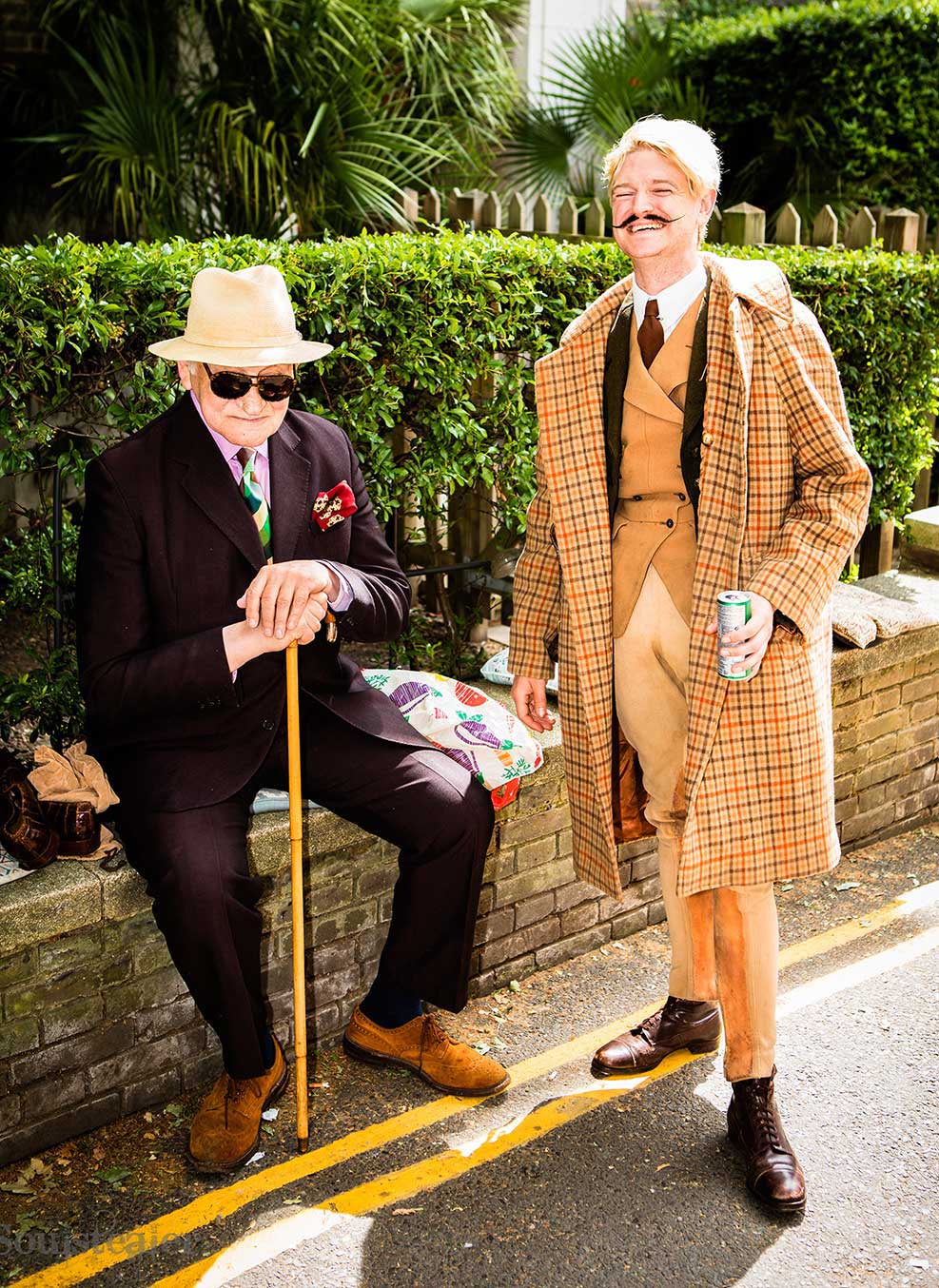 Minns & Gosbee continue their ceaseless trawl through the marketplace in search of vintage gems, offering tips on how you can do the same. We review old-school eaterie The Mirabelle at the Grand Hotel, only just escaping from Eastbourne with our linen suits intact. Jack Buchanan is profiled, once described as "the best-dressed man in London", and we also discover Guy Debord, father of Situationism and "the drunkest man in Paris".