For some of the loved ones in our lives, and also some of those 'difficult' members of our families, for whom the attempted purchase of some clothing item is a complete no-no due to the particular nature of their sartorial requisites, it is difficult to imagine a more suitable gift than an annual subscription to Britain's favourite and longest-running gentleman's journal. Unless, that is, the lucky recipient also receives, along with four quarterly editions of our august publication, an extra element to the gift that makes it that much more special.
Reader, this dream can become a reality, when you take out one of our two special Christmas Gift Subscription offers.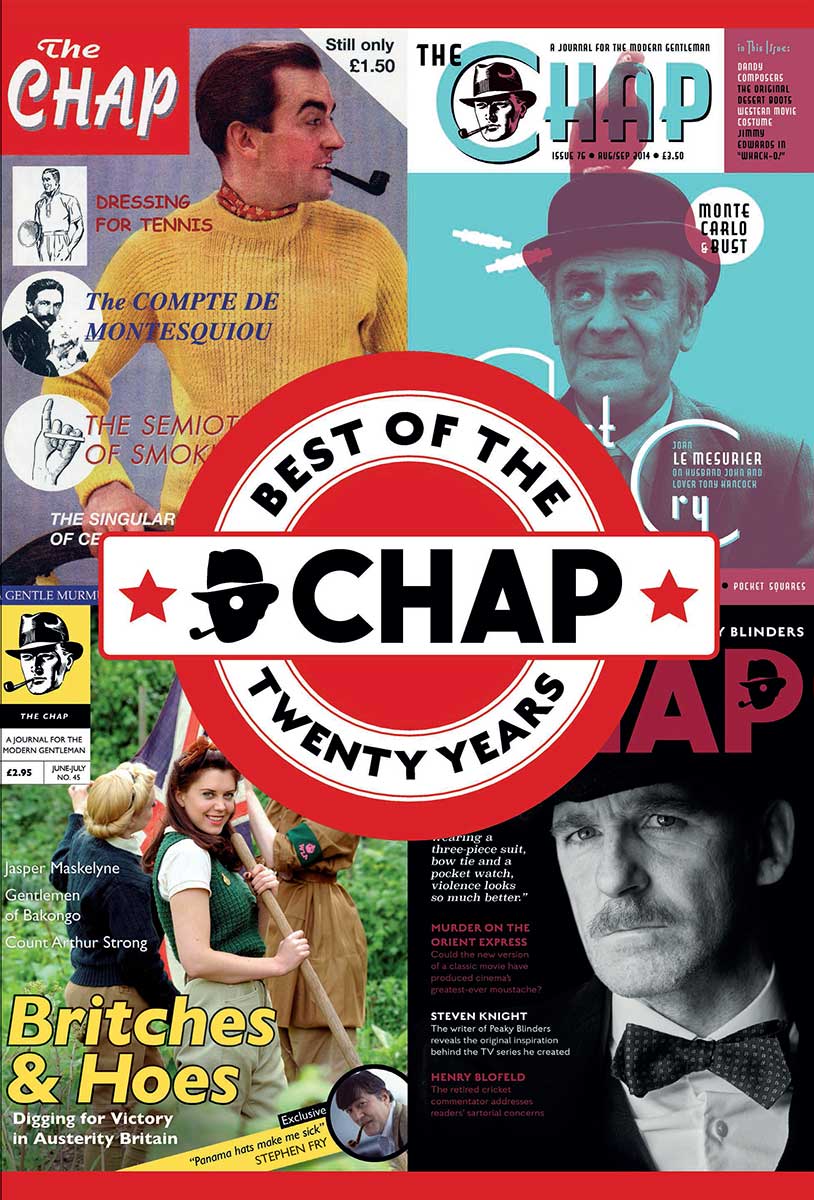 Christmas Gift Offer 1 delivers four quarterly editions of The Chap to the recipient, plus a FREE copy of Best of The Chap, the new 300-page hardback tome celebrating 20 years of the publication. In order to take up this offer, all you have to do is visit www.thechap.co.uk/subscribe and use code CHAPXMAS2019 in the box provided. You can choose whether to receive the items (the gift and the first issue of their subscription) yourself, so you can wrap them, or they can be delivered directly to the recipient's address, should they reside in a far-off land (or simply never get invited to Christmas lunch on account of being too fussy about the wine served). The cost of this gift subscription is precisely the same as a normal annual subscription.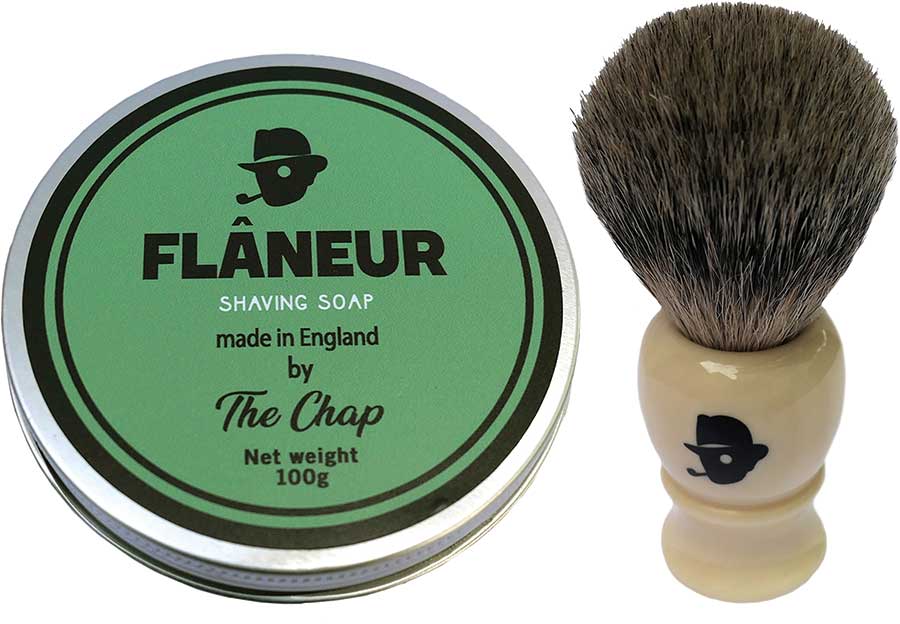 Christmas Gift Offer 2 delivers four quarterly editions of The Chap, plus a Best Badger Shaving Brush and a tin of The Chap's very own Flaneur Shaving Soap, with a saving of £40 on the combined cost of each item purchased individually. Visit www.thechap.co.uk/subscribe and use code CHAPXMAS2019
We think you'll agree that these offers provide the perfect solution to the conundrum that certain members of one's family can present during the festive season, and that, by providing one of the gifts above, familial equilibrium can be maintained. Further Christmas gift ideas may be found at our online collection of gentlemen's accoutrements.