The new edition of Britain's longest-running gentleman's journal comes out on 18th May 2020. Despite global lockdown due to Covid-19, all stops have been pulled out to make this as splendid an edition as ever.
Our cover star and subject of our main feature is the delectable Honor Blackman, whose twin roles as Cathy Gale in the Avengers and Pussy Galore in Goldfinger are celebrated. Also profiled are monocled filmmaker Fritz Lang, art deco artist and libertine Tamara de Lempicka, sultry French actress and muse to Jean-Luc Godard Anna Karina. Our author interview is with New Statesman columnist Nicholas Lezard, who spills the beans on his early Grub Street years with some scabrous revelations.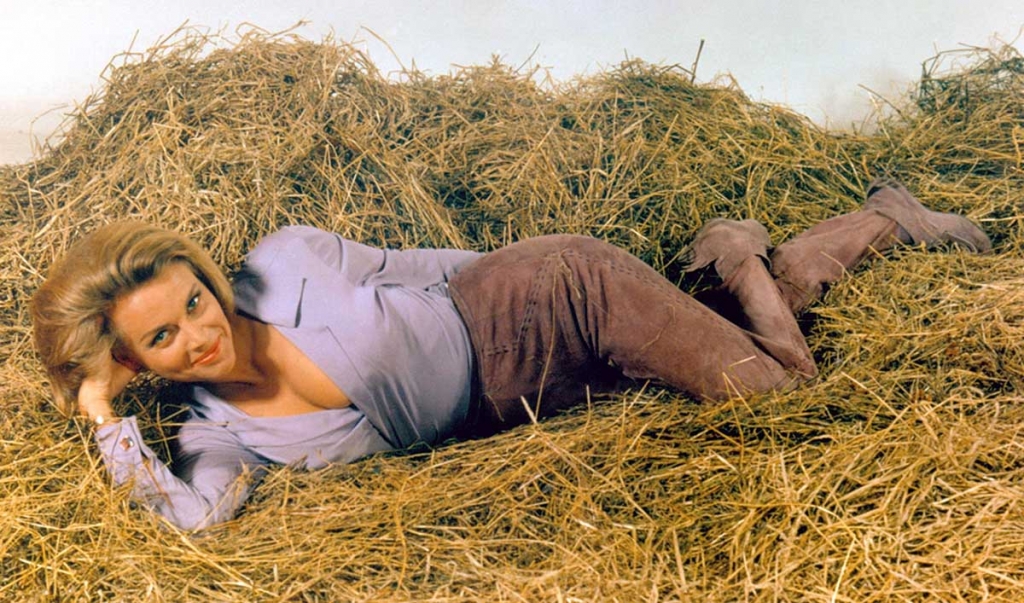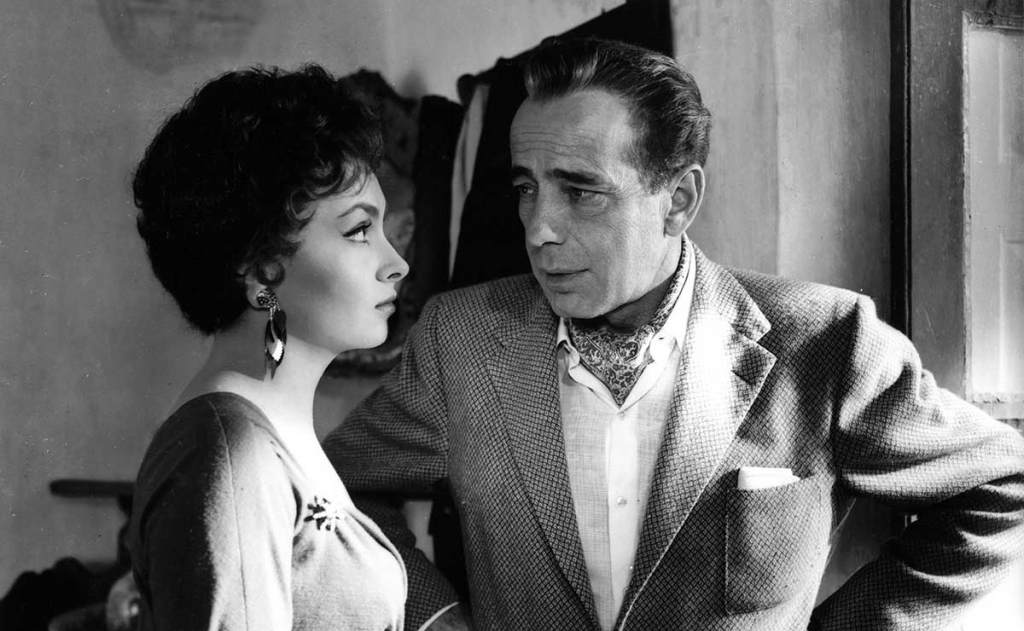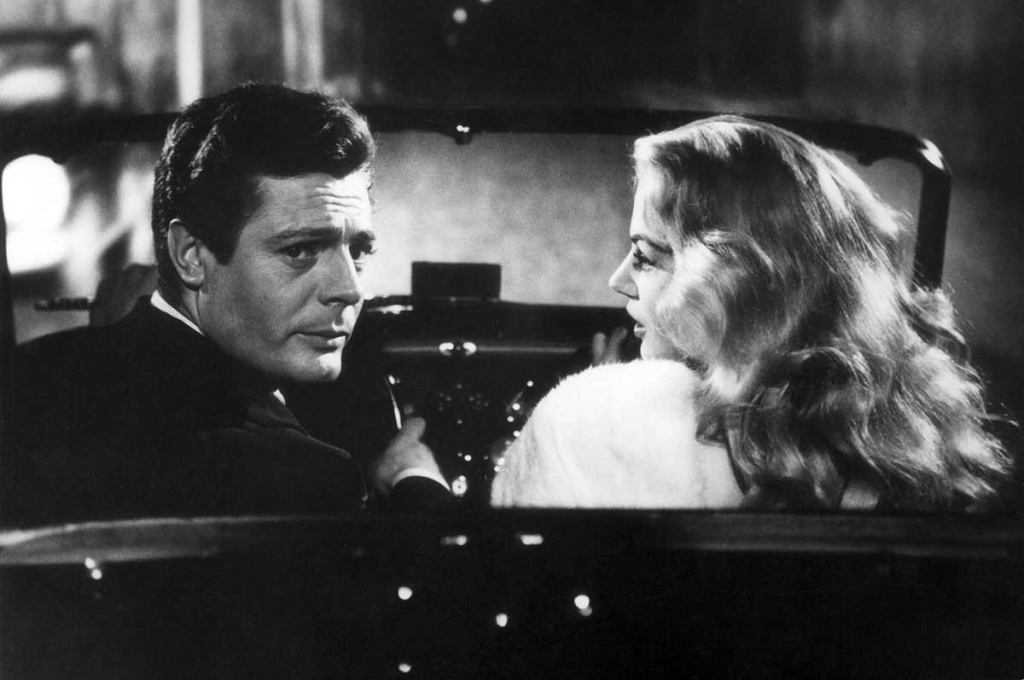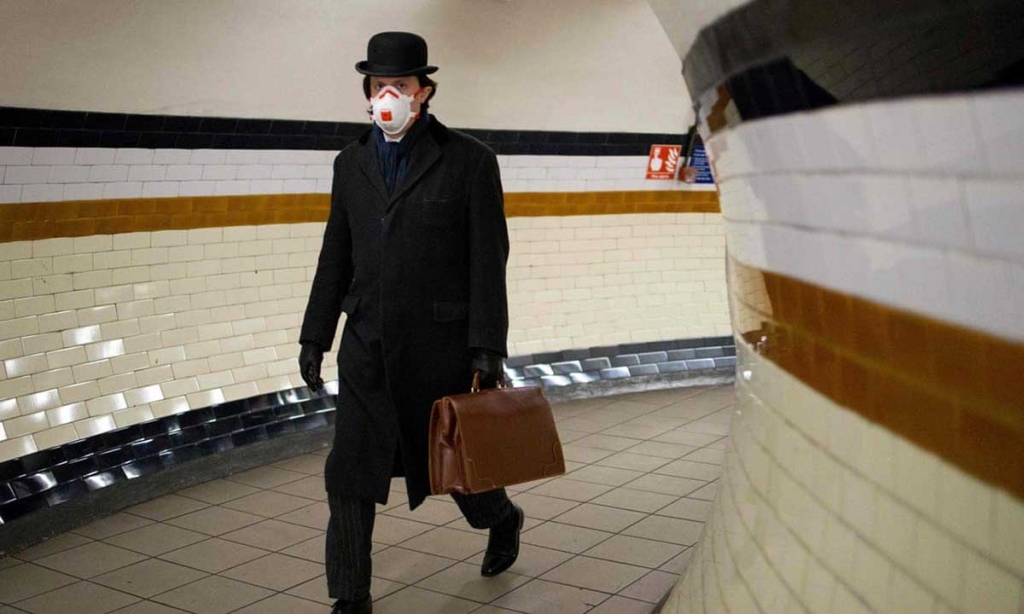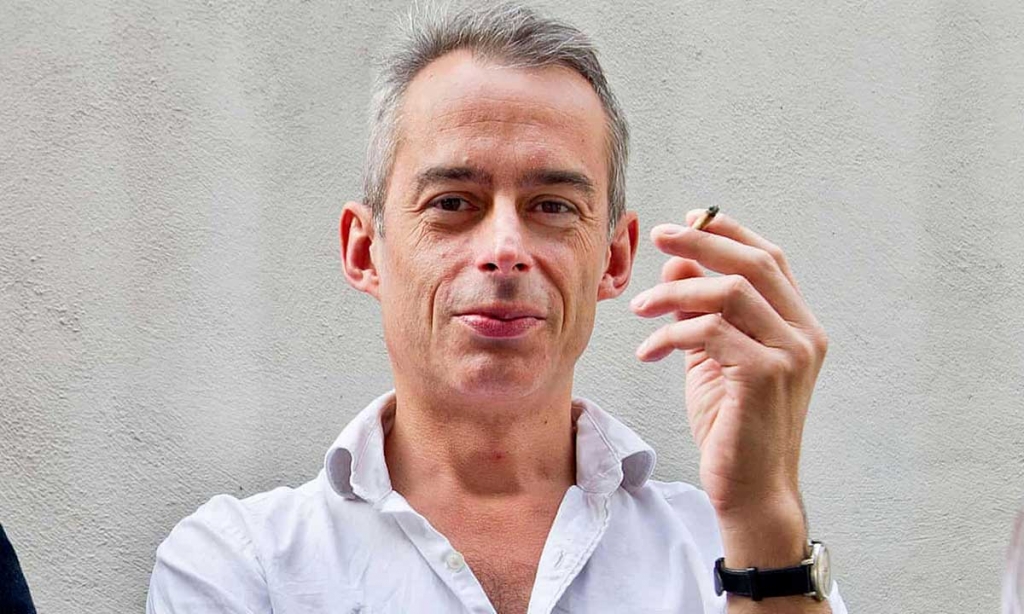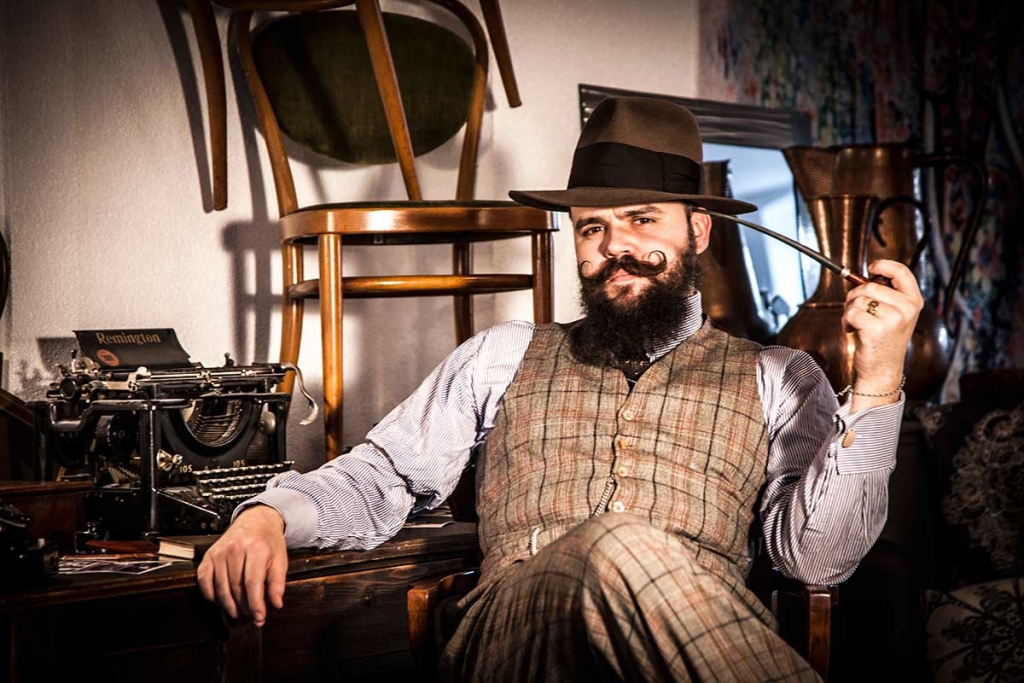 Our broad sartorial sweep across Continental Europe delves into the dandyism of Germany, Spain, Holland and Hungary, with dandy portraits from Luxembourg and France too. Chris Sullivan takes a roving tour of Fellini's Rome in search of La Dolce Vita, while other travel features include a visit to Dracula's Castle in Transylvania, with a tour of Bucharest's vintage shops on the way.
In a topical change to our usual Am I Chap? section, we publish photos of readers' attempts to maintain sartorial decorum during Lockdown, as well as publishing the winners and runners-up in our Lockdown Lip Weasel Competition. Our butler Mr. Gimpley-Spankworth posts sartorial and etiquette advice from his dungeon, where he has been enjoying his own personal lockdown for a number of years.
Sartorial features come from David Evans of @GreyFoxBlog on European menswear manufacturers, Geoff Stocker's mesmerising silk creations and Get The Look – the Lounge Suit.
In a risque new collection of diary entries, @SartorialThug regales us with bawdy tales of coddiwompling, debauchery and constructing towers from Scrabble tiles, while regular columnist Sophia Coningsby gives expert advice on storing, smoking and stubbing out cigars, whether on a motorbike or while fly fishing. Olly Smith crosses the Irish Sea, haunted by the ghost of Oliver Reed, in search of the best pub in the world, while Nick Ostler trains his bins on European birds and butterflies making their homes in Britain.
All this plus Book Reviews, the BFI's re-release of John Huston's Beat The Devil and a restaurant review of one of the last meals ever taken at Hix Oyster Bar and Chop House.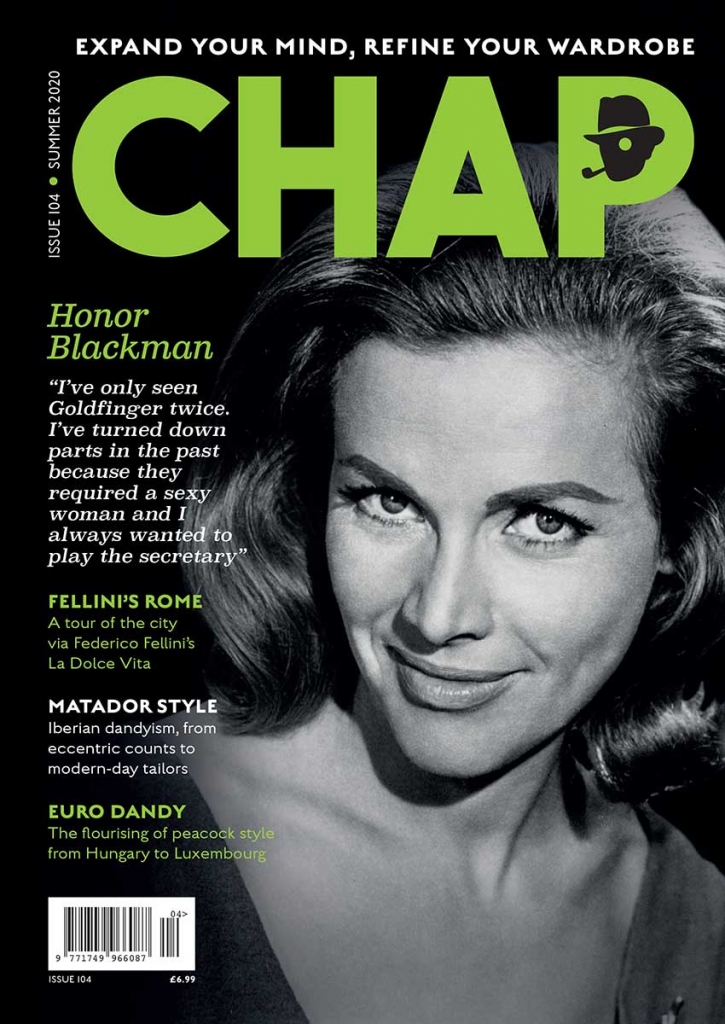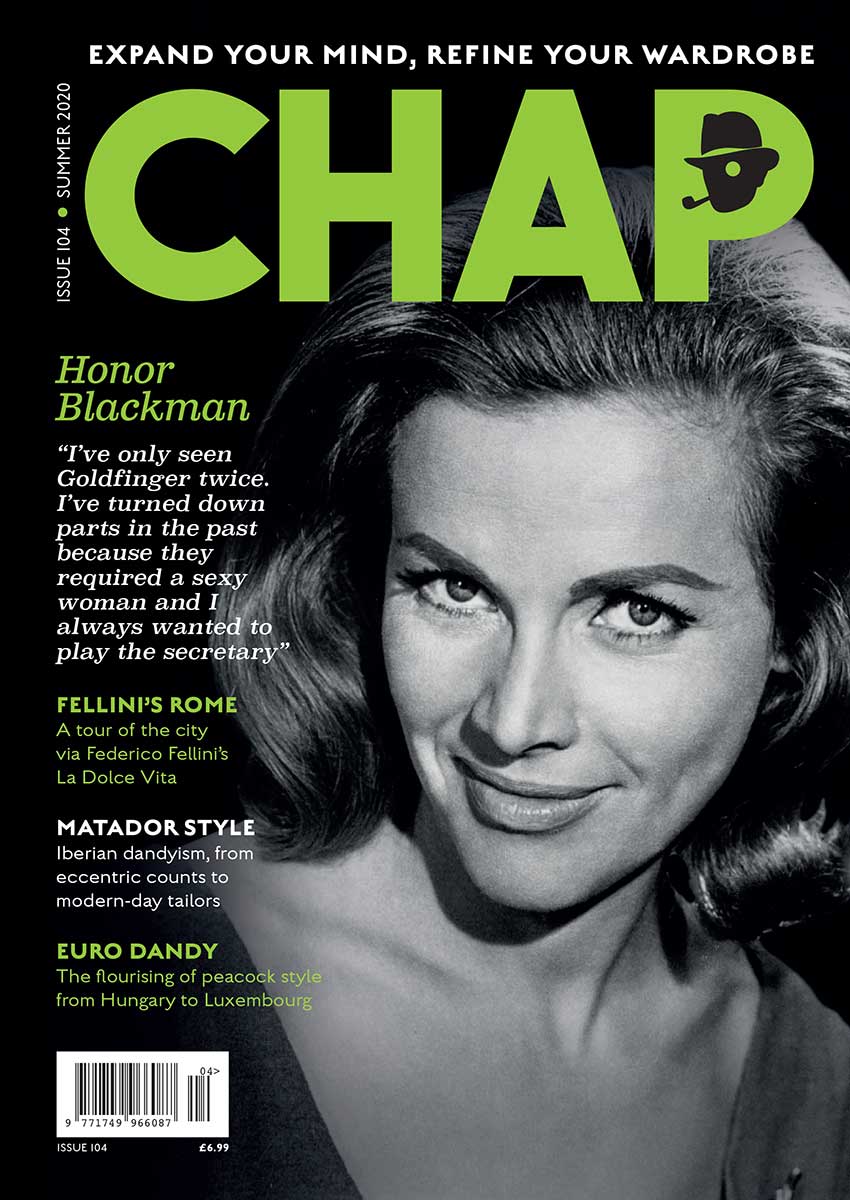 Chap Summer 20 is on sale in newsagents from 18th May. If your local newsagent is closed, take advantage of our special Lockdown half price Subscription offer: Get the next three issues for £12 and we'll send you this issue for free. Use code LD20 on our Subscriptions page