This short videogramme by Sophie Gargett gives a tantalising glimpse of what's in store for readers of Chap Summer 20, published in May 2020.
Heading the cast is Honor Blackman, the subject of a profile by editor Gustav Temple, which focuses on the star's roles as Cathy Gale in The Avengers and Pussy Galore in Goldfinger.
Members of our European collection of eccentric dandies, artists, filmmakers and actors are Fritz Lang, Anna Karina, Tamara de Lempicka and Federico Fellini. We also tracked down the most splendidly attired chaps from countries across the Continent, from Luxembourg to Hungary, with features from Spain, Germany and Holland on the proliferation of dandyism and vintage scenes in those countries.
Travel features include a visit to Dracula's various castles in Transylvania, a tour of the sights of Rome featured in La Dolce Vita and Olly Smith's visit to the best pub in the world in Ireland, haunted by the ghost of Oliver Reed. Sartorial features also include David Evans of GreyFoxBlog on European menswear, silk pocket square supremo Geoff Stocker and Get The Look: The Lounge Suit.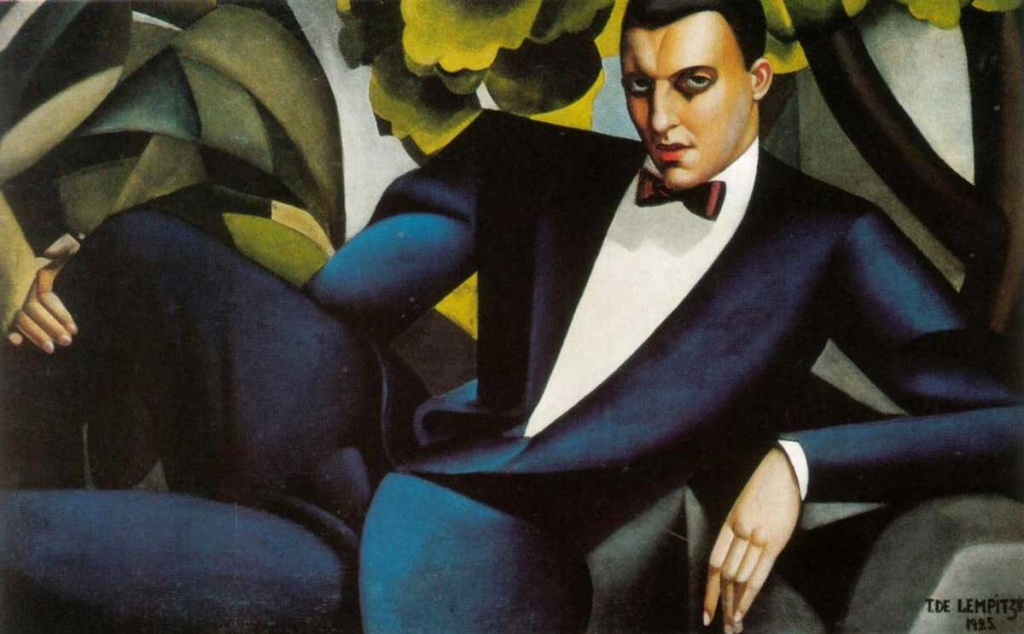 Regular features include Cigars, Extreme Butling, Am I Chap? (in which we focus exclusively on reader's lockdown outfits), Beat The Devil in Film Reviews, an interview with louche New Statesman columnist Nicholas Lezard, results from our Lockdown Lip Weasel Competition, Birding and Antiques.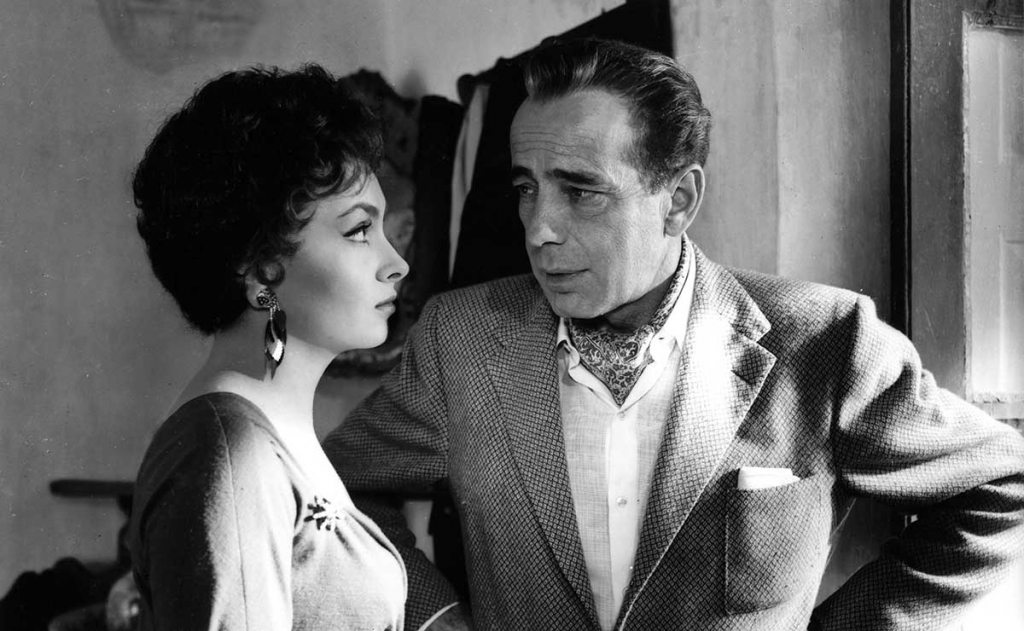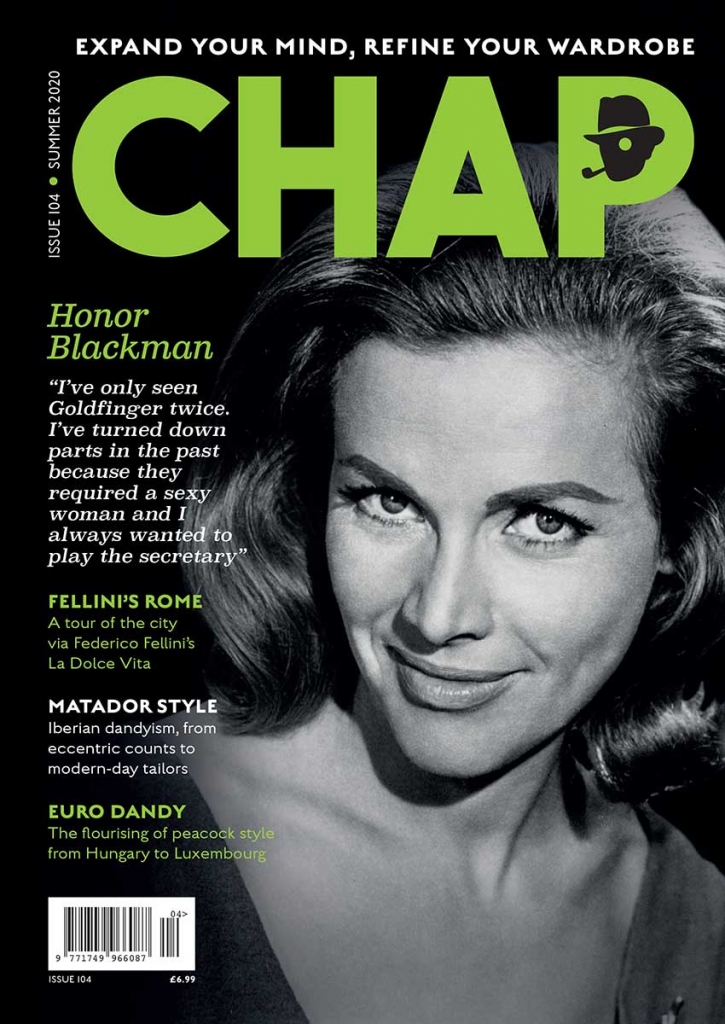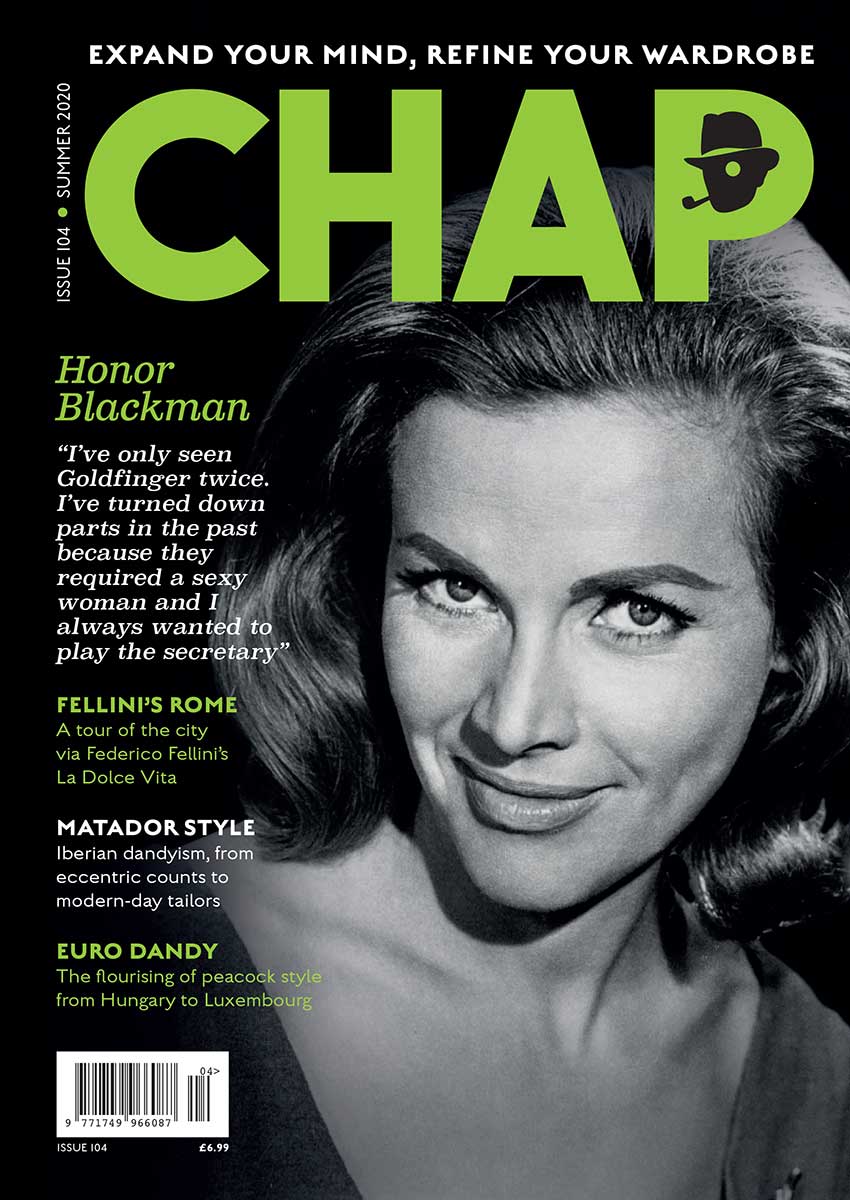 Chap Summer 20 is available directly from the Publisher, or you can take advantage of our special Lockdown Subscription Offer, giving you a whole year of Chaps, including this one, for just £12.00. Also available is a FREE copy of Best of The Chap, a 300-page hardback tome celebrating 20 years of the publication, with a reduced price on one year's subscription.
Digital single issues and subscriptions, which work out at just £3.75 per issue, are available from Pocketmags.com