The new edition celebrates summer on the Riviera, via Worthing, Mont Ventoux and Tiger Bay, Cardiff
Chap Autumn 20 is the second edition of this gentleman's gazette published during lockdown and, if anything, the limitations have pushed the editorial team to produce a no less sensational edition than under normal circumstances. View a short video here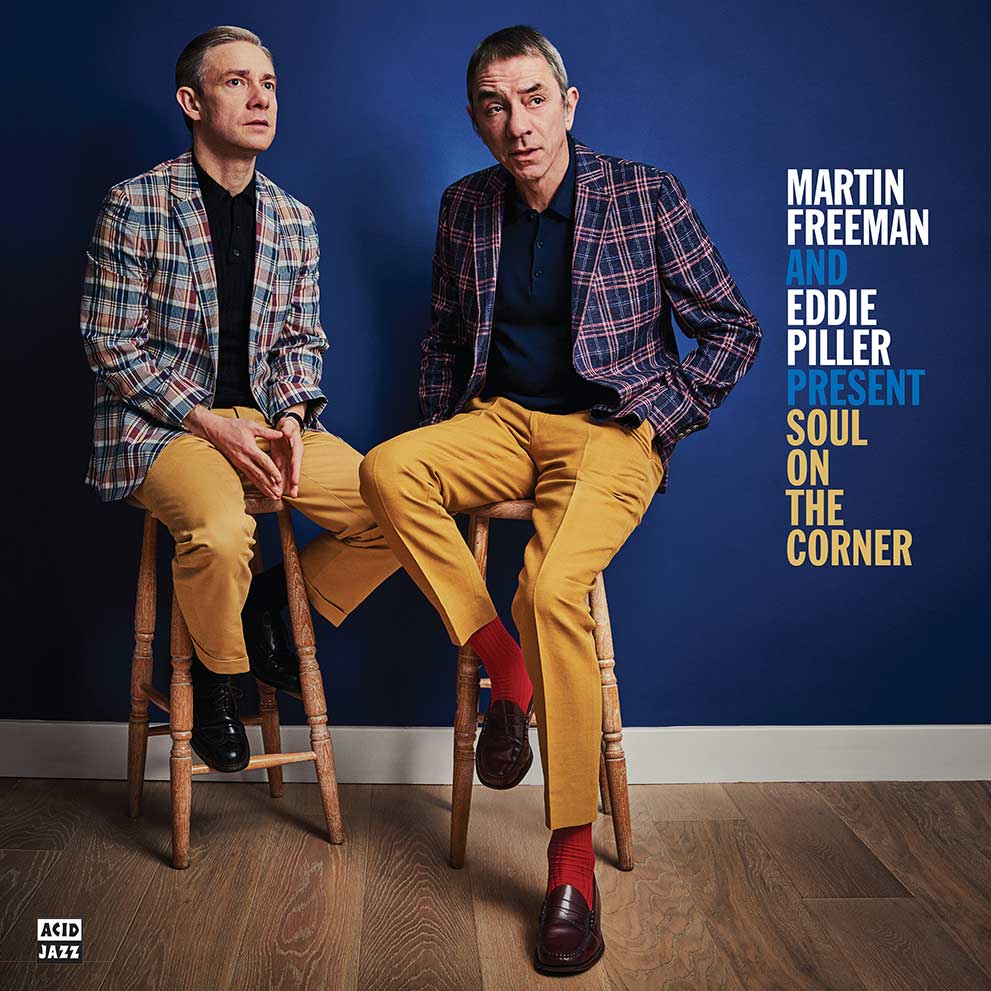 Heading the contents is a lengthy interview with Martin Freeman, who waxes lyrical on mods, clothing, acid jazz and poorly dressed actors. We also meet cockney singalong maestro Tom Carradine; author Alexander Larman, who discusses his new book about the abdication of Edward VIII; and Scott Simpson, talented young fashion designer whose influences include vintage, riviera and Palm Beach styles.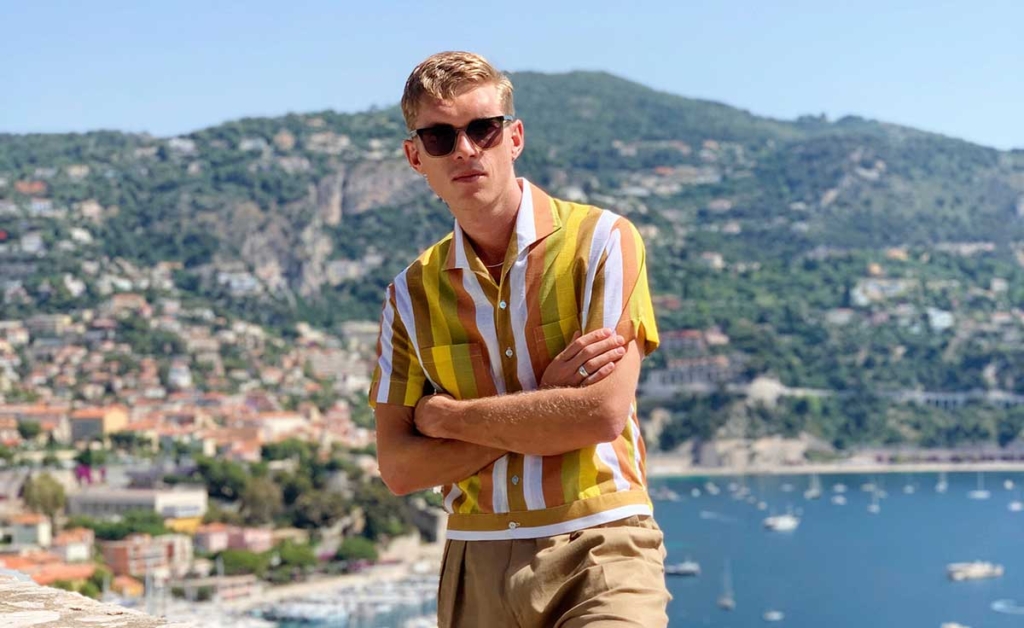 Other sartorial features include how to get the Hep Cat Look, how Matt Deckard put the romance back into Stetson Hats, a brief history of CC41 Clothing, Community Clothing founder Patrick Grant and Launer Wallets.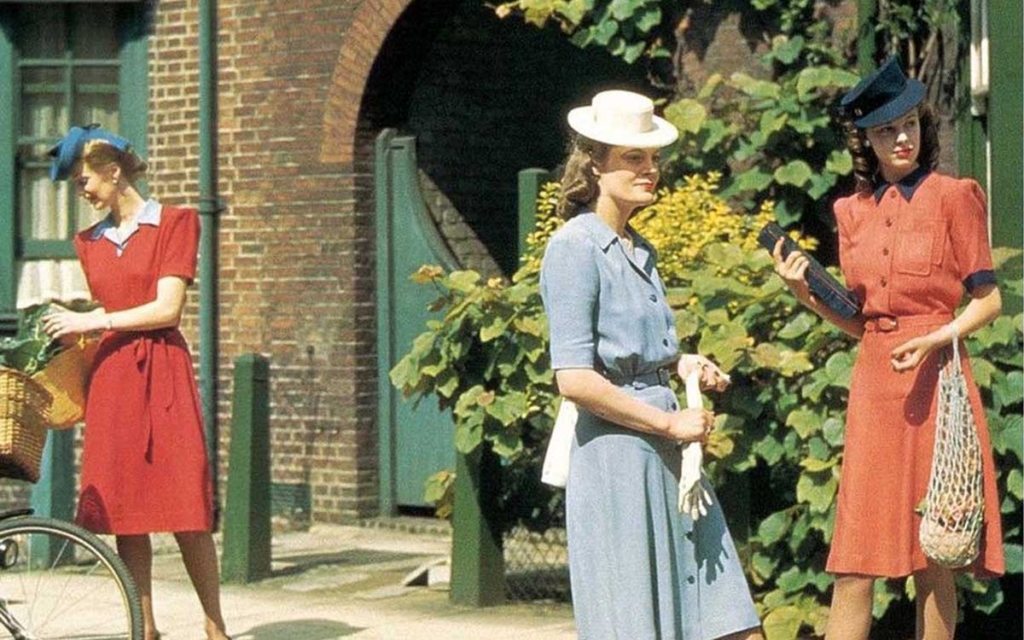 Longer features include the story of how Tiger Bay in Cardiff became the entry point for Calypso music into Britain and the hair-raisingly raucous taverns that welcomed its proponents; Sophia Coningsby advises on fly fishing and which cigars to smoke while fishing; Gustav Temple pays tribute to champion cyclist Tom Simpson, the bowler-hatted golden boy who met his dramatic end during the 1967 Tour de France; while Olly Smith recommends the best British beers to have delivered to one's home.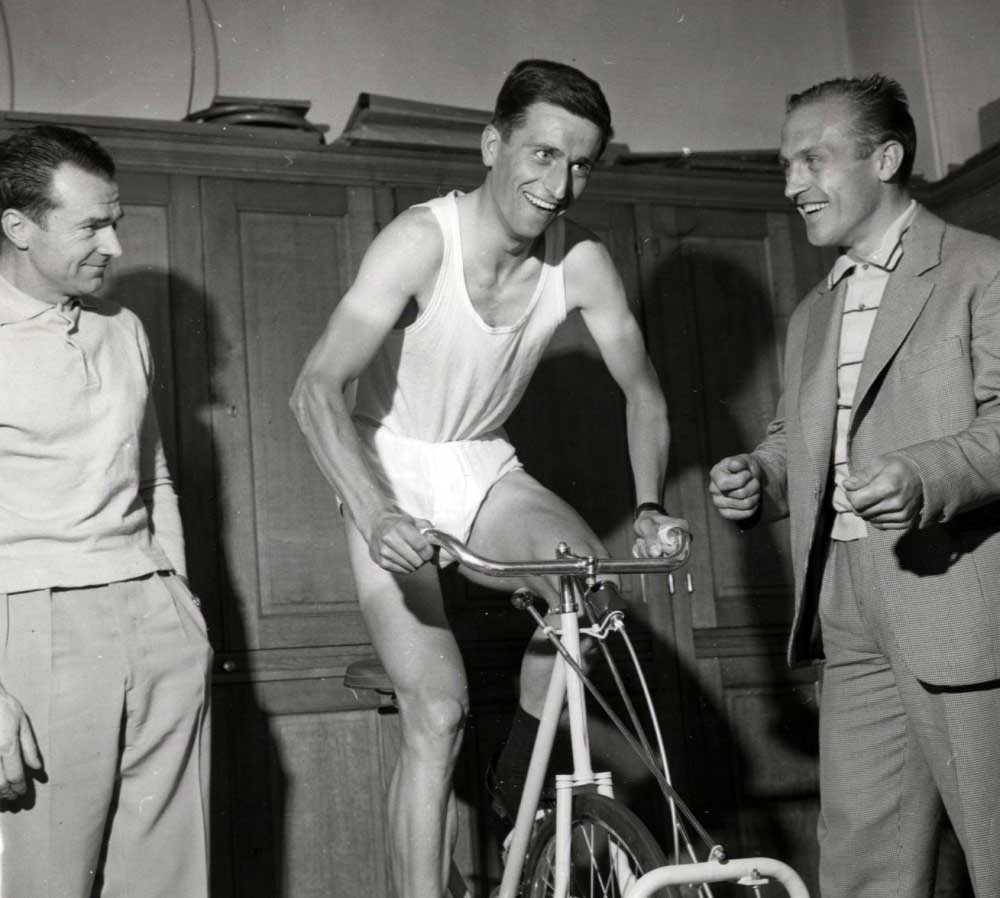 All this plus collecting antique coins, Extreme Butling with Mr. Gimpley-Spankworth, Am I Chap?, Sartorial Oddities, Palm Beach Style and Sartorial Thug's column.
Chap Autumn 20 is available now from www.thechap.co.uk and in all good newsagents from 17th August