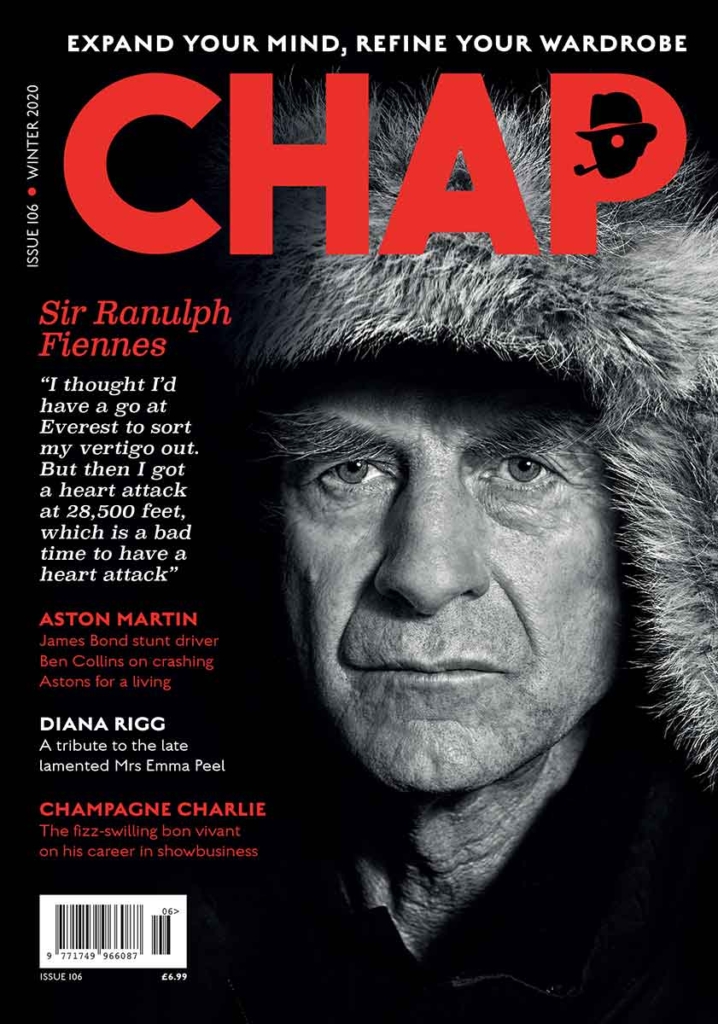 Our Winter 2020 edition features an extensive interview with Sir Ranulph Fiennes, who discusses how he switched from a long career in the army to the life of an explorer, his discovery of the lost city of Ubar, how he got kicked out the SAS and how he tried to cure his vertigo by climbing the Eiger. Other encounters with remarkable men include an afternoon with fizz-swilling bon vivant and cabaret singer Champagne Charlie, as well as Australian hat maker Blake 'Blakesby' Canham-Bennett, whose headwear creations have travelled as far as Siberia and Egypt.
Professional Egyptologists John and Colleen Darnell take a break from exploring ancient monuments in Egypt to explore the cavernous architecture of Eero Saarinen's TWA Flight Center in JFK Airport, New York, stunningly photographed by Nina Galicheva. This issue went to press just days before the passing of Sean Connery, but Bond vehicle of choice Aston Martin is discussed with James Bond stunt driver Ben Collins. And we also feature a fulsome tribute to the actress who played Mrs Bond, Diana Rigg.
Sartorial features include David Evans of Grey Fox Blog on clothing for adventurers and explorers; an encounter with 'the thinking man's mod' John Simons, the bold British woollens and tweed hats of Stanley Biggs Clothiers, and the noble efforts of Barrington Ayre tailors to construct a tweed ski suit to ensure gentlemen's elegance on the slopes.
Further adventures are explored via the life and times of eccentric orientalist Sir Richard Burton; the motorcycling exploits of the Ton Up Boys; the dramatic and international history of the Tango; and decadent duellist, poet and dandy Jean Lorrain. Literary features include an interview with author David Nicholls and reviews of The Crown in Crisis and Ben Schott's new PG Wodehouse homage, Jeeves and the Leap of Faith.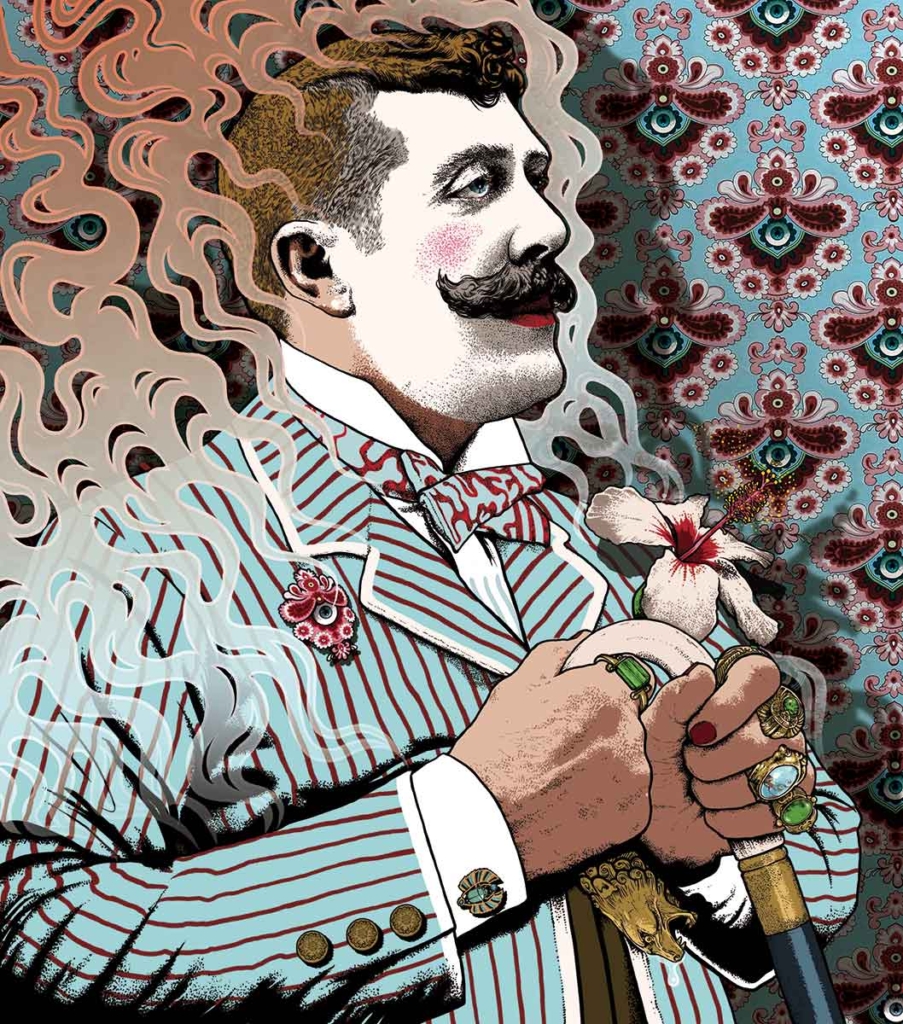 All this plus The Semiotics of Face Masks, The Chap Tarot, Extreme Butling, Am I Chap? and the results of our Captain's Lip Weasel competition.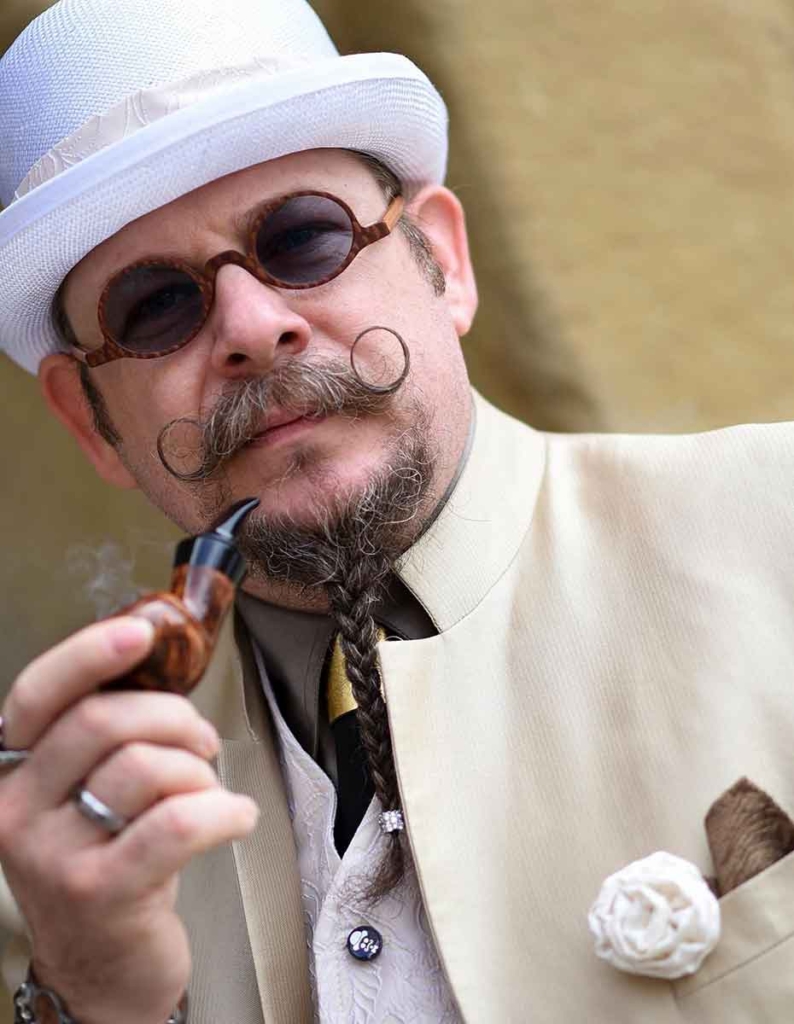 CHAP Winter 20 will be in all branches of WH Smith from 17th November. Pre-orders may be placed on our Latest Edition page