Several years ago, Alex Smythe-Smith met the lugubrious actor, who recently passed away aged 93, at his home in Buckinghamshire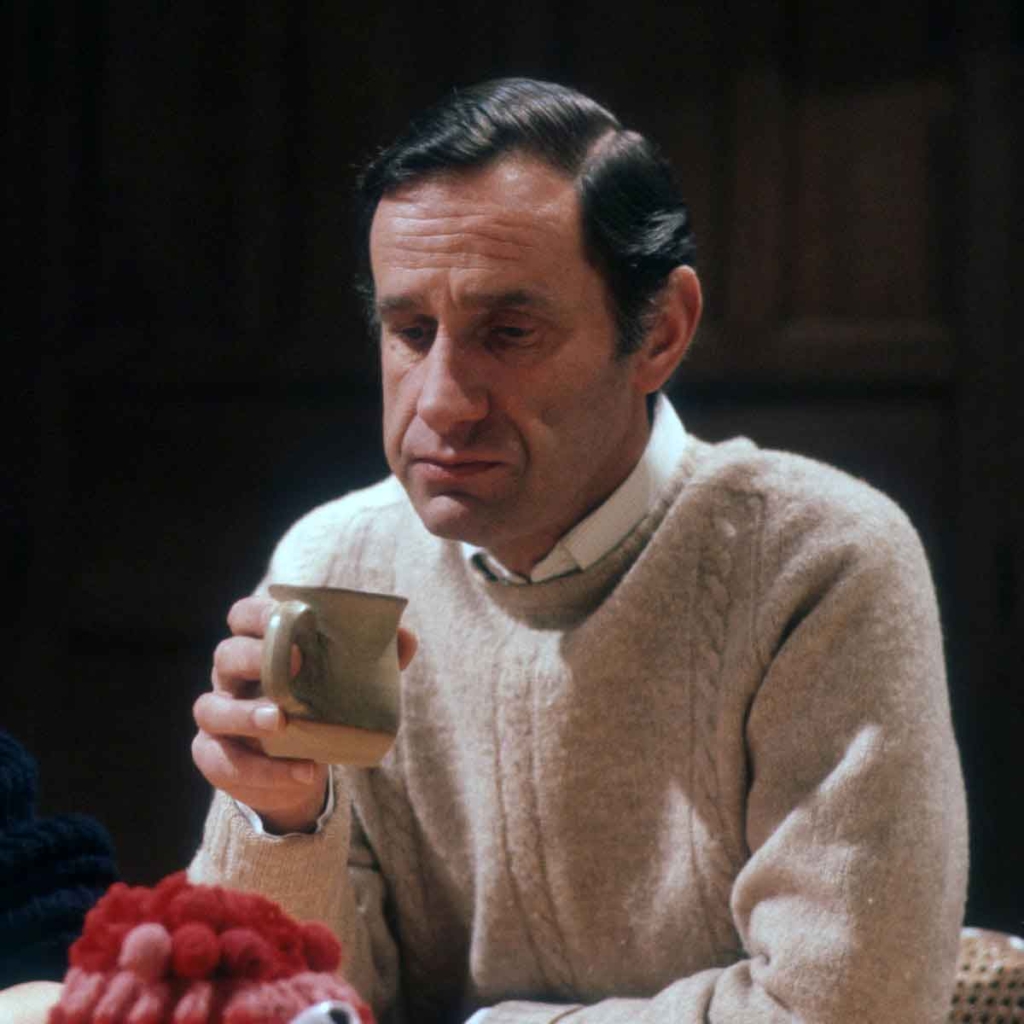 When I interviewed Geoffrey Palmer several years ago, I conducted what I believed to be a credible amount of preparation via research. My overwhelming desire to be aptly primed was based on the instinct that my subject would neither compromise his expectations nor tolerate any misinformation on my part. In short, I didn't want any cock-ups on the catering front.
Geoffrey Palmer's directness initially veered towards intimidating, particularly on a couple of topics. Those matters I will reveal shortly. However, rest assured that, although the North Finchley born actor was forthright in his opinions and unhesitant in his recollections, such strong characteristics did, in fact, imbue within me a frisson of admiration. I had long respected his work and now his masculine authority didn't disappoint.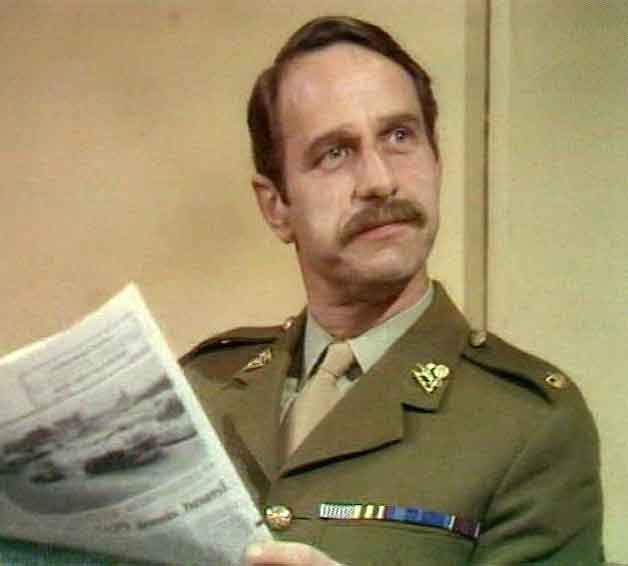 "If you've got to go into the armed services then the Royal Marines is the best outfit to be in," he stated when I asked about his military background. We had already touched upon the regret at "not having the opportunity to go to Oxford or Cambridge to study English," despite a love of Greek and Latin at Highgate School and his admission that he, "wasn't bright enough to achieve an awful lot". Coupled with a lack of careers advice, the youngster anticipated having to go to war and this expectation, along with a lack of educational success, prompted him, in May 1946, to join the Royal Marines.
It was at this point during our social intercourse, as he reclined at his home located in the elevated and tranquil heart of leafy Buckinghamshire, that he sidetracked by mentioning one of his favourite pastimes, fishing. Ah, salmon, I enthused, launching into my own en croûte recipe and recalling a superbly seasoned grilled fillet while lunching in town only a week or two earlier. That I have never fingered a rod and my knowledge of said Salmonidae is limited to culinary rather than angling pursuits was immediately and embarrassingly obvious.
With my subject's assurance that the Chilterns aren't known as a hotbed of salmon habitat, I chose to mentally file away this information rather than dwell on his candour. "If you're fishing in a river in a beautiful place, with luck you're on your own with your surroundings," he continued, "there's an extraordinary mystery in running water and doing something which is a little bit primeval. I wish I had started fishing earlier in my life."
We returned to the subject of Palmer's early years. For someone so successful in their career, I was somewhat taken aback by his admission of a lack of ambition at school. Two years after leaving the Royal Marines he remained unfocused. Having secured a government grant for a year's business training, he joined an import/export firm but soon discovered a loathing for office life. There followed "drifting about for a while" before he took on an unpaid role as a trainee assistant stage manager at a small theatre by Kew Bridge.
With only a couple of school plays to his credit at that time, the idea of becoming an actor had yet to be a serious consideration, but this move proved to be a pivotal moment in his life and career, and he recollected the encouragement he received from his parents. "My father only once voiced concern about the insecurity of acting, but he would never have stood in my way." Indeed, both his mother and father supported their youngest son, who recognised that working for repertory companies, and taking on minor roles, was a popular and acceptable way of integrating into the acting world.
As the interview progressed, I became increasingly aware of a rather fetching charisma of which the OBE recipient was, I suspect, unaware. Intriguingly, this added to his appeal. There was his humour, too, which professionally evolved and resulted in perfect comic timing. Some of his early roles in weekly repertory theatre – including the Grand in East Croydon – were, he said, "a juvenile character man, not the good looking one". He enjoyed the challenge of live performing and remained happy, "in digs and surviving on modest wages". Thus several years passed until opportunities to appear in television situation comedies stimulated his career, propelling him into a hitherto unforeseen status.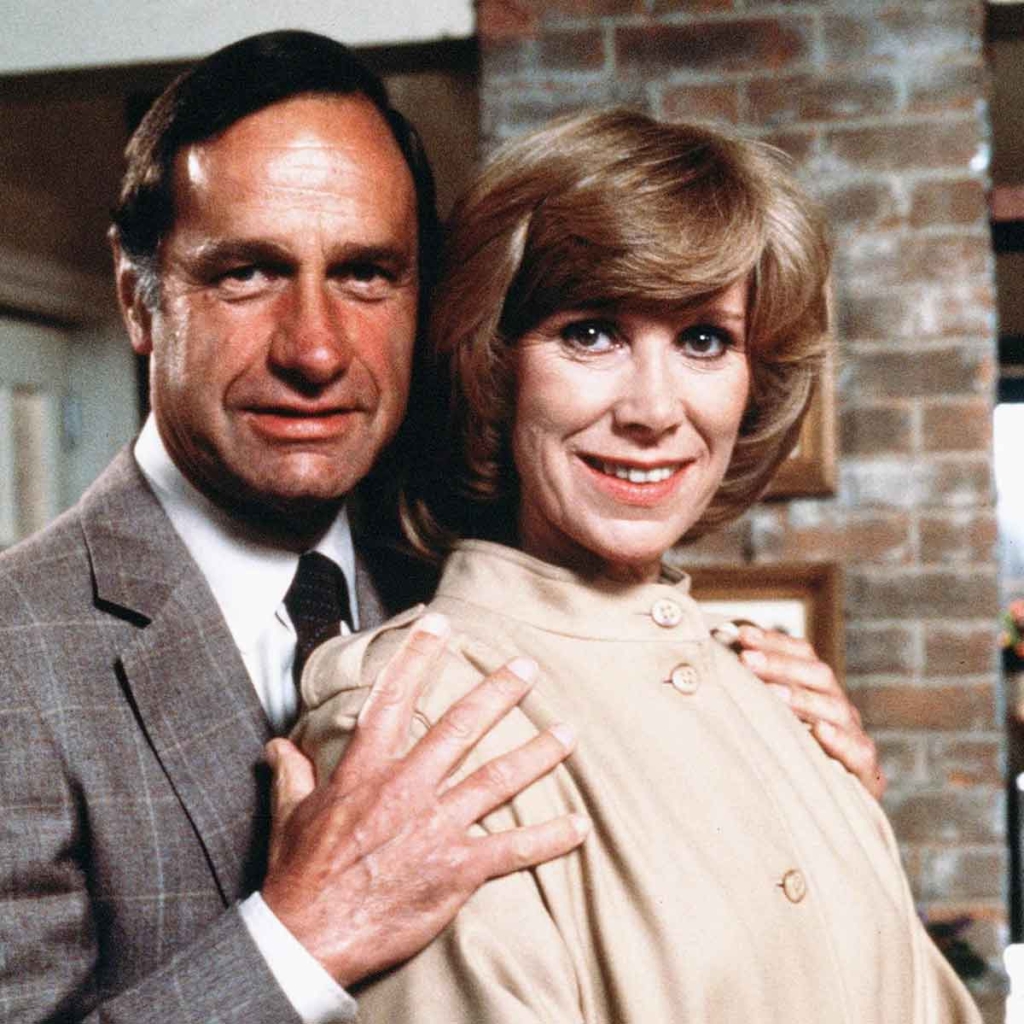 Already an admirer of Carla Lane who penned Butterflies, Geoffrey played the reserved and conservative middle class husband, Ben Parkinson, juggling a wife facing a mid-life crisis and two teenage sons navigating their way into manhood. He was equally admired in The Fall and Rise of Reginald Perrin and went on to appear opposite Dame Judi Dench in As Time Goes By, which ran for over a decade, as well as a host of acclaimed films such as A Fish Called Wanda, Mrs Brown and The Madness of King George. Did he ever attempt script writing, I dared to enquire? "Only once during a quiet period – it didn't work!"
Although film work brought satisfaction and a variety of work was valued, Geoffrey Palmer never lost his love for the theatre. It was, perhaps, the stimulation of live performing which lay at the heart of this passion. "Once you've rehearsed and the curtains rise, it's up to you and the other actors. Theatre is the only medium where you have a real response, where you control the audience." And the challenge of dealing with pre-performance apprehension? "Yes, it's nerve wracking, but at the same time it gives me a buzz."
Our conversation continued by analysing fictional characters and I was delighted to hear of a lack of pigeon holing. "In all honesty, I've enjoyed a lot of my roles but it's better to play someone unlike you. I don't want to be the laconic, middle class, ageing man next door. A villain or person who is just bloody angry the whole time is much more interesting." I then allowed myself a cliché of a question about a dream role. "I'm 100 years too old now but I would love to have played, though I have never been offered, Kenneth's Moore's role (Freddie) in Terence Rattigan's The Deep Blue Sea." Here is where I slipped up for a second time, declaring that I hadn't seen the play. My confession was met with astonishment. I felt the need to justify my tastes and rattled off a number of intellectual playwrights – Ibsen, Tennessee Williams etc. But he wanted to make a point: "It is the most wonderful part and I saw the play three times in London".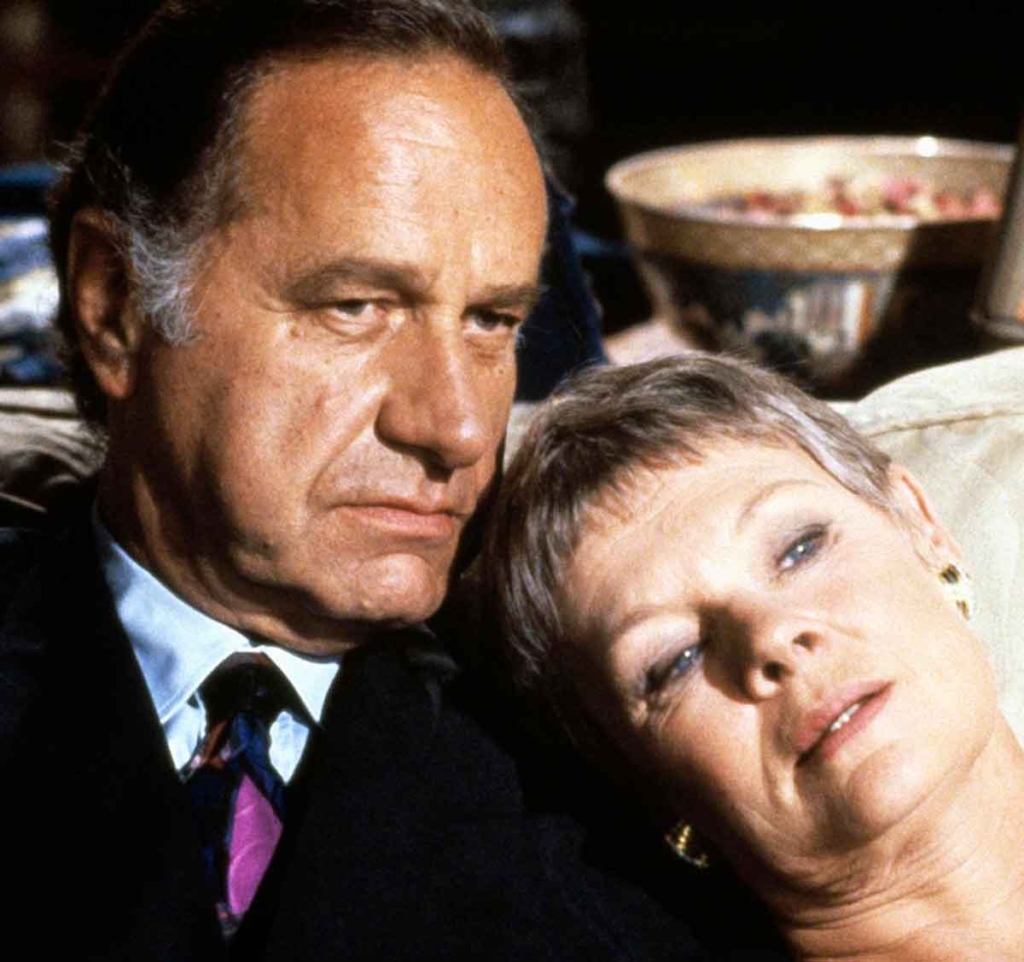 At the time of our interview Mr Palmer continued to support local ventures and had already, at that point, been a patron of Rennie Grove Hospice Care for two decades. However, he had no intention of retiring. "I'll take on a role if anyone asks me as long as it's not particularly strenuous – it's just nice to be asked."
When looking through my notes relating to our original conversation, I came across a couple of hand written cards which GP (as he signed himself) had sent to me by Royal Mail. Almost calligraphic in style, his tone was quite formal yet appreciative and smacked of old school standards. Indeed, these are the impressions he gave in person, along with a generous degree of modesty and recognition of family life.
"My father was an honourable, good human being. In so far as we all grow into our parents, whether we like it or not, I realise if I have any of him in me, that's pretty good. In my life I'm grateful for my wife and family and for having been fortunate enough in a difficult business to find work. My greatest achievement is that I'm still working."
Geoffrey Palmer OBE was one of our finest actors and finest gentlemen. I may have begun our interaction in a somewhat trepidatory frame of mind, but his company left me inspired by a generous professional who gave me the opportunity to appreciate an iconic play, and taught me a little about salmon fishing.
Geoffrey Palmer, 4th June 1927–5th November 2020