Sophie Gargett of The Dilettante explores the concept of the flâneur and asks what we can learn from it during the age of walking in lockdown
"My former ennui had returned and I felt its weight even more heavily than I had before. I doubted whether further attempts at sociability would ever relieve me of it. What I required was not exactly solitude, but the opportunity to roam around freely, meeting people when I wished and taking leave of them when I wished." – Gerard de Nerval
"We have become a nation of urban ramblers!" a friend recently bemoaned to me while out on yet another walk. We had heard talk of a new duck pond that had been installed nearby and, in our hunger for novelty, decided this was a barrel worth scraping. After traipsing over a roundabout and through a carpark, we arrived to find a soggy wasteland, with no water, grass, or indeed ducks yet present. As the skies opened on this dreary January day and we clambered over an old pipe to get back to the road, I began to feel like Withnail when he went on holiday 'by mistake'.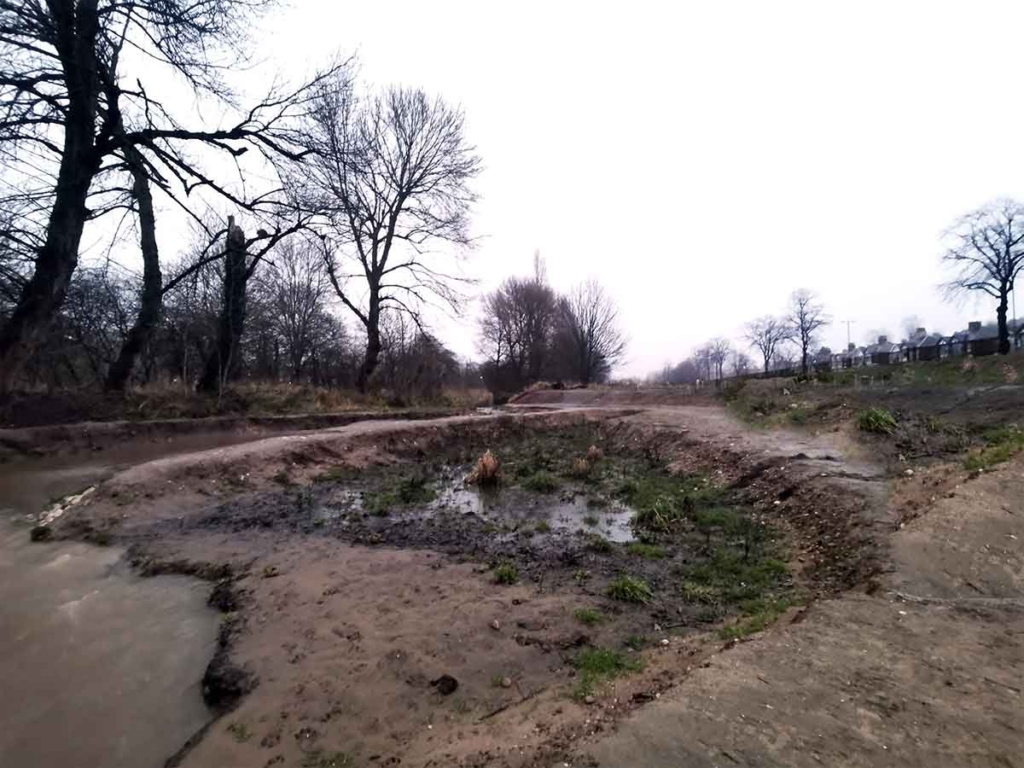 The practice of a daily walk has been much lauded in these times, both for its physical and mental benefits, but as lockdown transmutes our neighbourhoods into human aquariums, yet another daily constitutional can seem an uneventful and utilitarian pursuit. Gone are the satisfying spur of the moment visits to the public house after a long rambling walk. Quashed are the joys of people watching, when nervousness and distancing alter all interactions. The spectacle and spontaneity of street life feels increasingly endangered. And yet we keep on walking.
The spirit of the flȃneur
For me, the streets have always been a place of energy and intrigue. When I was younger, a friend and I would pick the most interesting person we could find and follow them around for a time. I've always enjoyed spotting those who have spruced up their feathers and put on their finery to bring a little colour to the streetscape. When visiting a new city, 'wandering about' is my favourite way to spend an afternoon, and I adhere to the belief that getting lost usually leads to a more noteworthy adventure.
Whether exploring a sprawling city full of new, unexpected sights, or stuck in my all too familiar hometown, I have always unwittingly kept with me the technique of the flâneur, a curious figure who has popped up in both literature and cultural analysis of the past 200 years. Derived from Old Norse verb 'flana', which translates as 'to wander with no purpose', the term flȃneur gained significance during the 19th century as a man of leisure who elevates strolling to an art form. He is a passerby and a people watcher. Immersed in his reverie, he comes to know the fabric of the city and its secrets. Roaming the streets and becoming one with the crowd, he is a fleeting yet enduring symbol of anonymity in the modern metropolis.
Emerging at a time when the traditional scenery of the city was quickly changing throughout the world, the flâneur is a product of urban renewal and industrialisation. Most notably, he is found in mid 19th century Paris, where the medieval layouts, meandering passages and glass arcades were being replaced by elegant uniform boulevards under the architectural plans of Baron Haussmann. The flâneur explored both landscapes, observing the transformations and soaking in the sights, scents and sounds with a hunger for spectacle and understanding.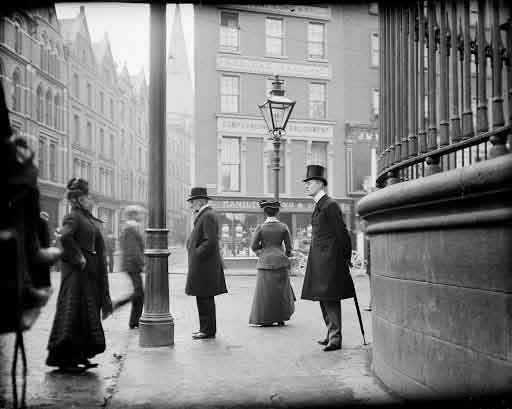 Literary explorations
Despite Paris being the flȃneur's original stomping ground, many agree that the figure finds its origins in London, in Edgar Allen Poe's Man of the Crowd. This short story from 1840 drops in on an unnamed narrator as he stalks a mysterious character through the winding streets of the English capital. After his interest is piqued, the narrator becomes fixated. Tirelessly staying hot on the heels of his prey, he is guided through bazaars, shops, and run-down locales until dawn. When at long last he finally comes face to face with the nameless man, there is no answer to the enigma of his movements or identity. The flâneur is unknowable, yet ever present.
The literary tradition of urban wandering can be seen throughout the 19th century, another early example being Thomas de Quincy's deranged, drug-fuelled ramblings in Confessions of an English Opium Eater (1821). Dickens too documented his own nocturnal wanderings in Night Walks (1860), which followed his attempts to cure insomnia by taking to the streets of London in the small hours.
Virginia Woolf's 1927 essay Street Haunting provides a fleeting take on the female flâneur, or flâneuse, as her protagonist sets out through the London streets seeking to purchase a pencil, examining the shadowy characters of the city's nightlife as she goes. Women have been largely omitted from the history of the flȃneur; in the social constraints of the Victorian era the figure of the lone woman out walking could never be inconspicuous enough to simply slip by, and the figure of the prostitute is often cited as a somewhat deficient stand-in.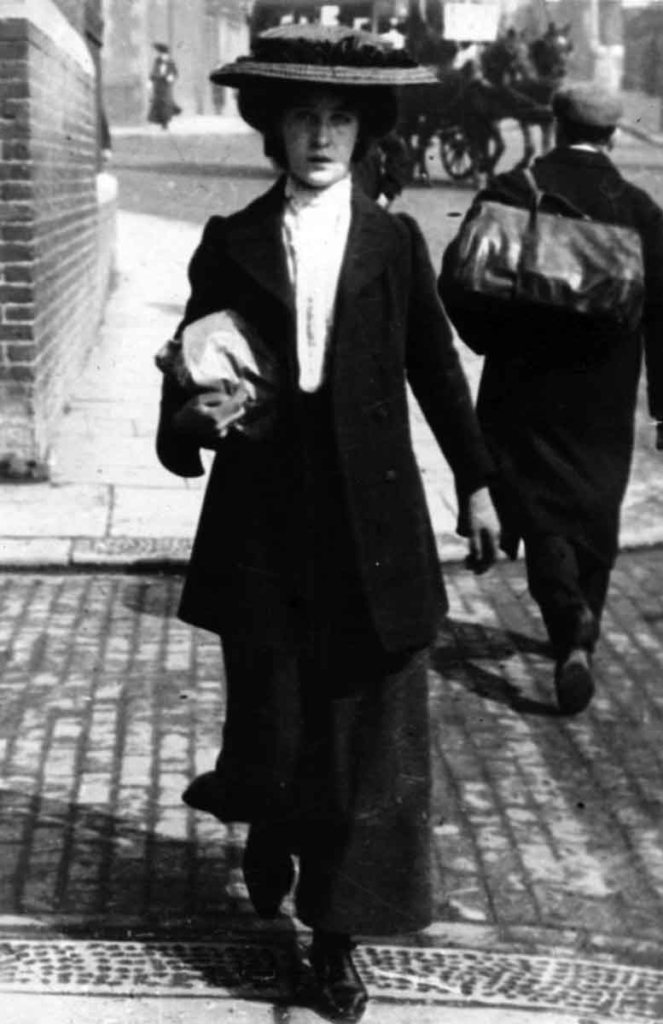 Reinvention and Revival
Clearly, flânerie has more going on beneath the surface than the enjoyment of an aimless stroll. In it there is a deeper need which propels the feet and the thoughts alike, which is why the concept has continued to be picked up by numerous thinkers over the past two centuries. Now bearing a long history of refinement and reinvention, there is a veritable feast of tales and techniques to pick from.
Rimbaud introduced the concept of the mental traveller, or robinsonner, which gave a nod to Defoe's Robinson Crusoe, a character of both adventure and isolation. The surrealists flirted with flânerie as they pulled the marvellous from the mundane in an attempt to transform everyday experience and interpret unconscious desire. Walter Benjamin's esteemed Arcades Project, written between 1927 and 1940, was a lengthy series of essays studying the original haunting ground of the flȃneur and Parisian street life in general.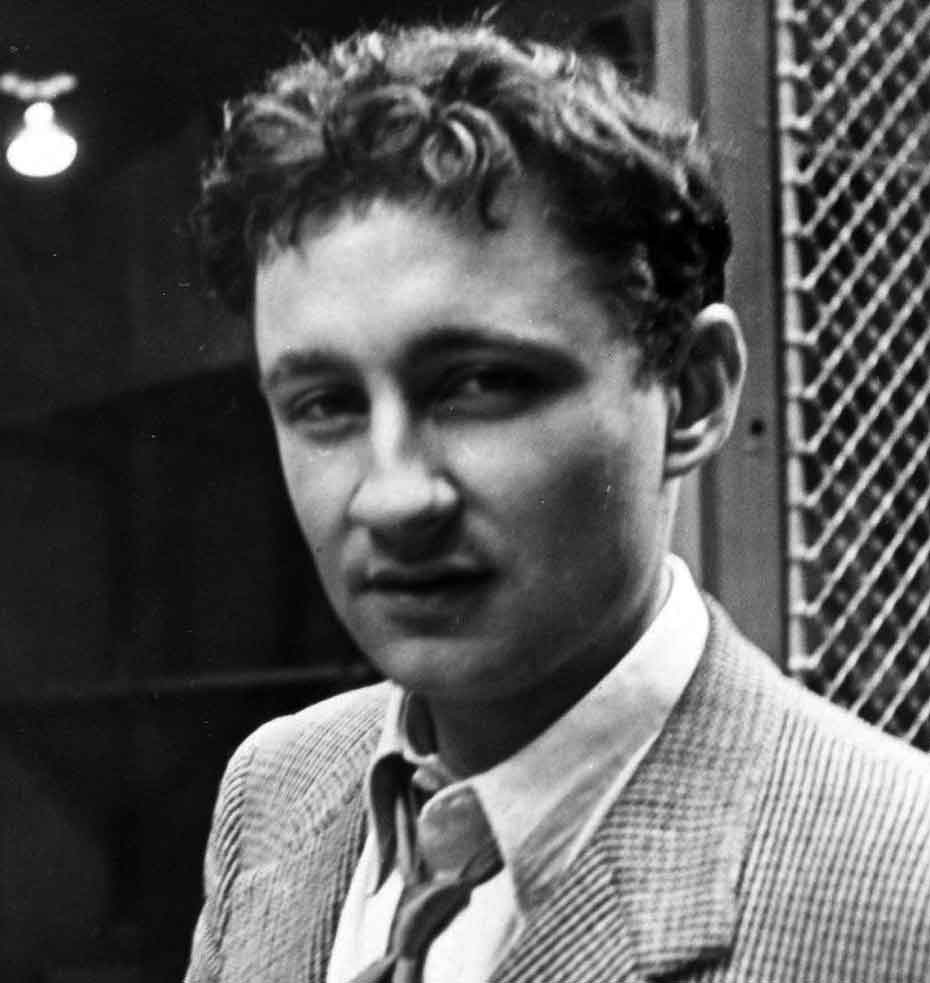 The spirit of the flȃneur was later picked up and reinvented by Guy Debord and the Situationist International in the 1950s under the title psychogeography. Providing a more rigorous, grounded approach, the psychogeographer attempts to find the genius loci or 'spirit of place' through the dérive, or 'drift'. Erasing the more romantic notions of the flȃneur, for Debord, psychogeography is "the study of the precise laws and specific effects of the geographical environment, consciously organised or not, on the emotions and behaviour of individuals."
Future projections
Just as the flȃneur of 19th century Paris saw his environment mutate, today our cities have begun to look different too. Loafing and loitering are discouraged, window shopping seems rather pointless, and the crowd, an element so essential to the flâneur, is something we are increasingly accustomed to shudder at. Nonetheless, our relationship with place has shifted. Novelty has become a sought after commodity and we are exploring our direct environment a little deeper, seeking out new details we may have not spotted and looking for detours we may have not taken.
I count myself lucky to have found myself a regular route that never fails to enchant. The initial uphill climb, through a leafy Nottingham neighbourhood dotted with grand Victorian architecture, is great for satisfying my daydreams about being locked down somewhere lavishly beautiful. This is followed by a loop around the Church Rock Cemetery; a delightfully gothic and rugged gem of a graveyard, packed with towering stone angels and great ivy covered tombs. (On the north side, you can look down into a great circular pit which holds dank empty catacombs in its walls. The city planners never guessed that people would rather be marked by a lofty monument on a sunny hillside than be privately mourned in a dark cave.) Finally, the journey concludes in the Arboretum, a rolling parkland which the locals often cite as inspiration for Peter Pan's Neverland, J.M. Barrie being a former resident. There's always ducks to see there.
Like so many subtle effects of the pandemic, it is likely that the changes in our relationship with our environment will only become fully understood in retrospect. But what can one predict for street life once we all emerge from this restless intermission of normality? Will this era of wandering our neighbourhoods in reduced circumstances mark a new era in urban exploration and flȃnerie?
Personally, and I suspect this is a feeling shared by many, I have become weary of trawling the internet for simulacrums of life. The voyeur in me wants to engage in the sartorial displays and accidental encounters of the street once again. Perhaps we will see a resurgence in peacockery, a collective desire to celebrate our freedom through dressing up and going outside in search of adventures and visual delights. In the meantime, let's invite the spirit of the flȃneur into our daily walks and look for the charm in familiar facades.
Stuff staying in, I'm off for another walk.