In conjunction with vintage-inspired Japanese menswear brand Adjustable Costume, we are running a competition to win some of their fabulous accessories.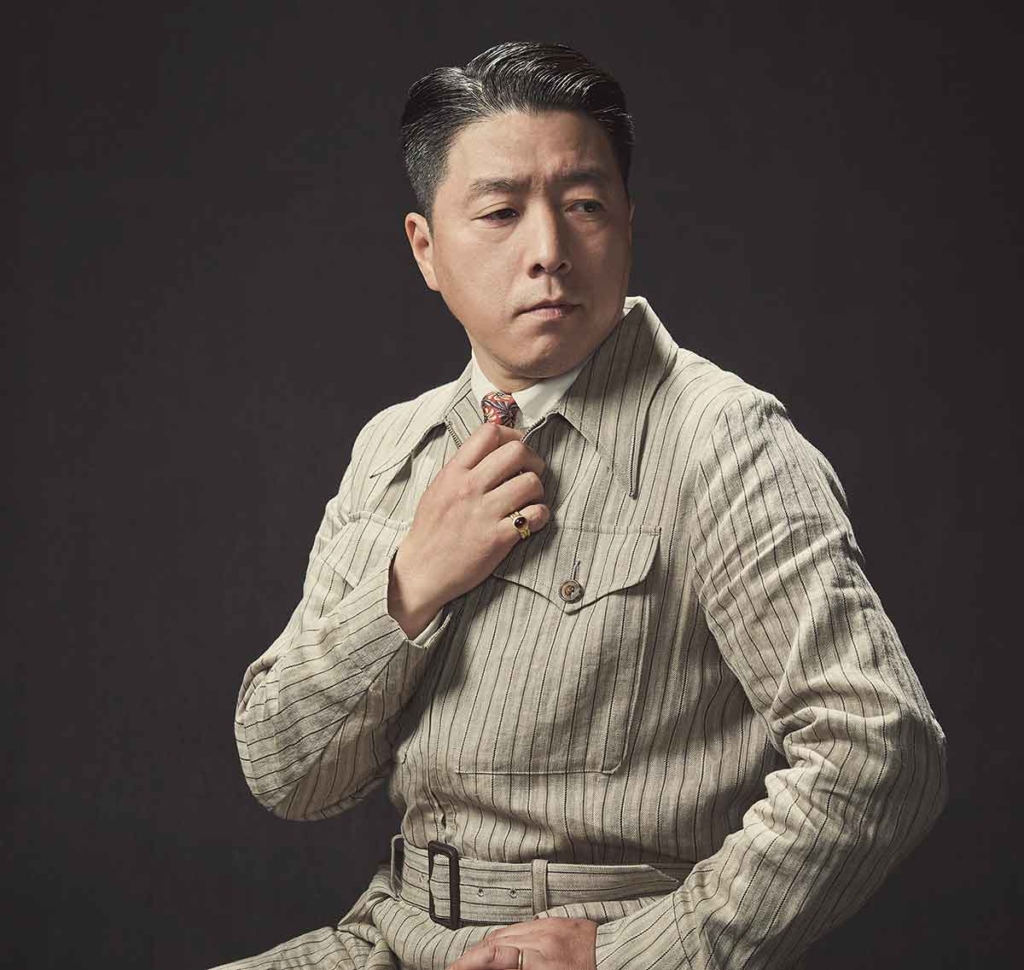 To enter the draw for one of these fabulous prizes, all you have to do it sign up to our newsletter, and you will then receive details of how to enter. The competition closes on 15th June 2021.
For the last ten years, with owner Kazuki Kodaka at the helm, Adjustable Costume has been recreating clothing items from their favourite films of the 1940s, 50s, 60s and 70s, along with recreations of iconic clothing items such as Winston Churchill's siren suits and the ties worn in The Godfather, as well as adding their own unique designs to a burgeoning collection of vintage-inspired menswear. Obsessed with sartorial detail, they will take, for example, a photograph of the Duke of Windsor in one of his iconic sweaters and recreate it faithfully, right down to the precise colours.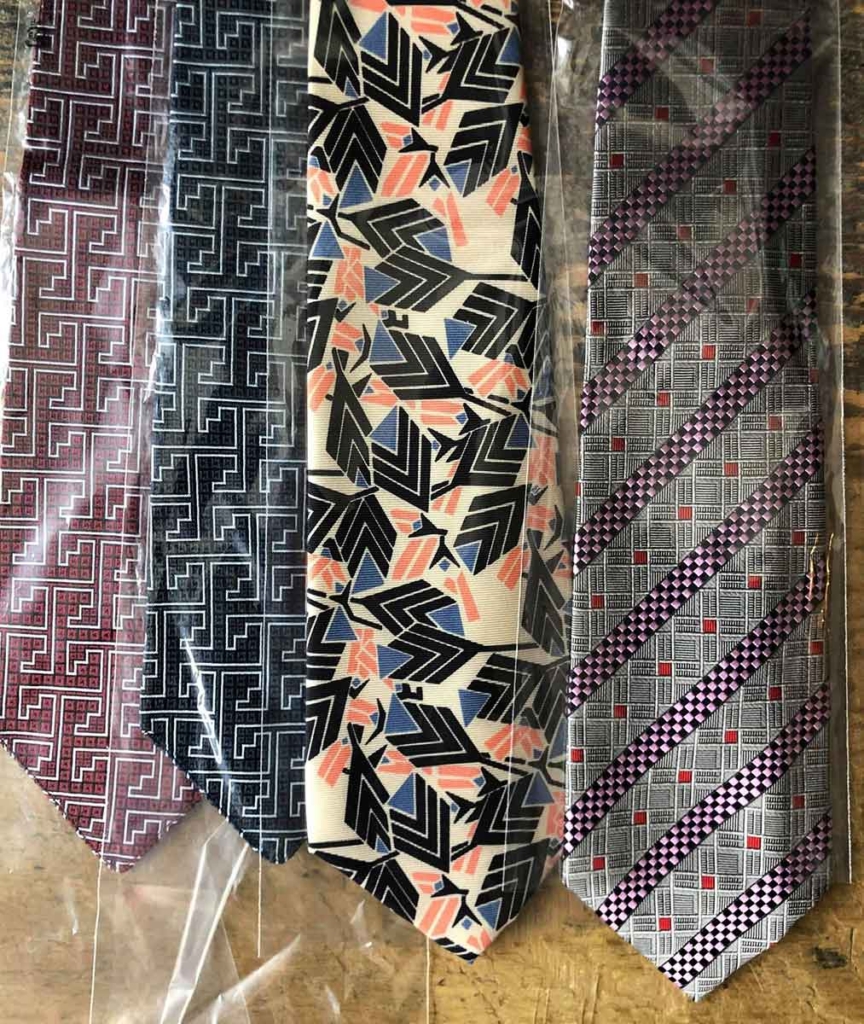 Prize No.1
Prize No.1: Four splendid neckties with art deco-inspired designs. As Adjustable Costume put it themselves on the label: 'The neckwear make you smile. Feel great and happy!'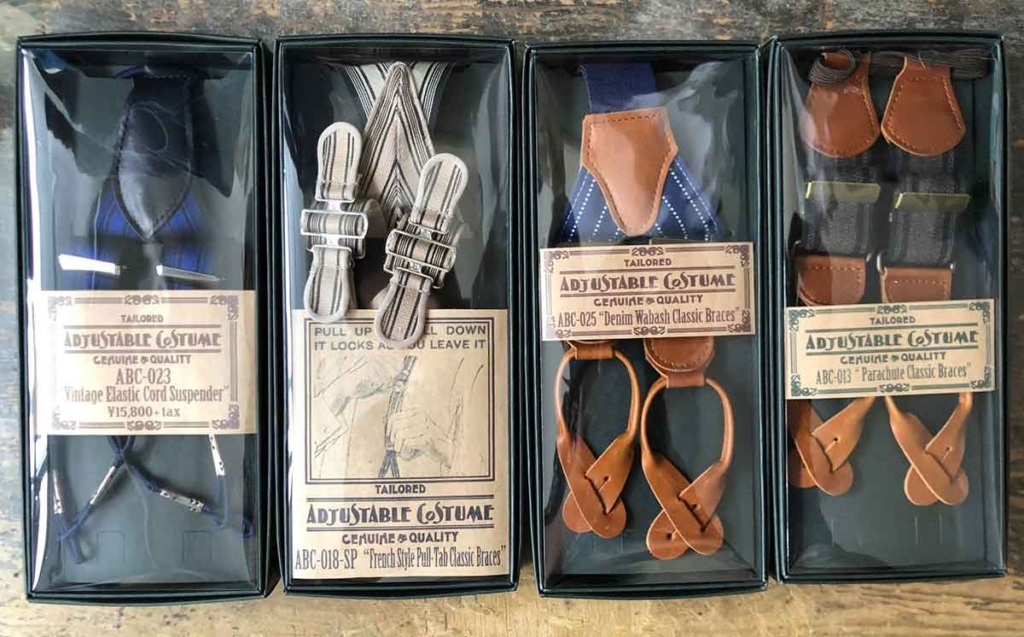 Prizes No.2-5
2. Dark blue vintage elastic braces with blue cord ends. 3. French-style pull-tab classic braces. 4. Blue striped Wabash classic braces with brown leather ends. 5. Parachute classic braces.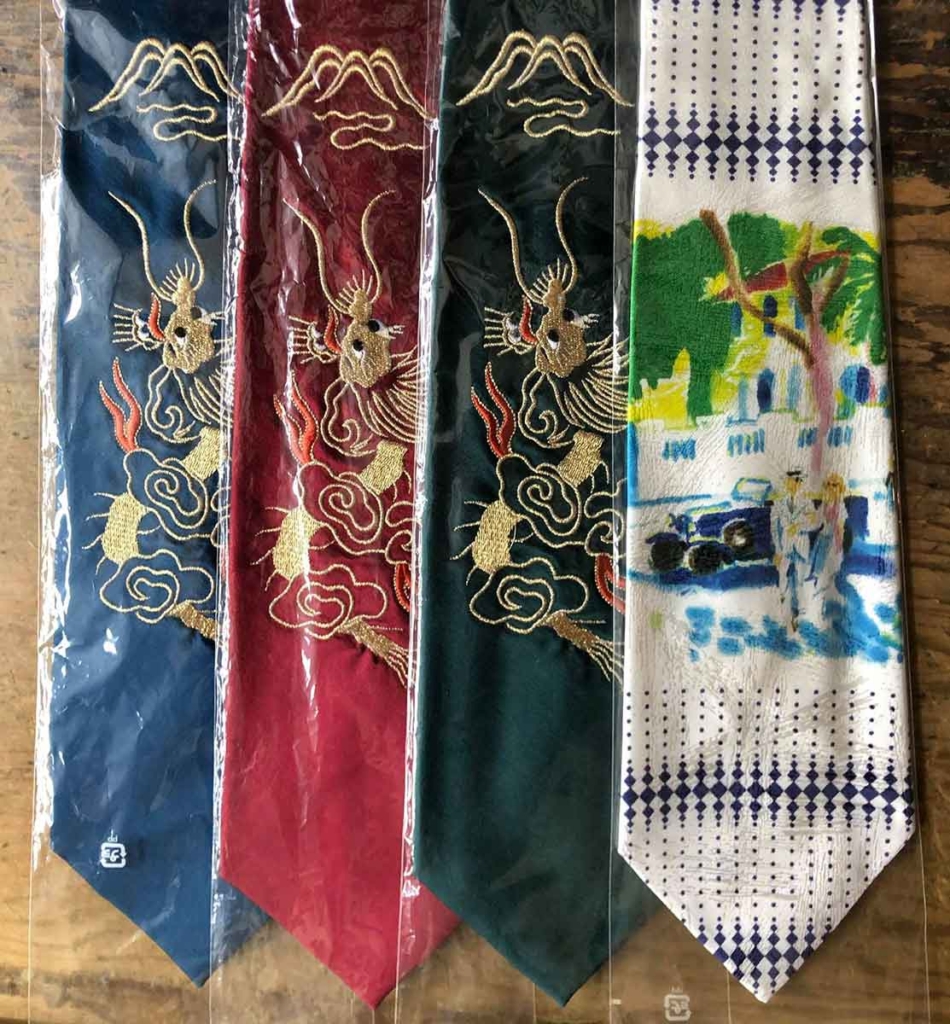 Prizes No.6-9
6. Silk necktie with Oriental dragon design in blue. 7. Silk necktie with Oriental dragon design in red. 8. Silk necktie with Oriental dragon design in green. 9. Silk necktie with vintage 1930s print.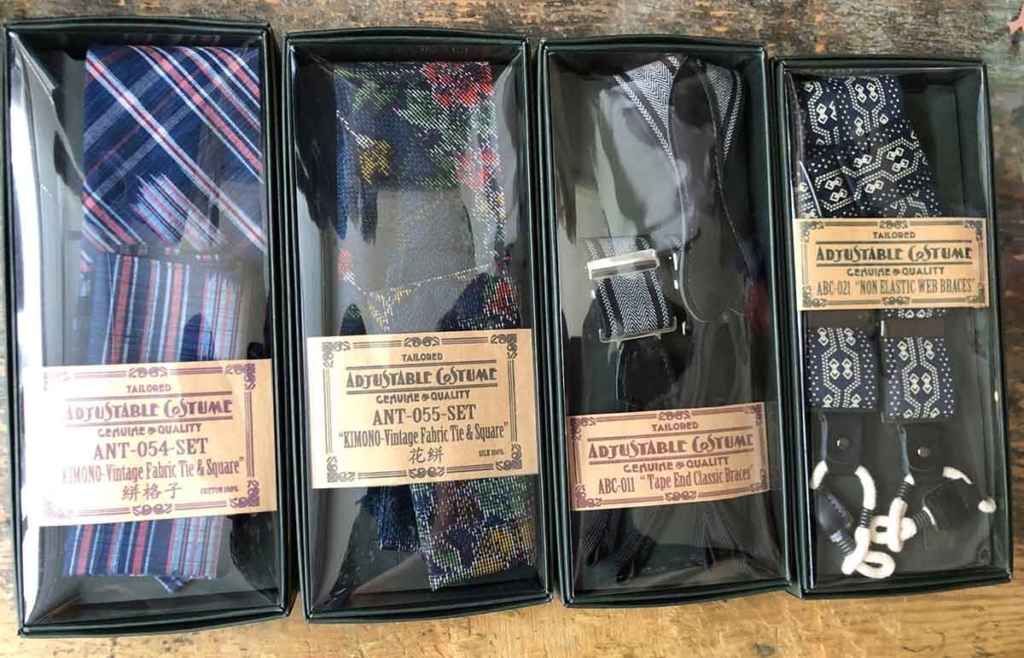 Prize No.10
Two sets containing vintage fabric pocket square and tie (not to be worn together, obviously), one pair of Black and Grey tape-end classic braces, one pair of dark blue patterned non-elastic web braces with white cord ends.