On the loss of Charlie Watts aged 80, Gustav Temple recalls the Rolling Stones' drummer's lifetime devotion to looking dapper.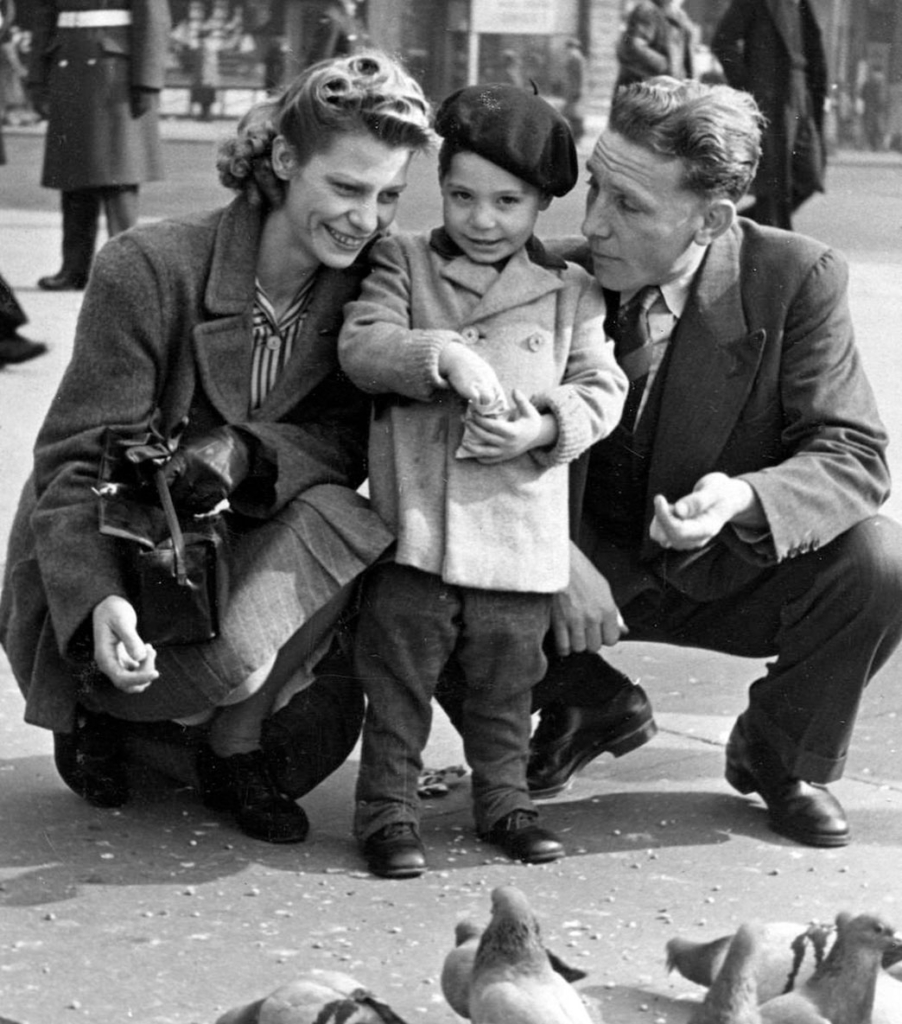 The young Charles Robert Watts' first sartorial influence was his father, who took him to his Jewish tailor in the East End. Once Charlie discovered jazz in the 1950s, he was struck by the style of the musicians as well as the music, which remained with him even after he joined what was to become the world's biggest rock band.
"The lovely thing about jazz guys in that period," Watts told GQ in 2012, "was that they were very handsome men—Duke Ellington, Lester Young, Charlie Parker, Miles Davis—but they were also very stylish. When Miles wore a green shirt on the cover of Milestones, then everyone had to have a green shirt. Another big iconic guy, Dexter Gordon, made a record called Our Man in Paris, and he had one of these pins through his collar, which I now have hundreds of."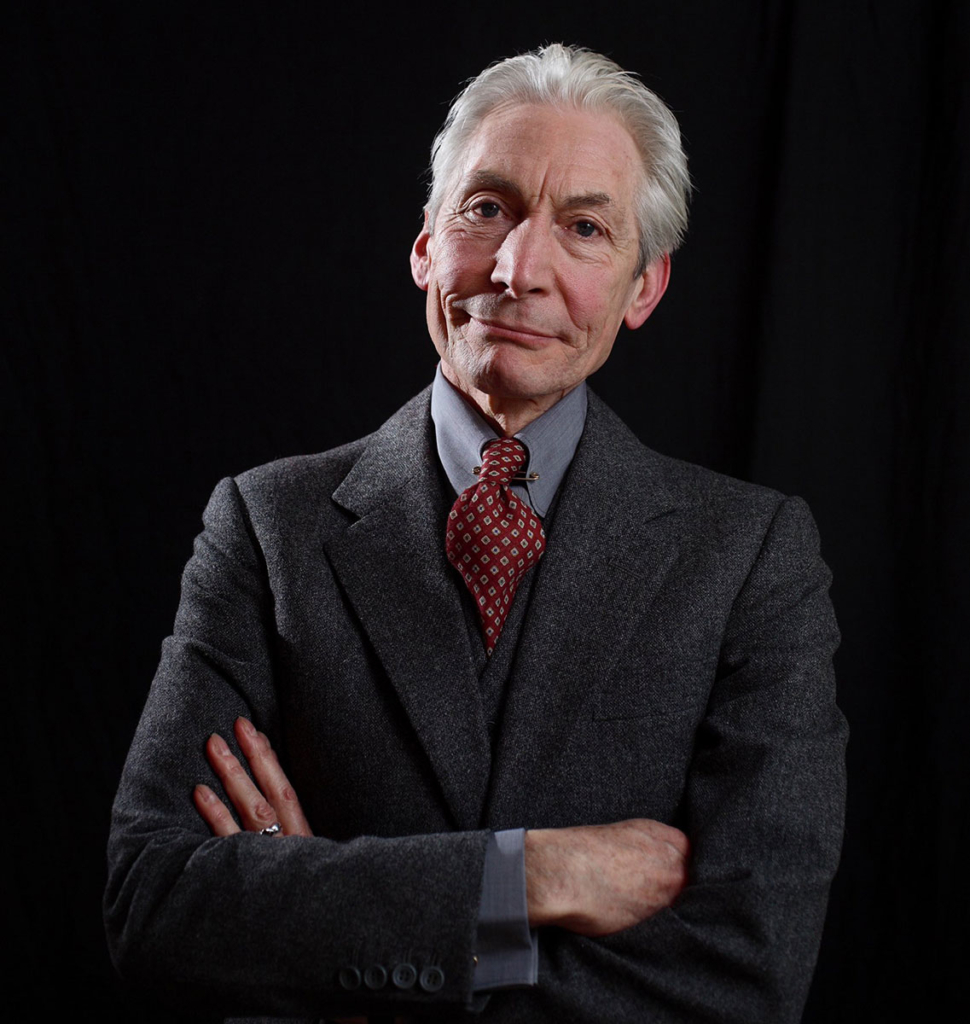 Once Charlie could afford to have his suits made on Savile Row, he developed an obsession with clothes looking properly worn in. He never bought vintage clothes and was quite adamant that they had to be broken in by himself. He also hated the idea of stylists loaning celebrities an item to wear for a photoshoot. "If you were Fred Astaire, you wore something and you had it on all day. It wasn't just put on you, which is what a stylist does," he told GQ.
When it came to shoes, Watts was just as much a stickler for decent construction. His shoes were made by West End legend George Cleverley, at whose shop Watts would often bump into Terence Stamp, another devotee of the master cordswainer. Like his clothes, he felt it was the owner's responsibility to break the new shoes in, rather than employ someone to do it. "That used to be a normal thing with shoes. Most of the aristocracy, who could afford to have shoes made, would have the gardener or butler wear the shoes first, to break them in."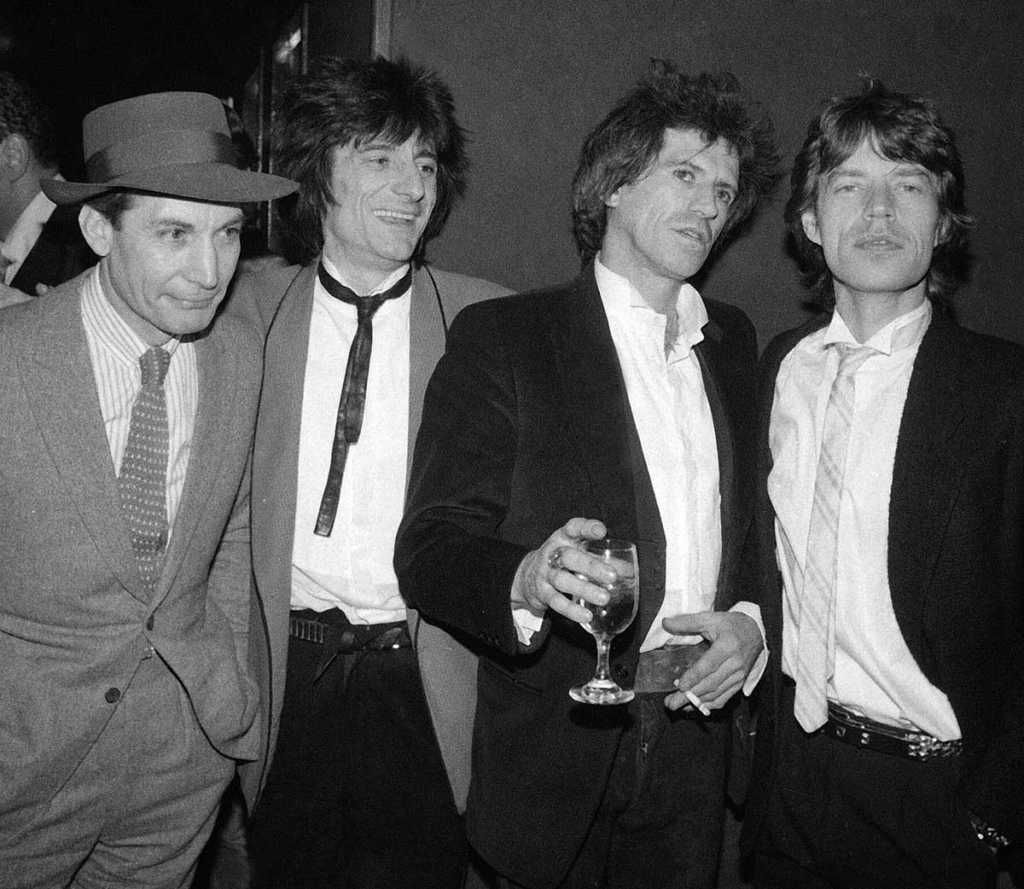 As soon as the Rolling Stones could afford to start having clothes made for them, they all headed down to Tommy Nutter's shop on Savile Row, to be kitted out in the flamboyant tailor's bold-checked suits with enormous lapels and flared trousers. Charlie left them there and went straight to Huntsman on the other side of the Row. Head Cutter Dario Carnera recalled cutting suits for Charlie: "Mr. Watts was one of the most stylish gentlemen I've had the pleasure of working with. He imbued his own sartorial flair in every commission." Watts stayed with Huntsman for more than 50 years; there is still a fabric designed by Charlie himself in their catalogue: the Springfield Stripe.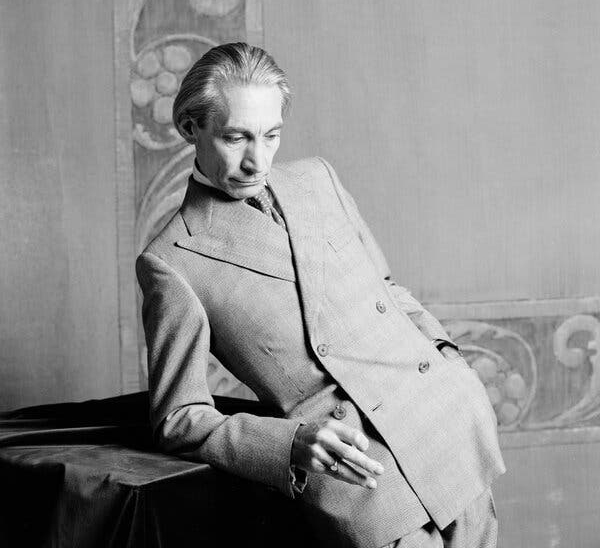 "If I went to my tailors," Charlie told GQ, "and I said I wanted a notched lapel on a double breasted suit, they wouldn't make it. It's always a peaked lapel on a double-breasted suit. There are things no good men's tailor will do. And you think, why not? But then when you see someone try those things, they look wrong. It's a hundred years of making a suit a certain way, and I love the tradition of that."
Charlie had most of his clothes made for him, but occasionally bought raincoats from Prada and a few items from Ralph Lauren, feeling that his Old English/Waspish Boston look was perfect for him. Charlie was only 5 foot 8 and retained his trim figure for the whole of his life. If his immaculate clothes didn't fit him, he did something about it: "I never weigh myself. But if I put my trousers on and they don't do up, then I don't eat until I can. Which is not very good for you."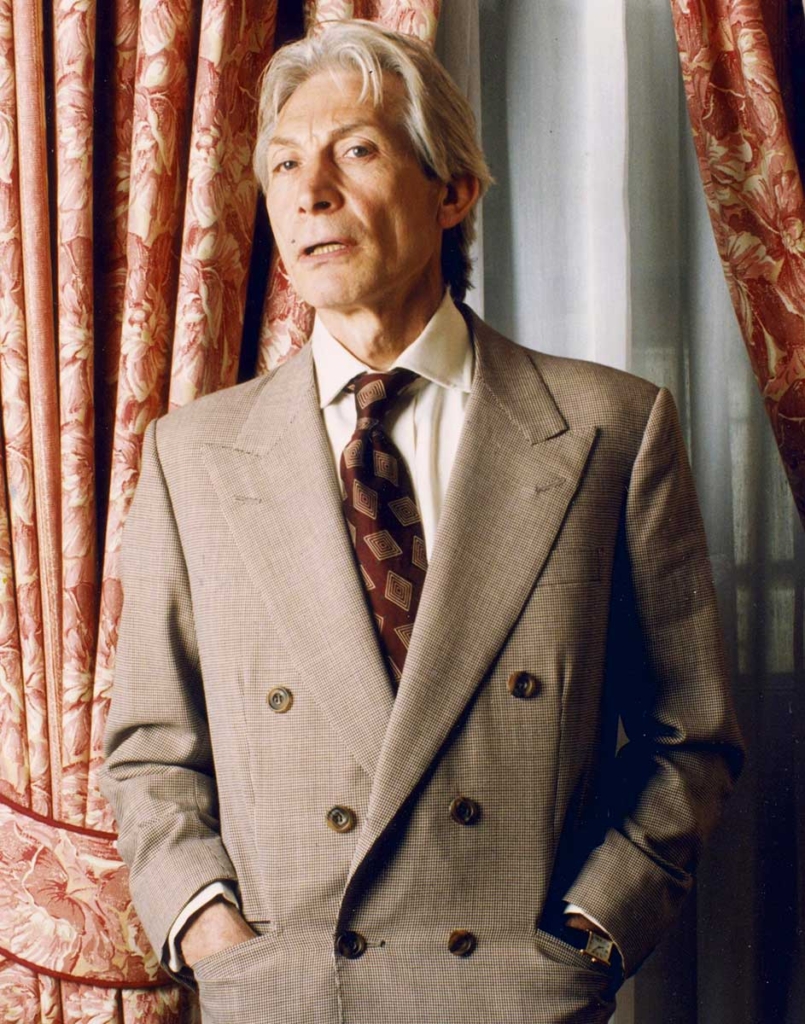 One of the anecdotes that best sums up Charlie's devotion to tailoring came from Keith Richards in his autobiography Life. The tale began with the other members of the Rolling Stones on an all-night bender, and at 5am Jagger needed to get hold of Watts. "We got back to the hotel about five in the morning and Mick called up Charlie. I said, don't call him, not at this hour. But he did, and said, 'Where's my drummer?' No answer … About twenty minutes later, there was a knock at the door. There was Charlie Watts, Savile Row suit, perfectly dressed, tie, shaved the whole fucking bit. I could smell the cologne! I opened the door and he didn't even look at me, he walked straight past me, got hold of Mick and said, 'Never call me your drummer again.' Then he hauled him up by the lapels … and gave him a right hook."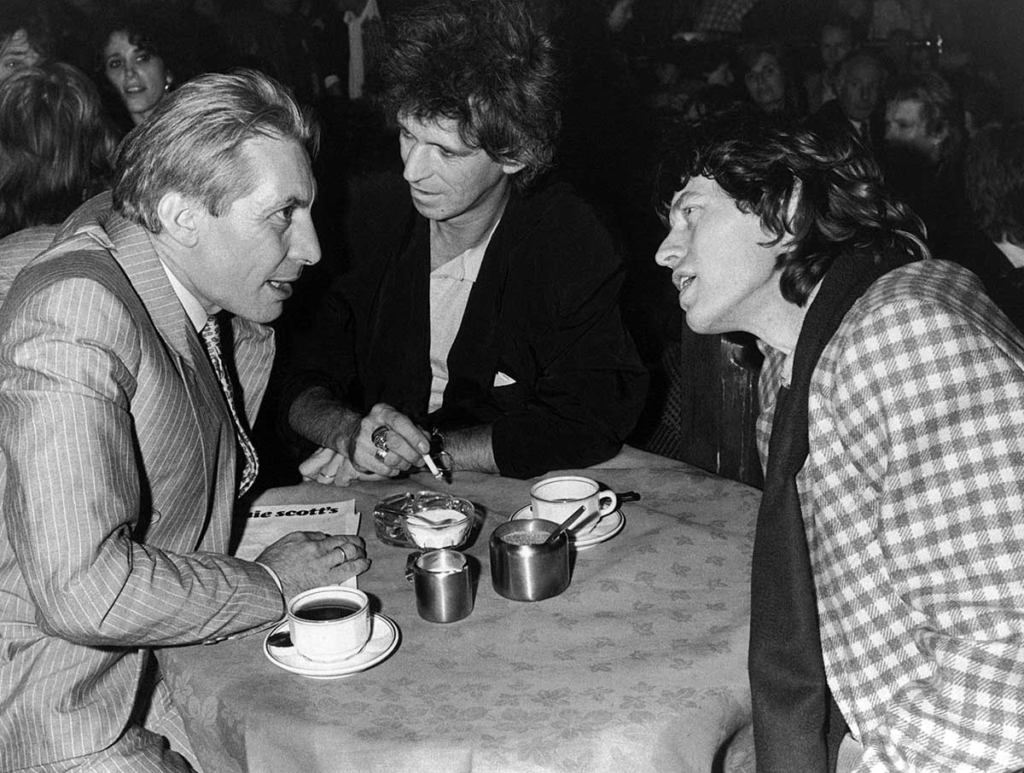 And it wasn't just elegant clothes that Charlie coveted. He loved vintage cars and assembled a huge collection, although he couldn't actually drive any of them, never having bothered to take his licence. Instead he would sit in them, immaculately attired – sometimes deliberately to match the car's upholstery. Among the cars he owned was a 1937 Lagonda Rapide Cabriolet, one of only 25 ever made. Also in his collection was a lemon-yellow vintage Citroen 2CV, the car driven by Roger Moore in For Your Eyes Only. We can only assume that Charlie didn't have a suit to match, for Huntsman would doubtlessly have refused to make him one in that colour.
Charles Robert Watts, 2nd June 1941-24th August 2021