CHAP Autumn 21 has sparks flying, sea monsters rearing and men lounging about in pyjamas and dressing gowns.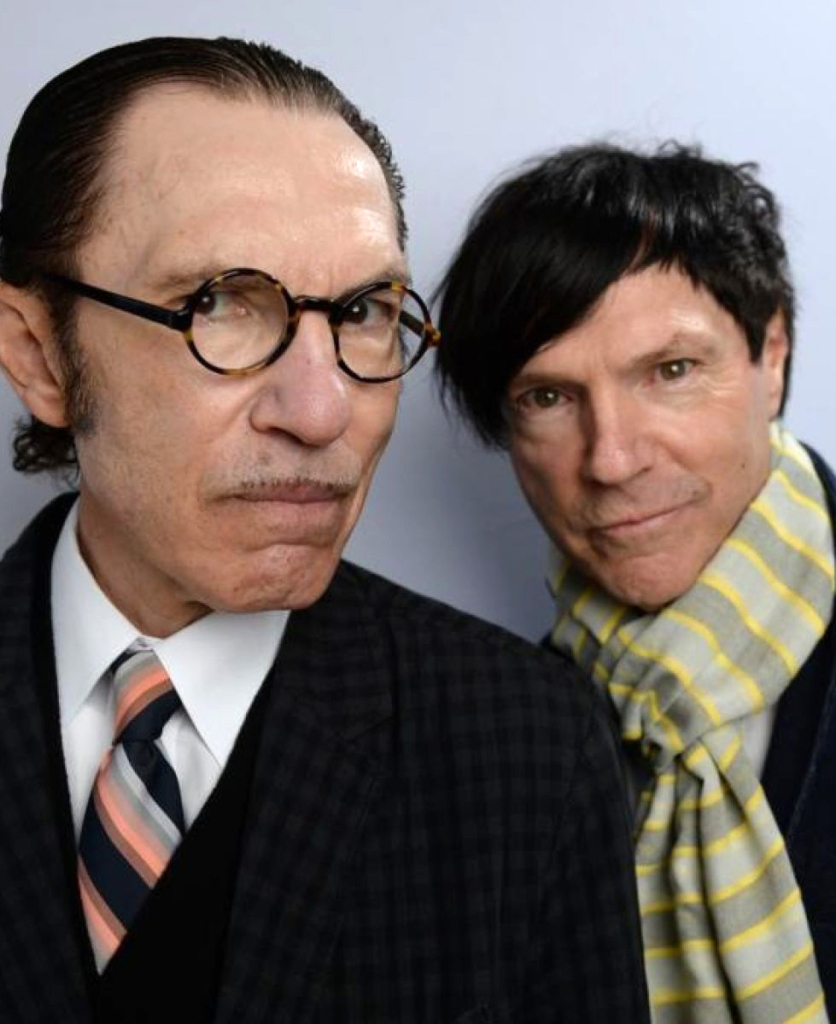 CHAP Autumn 21 finally tracked down the Sparks Brothers, while they sashayed about Cannes promoting not one, but two new feature films, Edgar Wrights documentary The Sparks Brothers and Leos Carax's Annette. Ron and Russell Mael discuss the benefits of style over fashion, how afraid they were of the French film critics, where they buy their clothes and what makes them so annoyed about celebrities sponsored by fashion brands.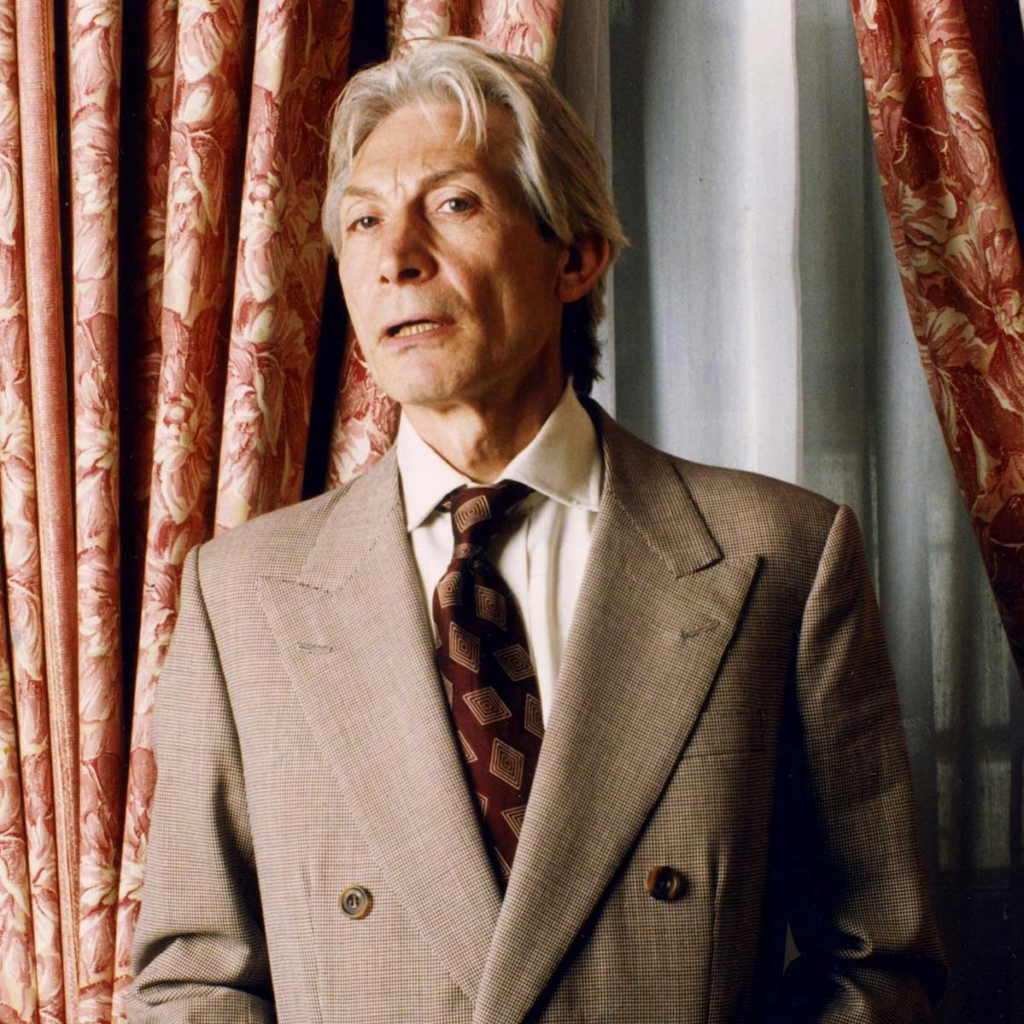 David Evans of Grey Fox Blog recalls the effortless panache of Charlie Watts, while Chris Sullivan advocates the donning of pyjamas and dressing gown the minute one sets foot through the door, and Liam Jefferies meets a man flying the flag for the British manufacturing industry. Our photo shoot takes us to the Peak District to see the new adventure wear from Stanley Biggs in action.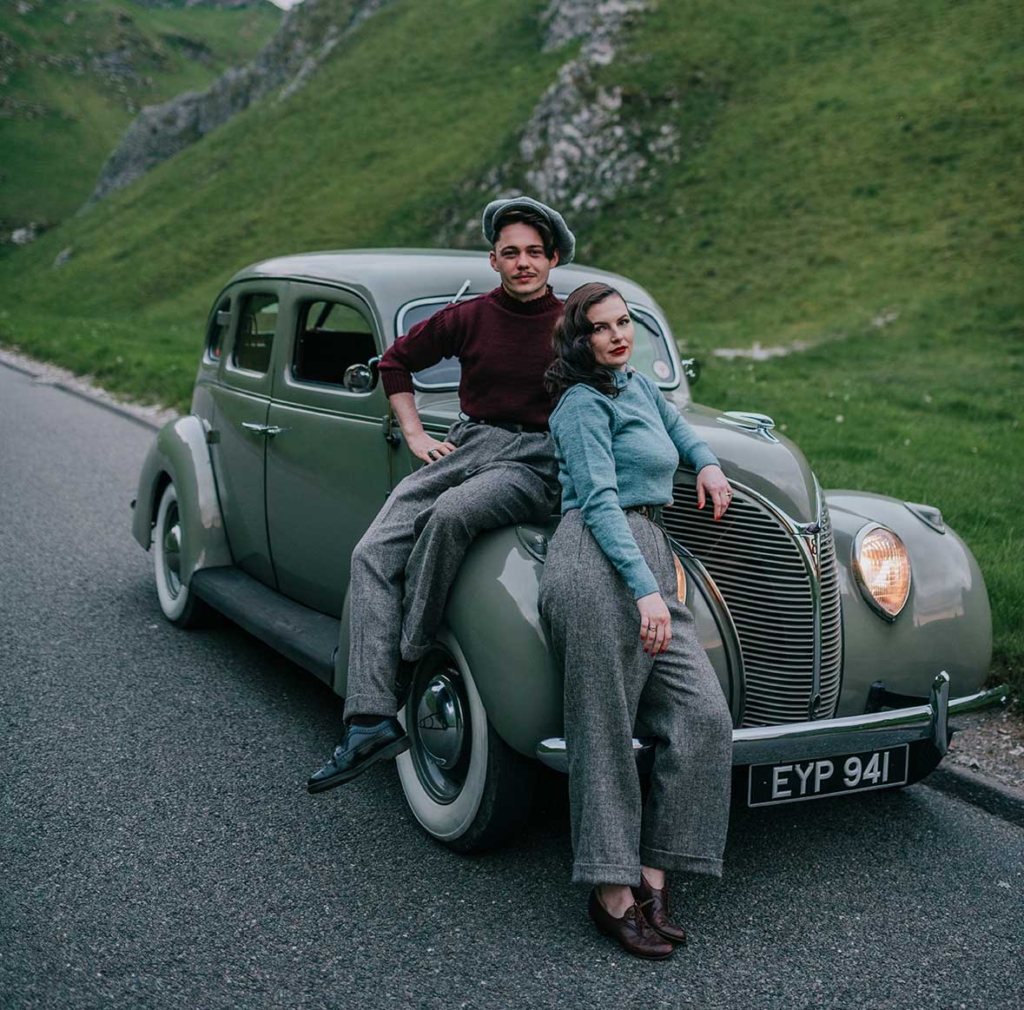 The Volstead Act of 1920 shut down all alcohol consumption in America, its fires stoked by the Temperance Movement and other small-minded middle-Americans. Chris Sullivan gallops through the enforcement of the harsh new law, and looks at some of the positive benefits that emerged after America was kept dry for thirteen long years, including the speakeasies that gave rise to jazz, women's emancipation and improved race relations.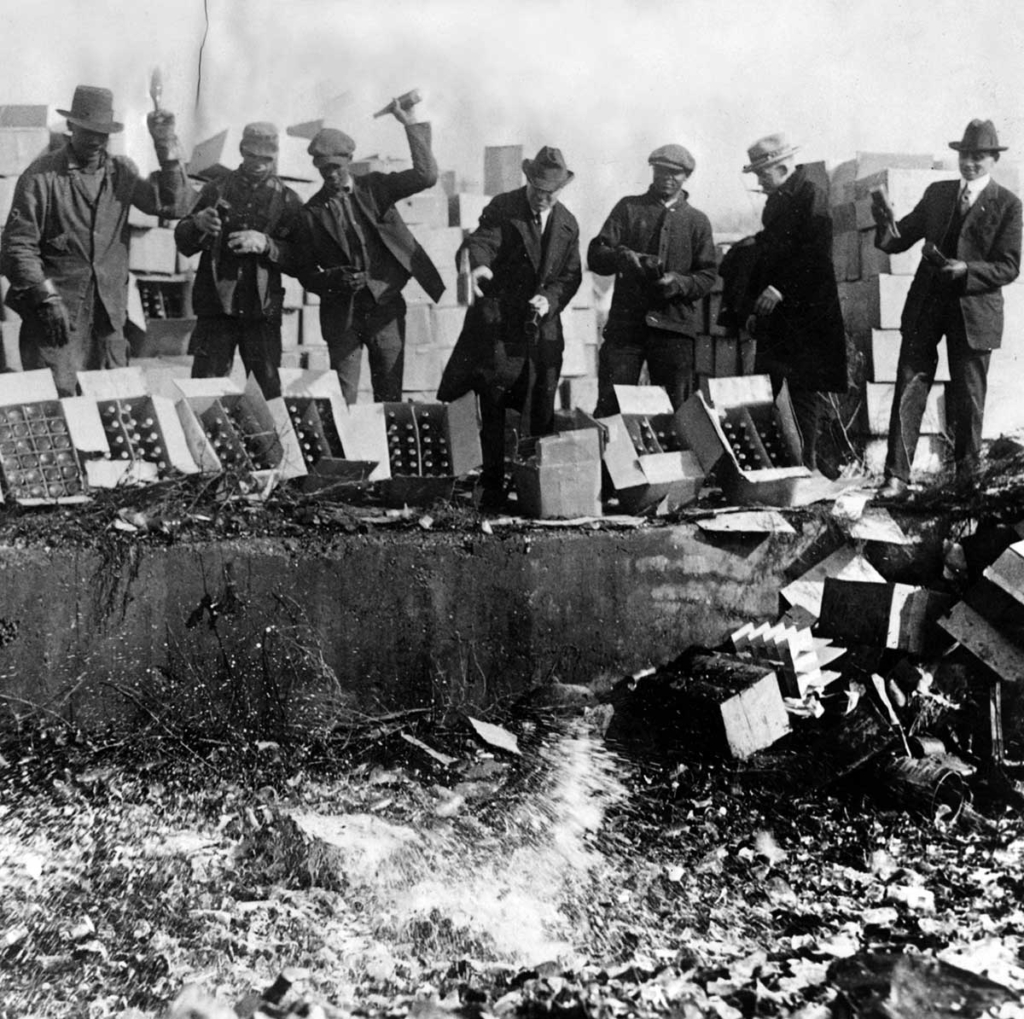 You may not have heard of Jean-Emmanuel Deluxe or ye-ye girls, but you will have heard of Quentin Tarantino, and Monsieur Deluxe, as he explains in an interview, was the man who introduced them to each other. Another musical encounter is with the members of David Devant & His Spirit Wife, who took their name and some of their stage shows from 19th century magicians David Devant and John Nevil Maskelyne.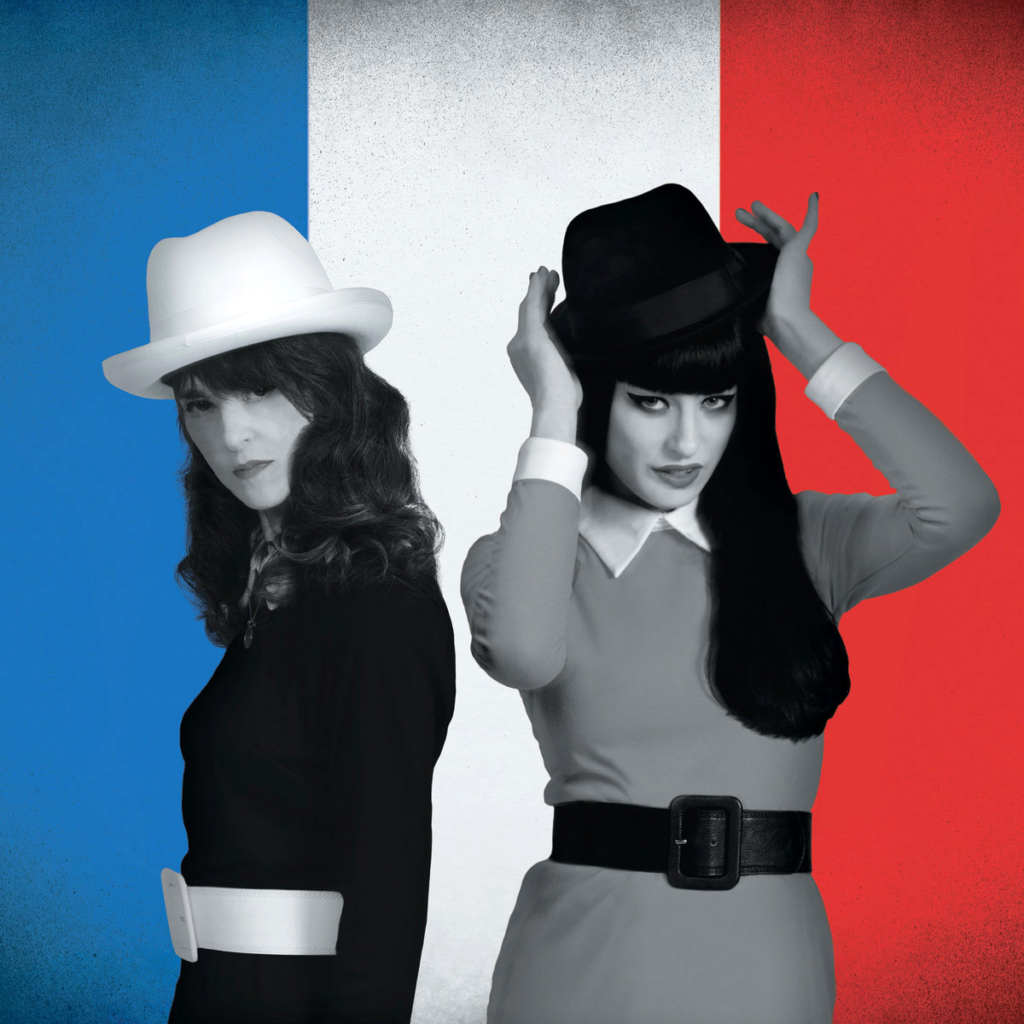 The effects of the global pandemic on the general populace were immeasurable, and Australian Brendan Kavanagh recounts how he survived being incarcerated in a quarantine hotel for two weeks, with the help of his grocer, his wine merchant and a stiff upper lip. Other ways for a chap to disappear are explored by Torquil Arbuthnot, from joining the French Foreign Legion to taking monastic orders.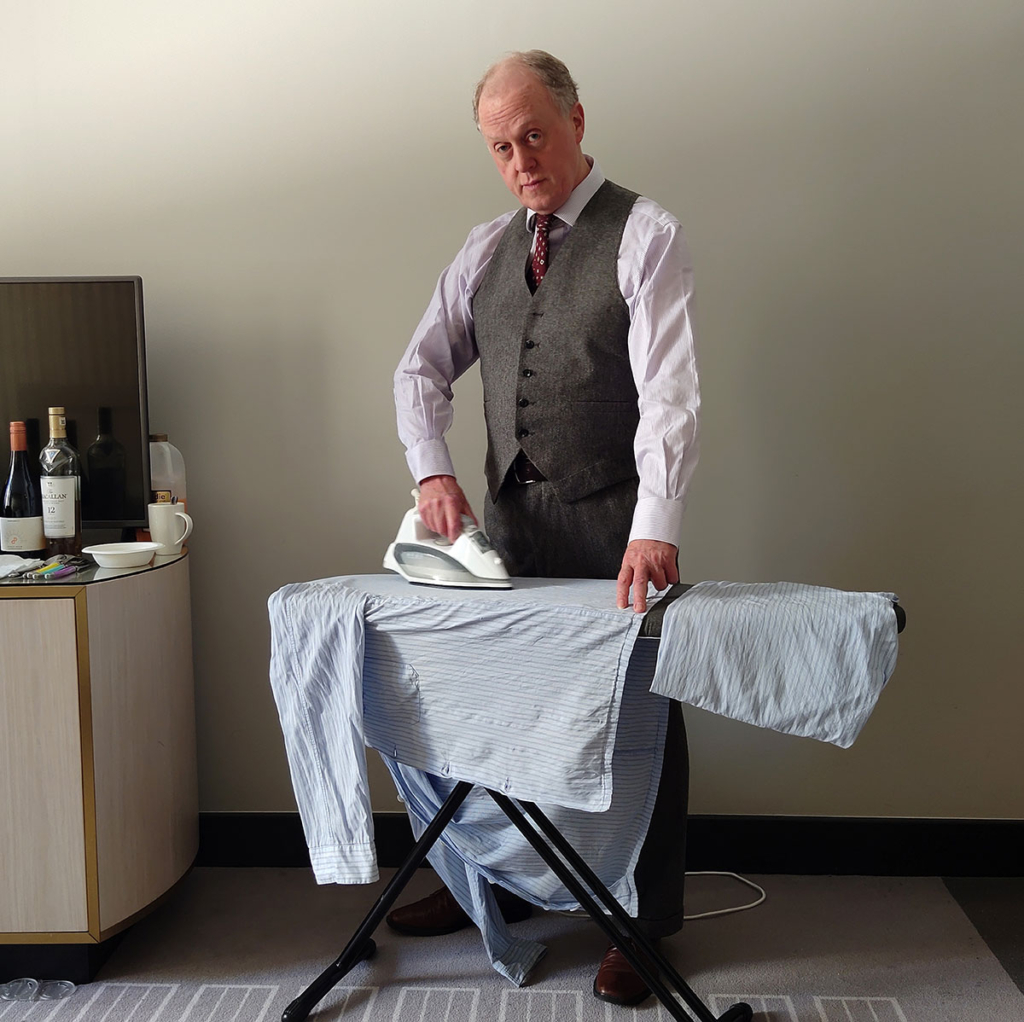 CHAP Autumn 21 is available now from the publisher, and is in UK newsagents from 30th September