The new edition sets off on a voyage around the globe via the work of Jules Verne.
Our main interview is with actor Jason Watkins, who stars in the new BBC adaptation of Around the World in 80 Days, along with David Tennant as Phileas Fogg and Lindsay Duncan as Jane Digby. Jason enthuses about wearing mutton-chop whiskers as well as providing his general views on how poorly some actors dress these days.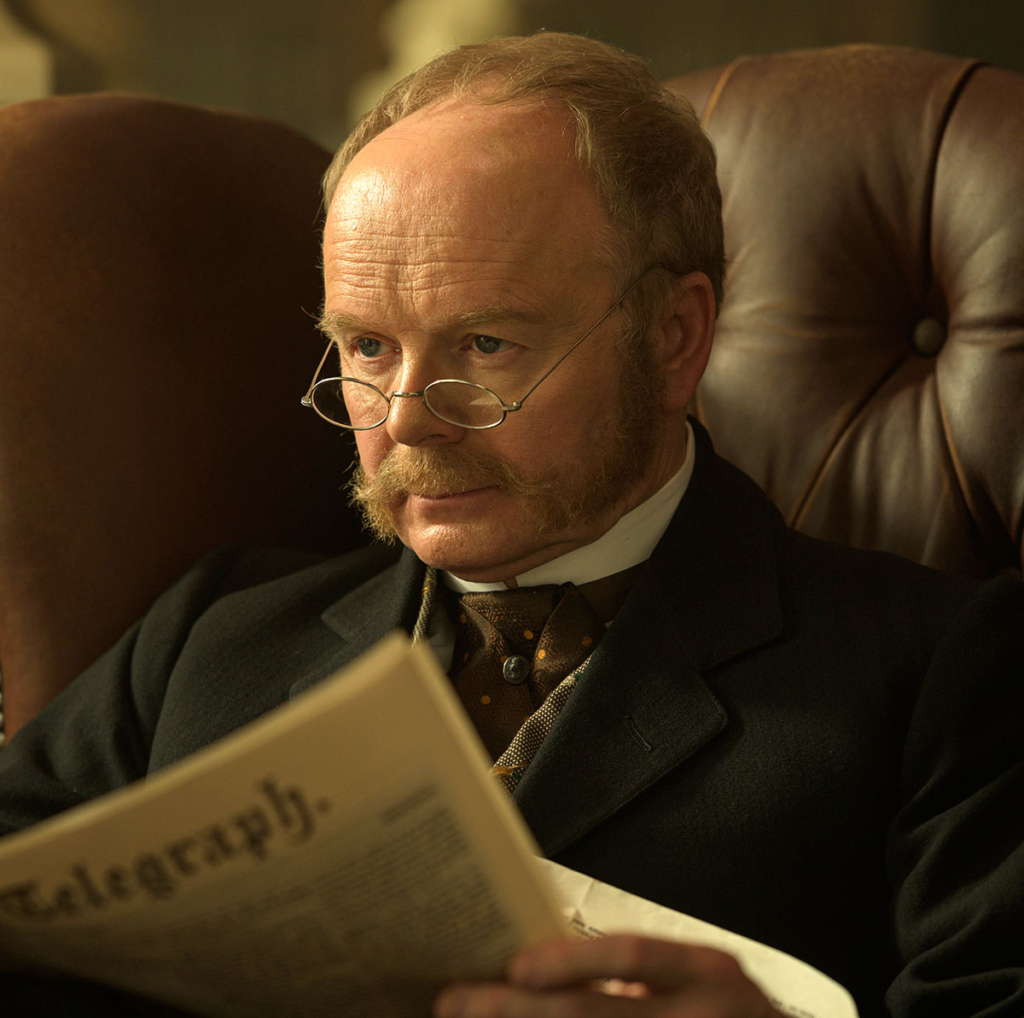 We also meet Jason's co-star Lindsay Duncan, who discusses the perils of filming in South Africa during the pandemic, playing eccentric adventurer Jane Digby and learning enough Arabic to haggle over the price of a camel.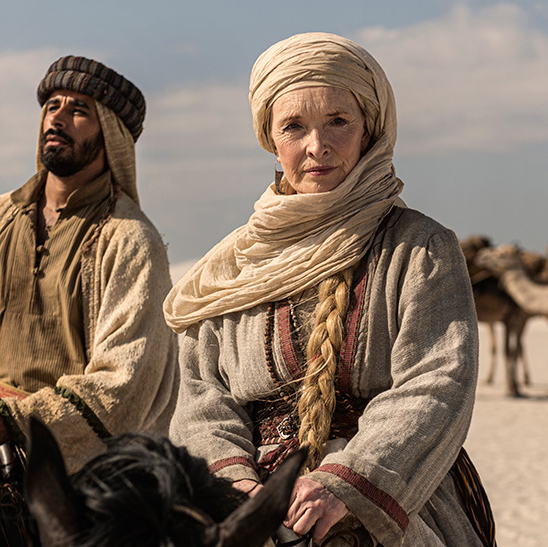 Jules Verne himself is given extensive coverage, with an overview of the life and work of the influential French author and his continuing legacy in both real science and science fiction. Further travel features include the history of 17th century piracy, a passegiata around the Italian Riviera, and style on the ski slopes.
Sartorial features include an encounter with Jeremy Hackett at his Savile Row headquarters in the old Hardy Amies building at number 14. Mr. Hackett shares his strict sartorial principles and his strong feelings about red trousers, socks that are too short and black suits.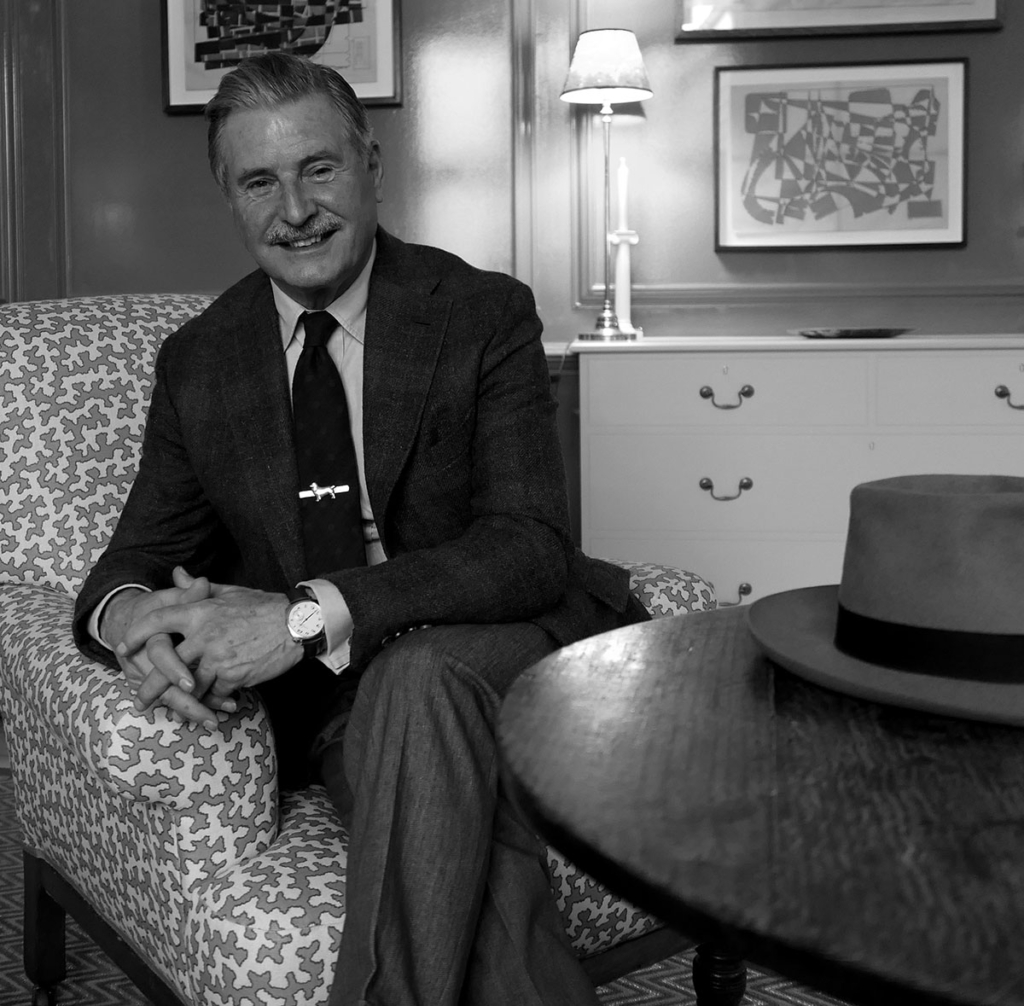 Further global adventures come via a cocktail shaker and swizzle stick, as we sample a cocktail from each of the eight countries visited by Phileas Fogg on his circumnavigation, from Negronis in Brindisi to Manhattans in New York, with recipes for each cocktail also provided.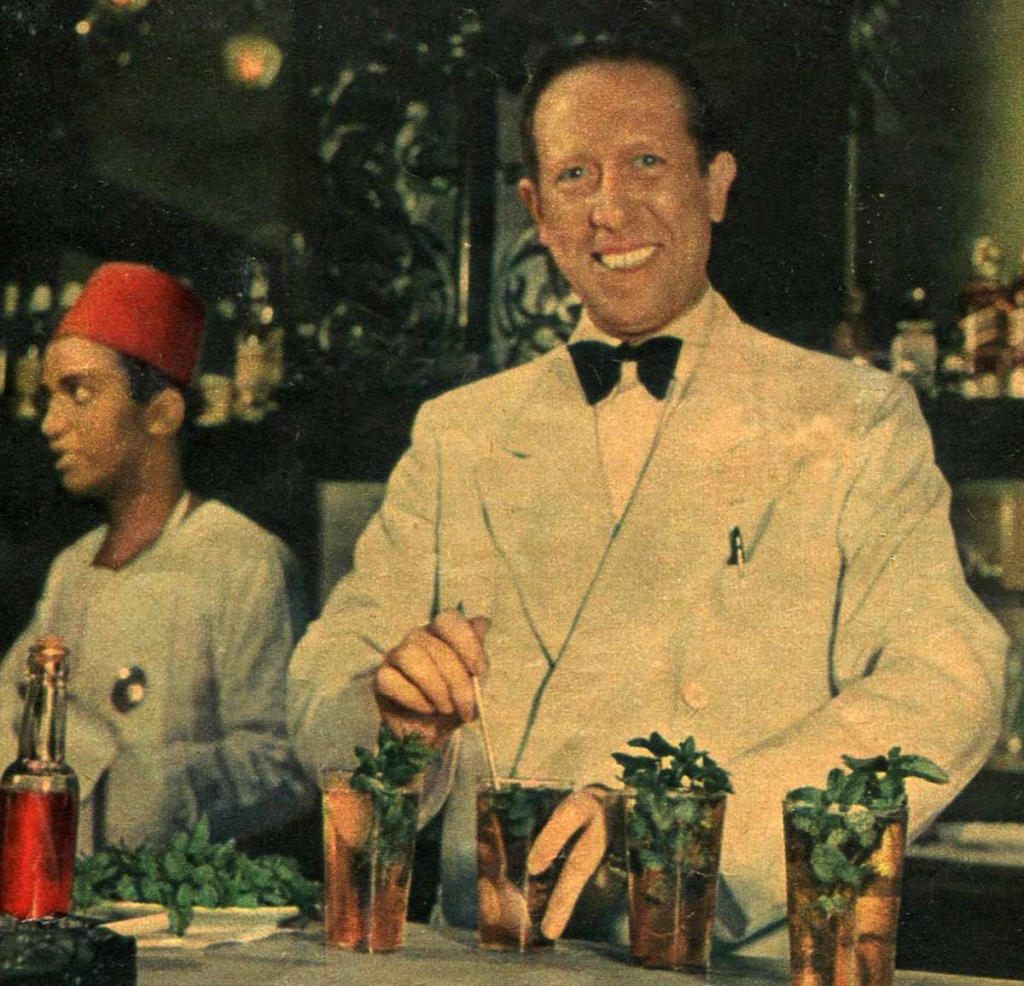 Further conversations about clothing, this time ladies' undergarments, come in an interview with Fifi Chachnil, Parisian maker of saucy lingerie with a strong Anglophile seam. All this plus Grey Fox Column, Torquil Arbuthnot on a life of adventure, Edgar Wright's Last Night in Soho reviewed, and a chance to enter a competition to match the wit of Oscar Wilde.
CHAP Winter 21 is available in most branches of WH Smith in the UK and from Latest Edition