Readers submit themselves to the ultimate sartorial assessment. Please send photographs to chap@thechap.co.uk
"Here I am in Qatar," writes Steven Beutel, "where I have stared into the abyss for so long, it (the abyss) has begun to look back – What if nothing exists? Would I still be appropriately attired? Thus then, I say unto thee: what is the pathway not only to overcoming this conundrum but doing so with panache; and reconstructing, inside myself, the civilised universe that I see disappearing around us?"
Indeed, sir. Or, to put it another way, what is that vast abyss of cloth below the buttons of your double-breasted suit?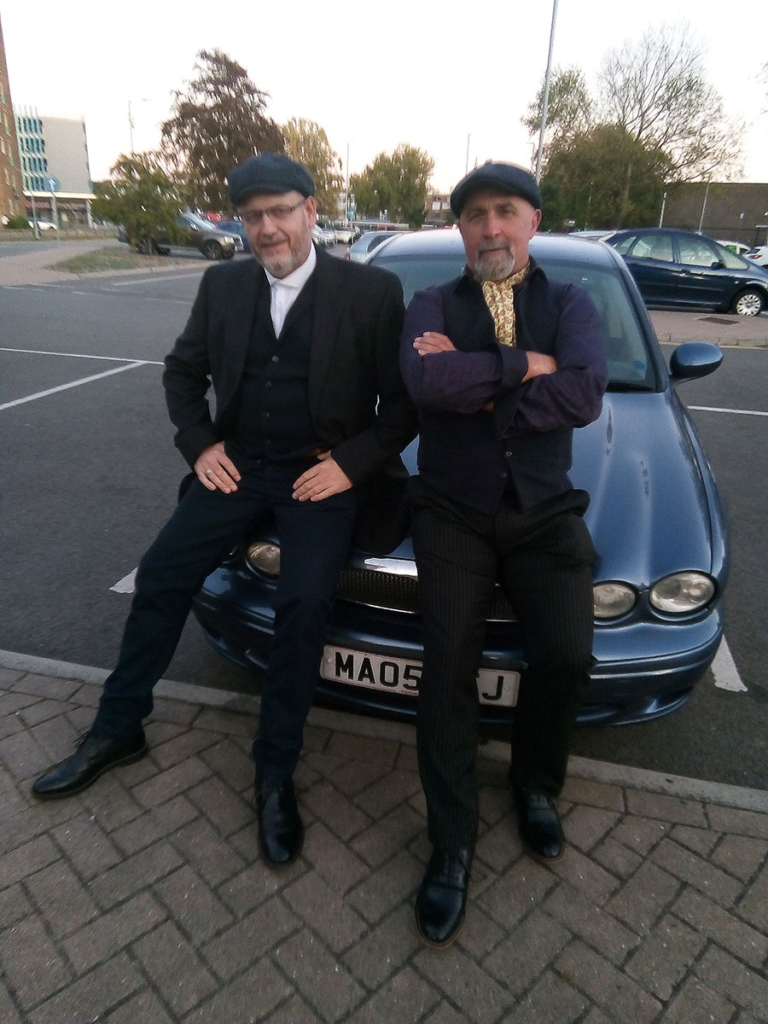 "Please find attached a photo," writes Lisa Harrington, "of my husband James Patrick Harrington (right) and Adrian Crawford-McKellar, just before attending Mr. B the Gentleman Rhymer's gig at Bedford Esquires earlier in the year."
Madam, thank you for sending use this photograph of the parking attendants outside Bedford Esquires, though we'd also like to see one of your spouse and his chum, if available.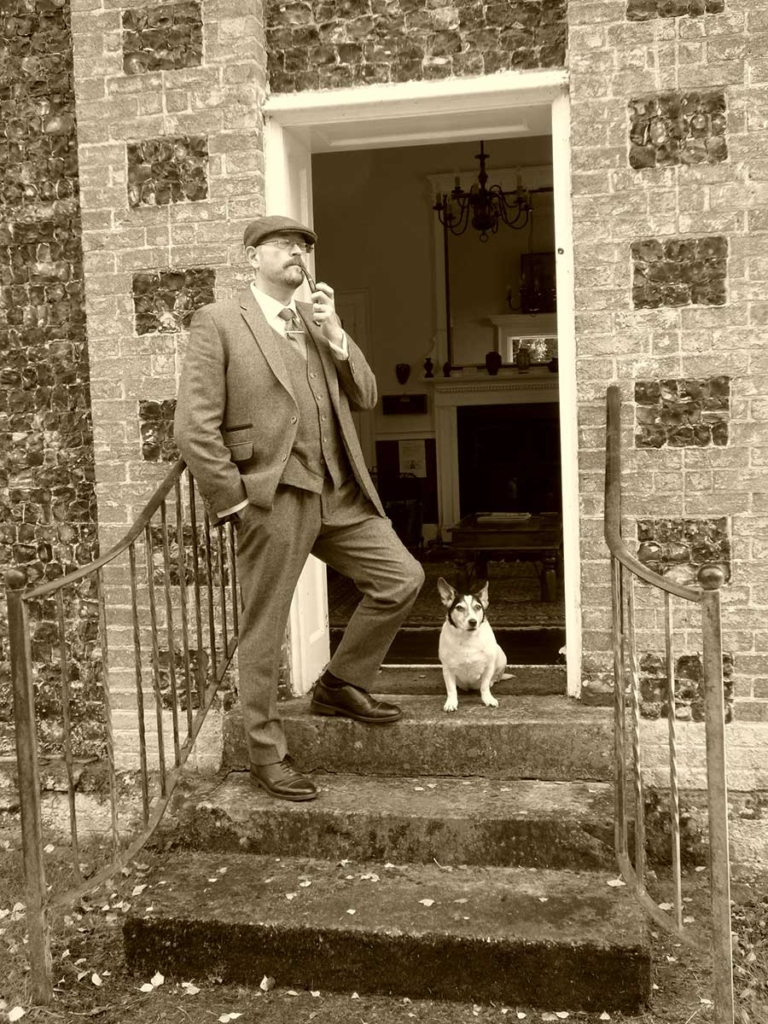 Simon J. Walker closed his eyes in a contemplative reverie, during which he considered the deeper questions of life. To wit, how did a jetted ticket pocket ever find its way on to a tweed jacket, and why do I find it so difficult to insert my watch chain correctly into my waistcoat?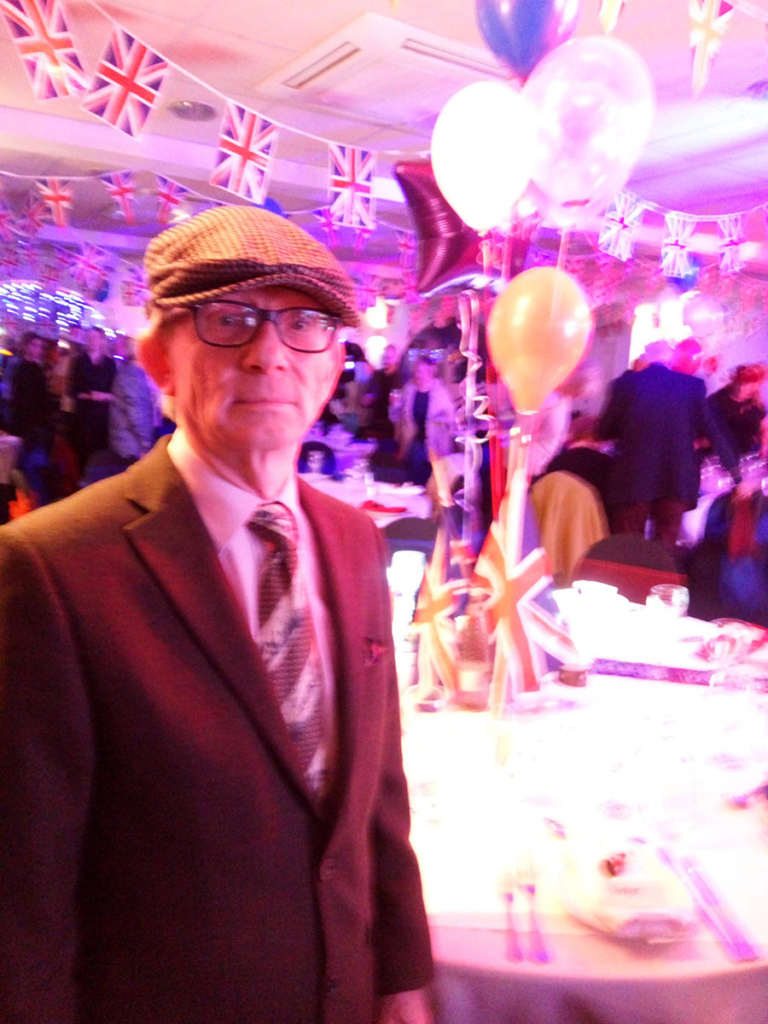 "Please find attached a recent photo of my good self," writes James Parker. "What do you think?"
We think you must have sent us the wrong photograph, sir, for this one appears to show your bad self.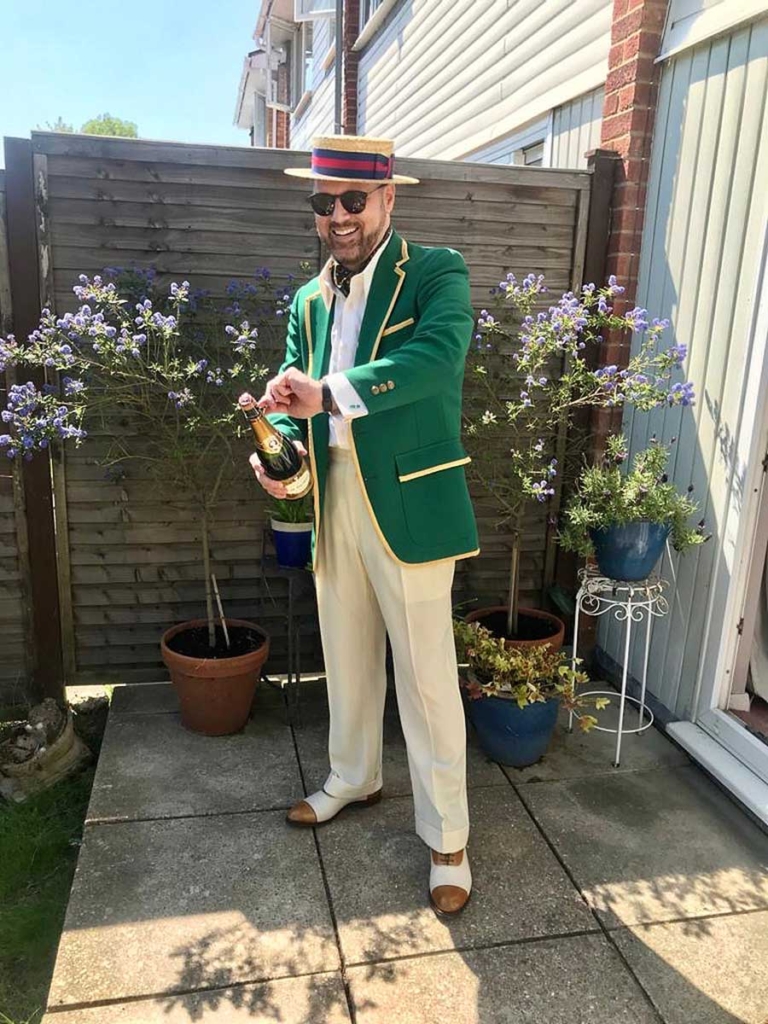 "I trust this outfit is suitable?" writes Dominic Carey. "I had to eschew my monocle for some period shades as the glare of the sun was interfering with my ability to grapple with the 'fizz'."
Sir, when you say 'period' shades, you presumably are referring to the period of the 1980s? Nevertheless, your raiment, with particular compliments to your trousering and footwear, is perfectly suited to an afternoon in the depths of suburbia.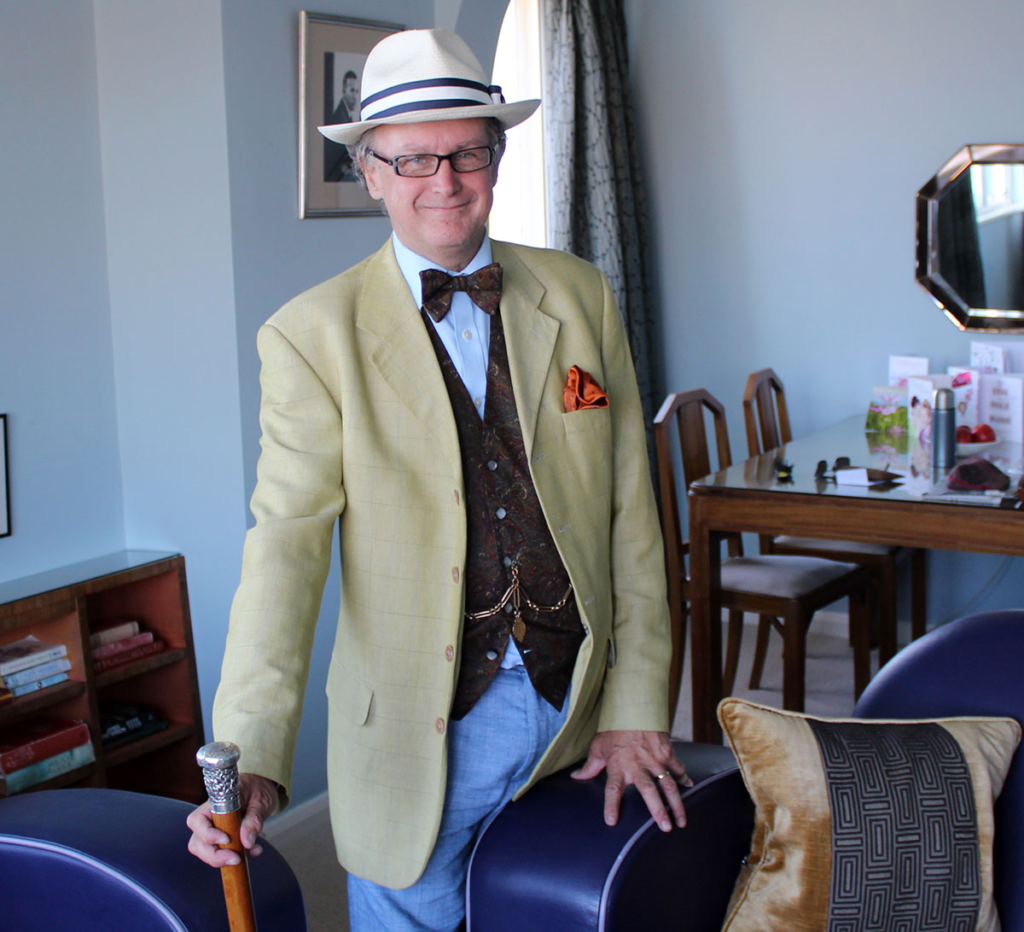 Kevin Regan thought he would distract us from his matching waistcoat and bow tie by drawing our attention to the portion of shirt visible betwixt trouser and waistcoat. A pity, because the pocket square nearly saves the whole outfit.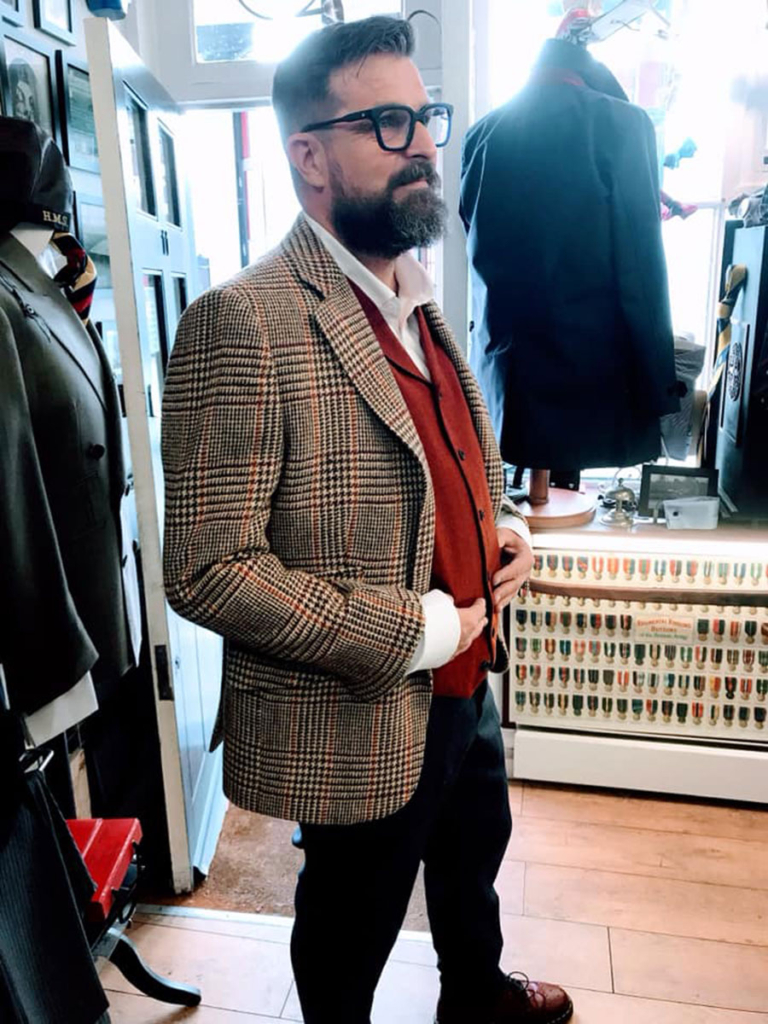 Jonathan Hillyer walked into a tailor's shop and asked, indicating his embonpoint, "Can you do anything about this?"
"Nothing whatsoever," replied the tailor, thinking Mr. Hillyer was referring to his overall appearance.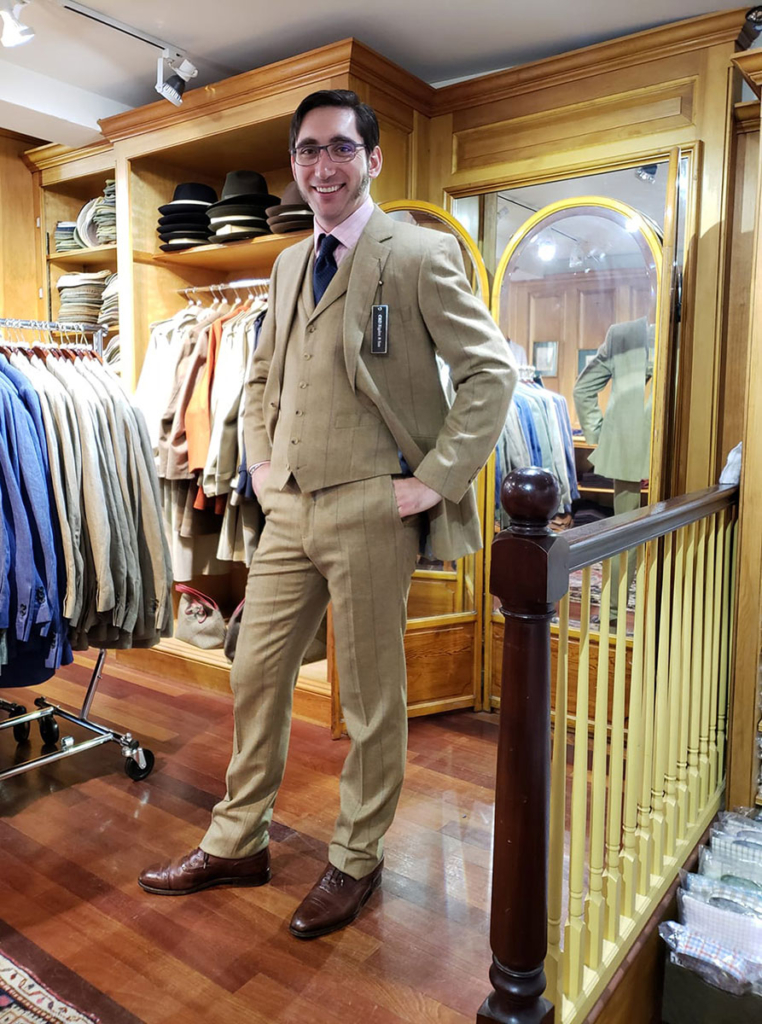 Roderick R. Rigden assures us that "I have dedicated the majority of my life to teaching Americans how to dress properly. The other part I am usually a complete cad."
You omitted to mention the part where you put on beige suits in mid-price menswear outlets and pretend to be a shop dummy, sir.
"Autumn feeling and a man in his 30s," writes Stelios Charalambous. "Stelios with colours!"
Depressing feeling and a man in pantaloons de Nimes. This can only be a Greek tragedy.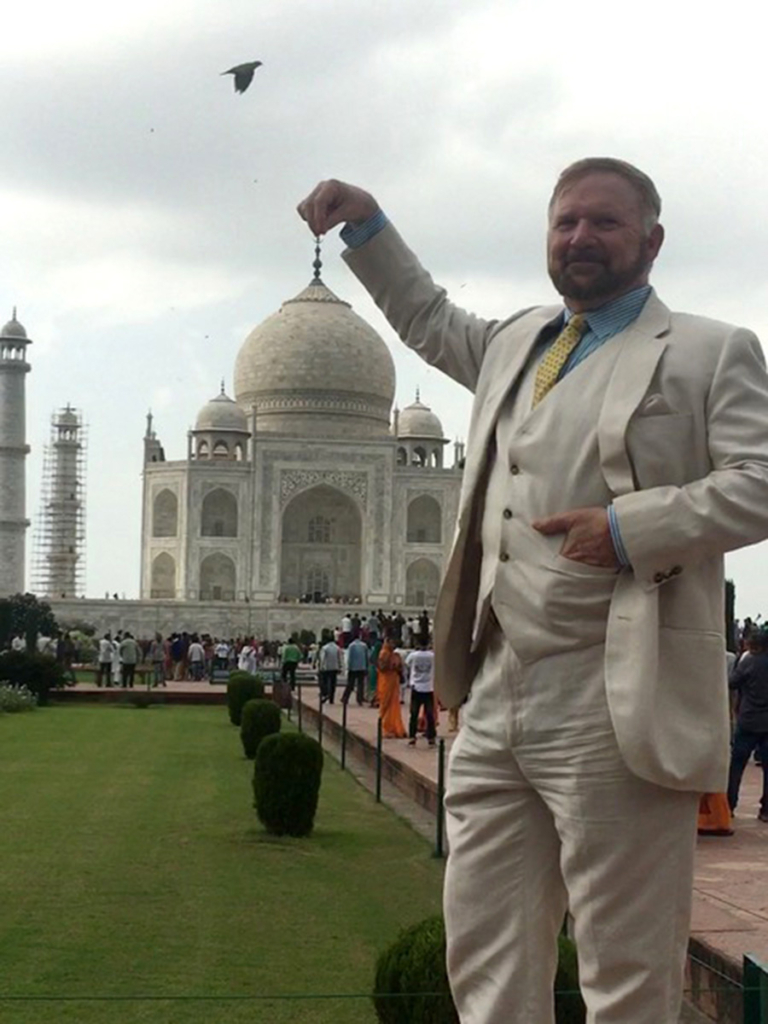 "I have finally broken down and am allowing my anonymity to be destroyed," writes Will Dailey, "but I thought you might find a disparaging remark to be added to one of these ultimate fashion faux pas to be published in your next journal."
Happy to oblige, sir, though your appallingly accessorised and shabbily buttoned suit speak for themselves.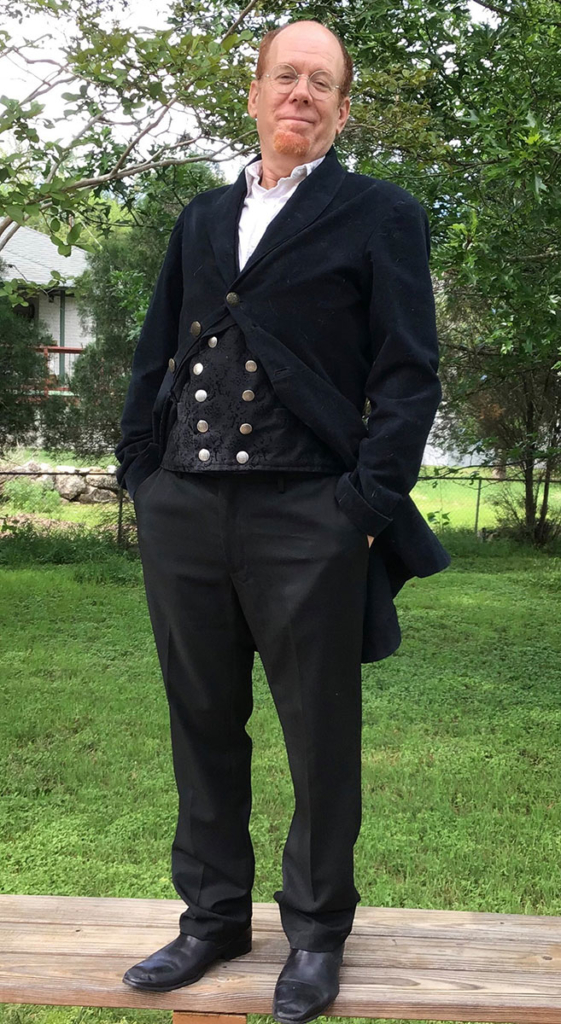 Rory Hinnen dressed using as a guide one of those children's books where you assemble a figure using three mismatching body parts. In his case it was: estate agent (bottom section), Hotel concierge (middle) and then he put the head on upside down.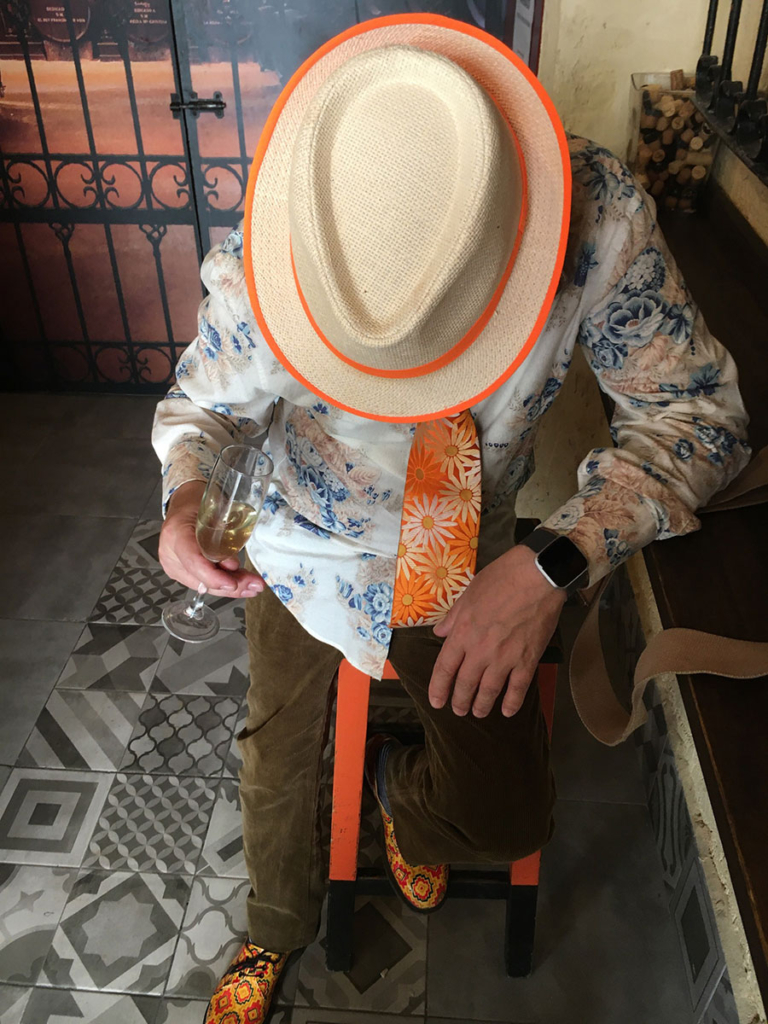 Paul Lawford co-ordinated his colours so successfully that he turned himself into a painting by David Hockney. When questioned about his wristwatch, he claimed it to be a 'FitGit', which sounds an alarm when it's time to go home. On this occasion the battery had run out.