The Summer edition takes pole position at the starting line.
Heading the cast of our latest edition, CHAP Summer 22, is none other than former Formula 1 world champion Damon Hill, who spoke eloquently to us about his father Graham Hill, playboy racing drivers, moustaches, the Royal Navy's drinking habits and enlightenment behind the wheel of a car travelling at over 200mph.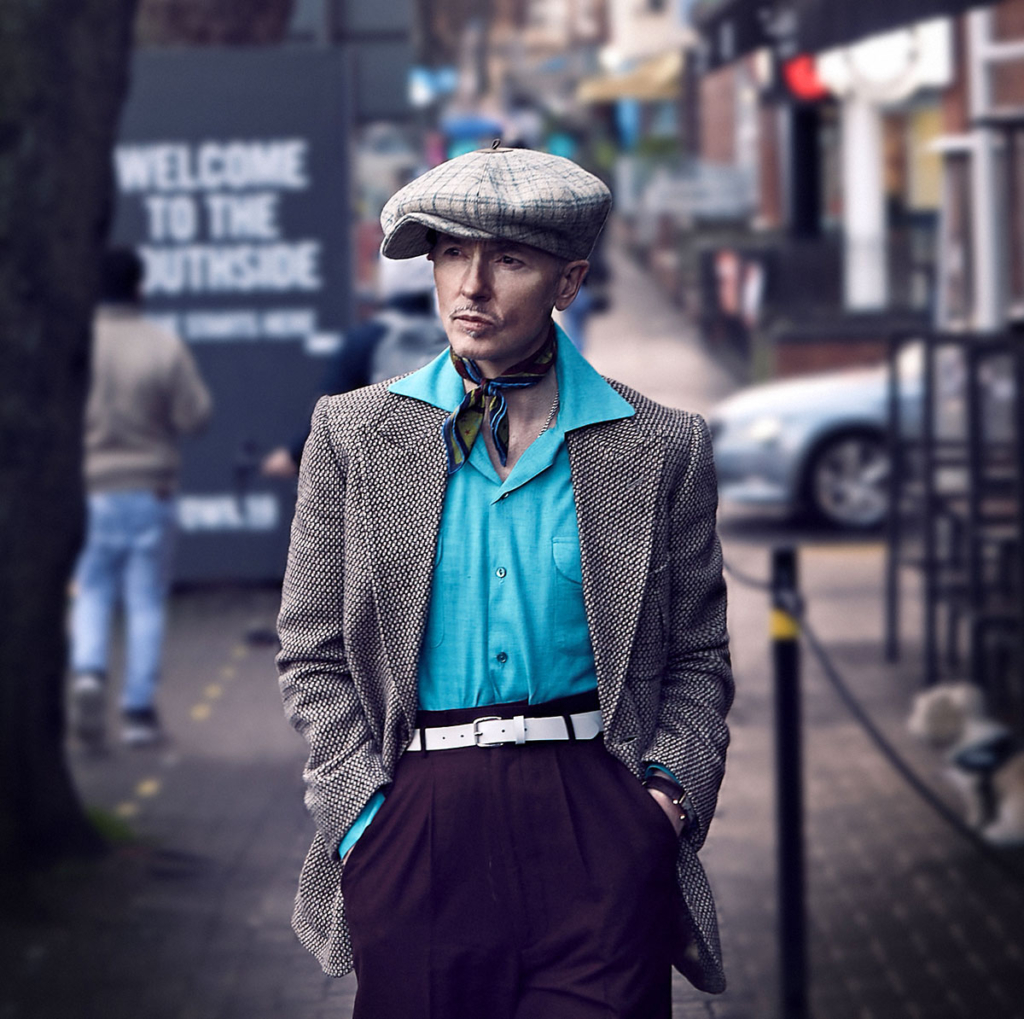 Our main photoshoot features Belfast Dandy Paul Stafford, who takes us on a walking tour of the city whose residents he has astounded with his style for the last three decades. Further sartorial adventures include a gallop through French Elegance from the 1940s zazous to Brigitte Bardot and up to the present day chic Parisians.
In a much more remote part of the world, we hear the buccaneering tale of James Brooke, the first white Rajah of Sarawak, who found not only hostile natives in the wilds of Borneo, but also love. Chris Sullivan reports on his own voyage to the jungles of Borneo and his own encounters with longtailed monkeys, giant moths and orangutans.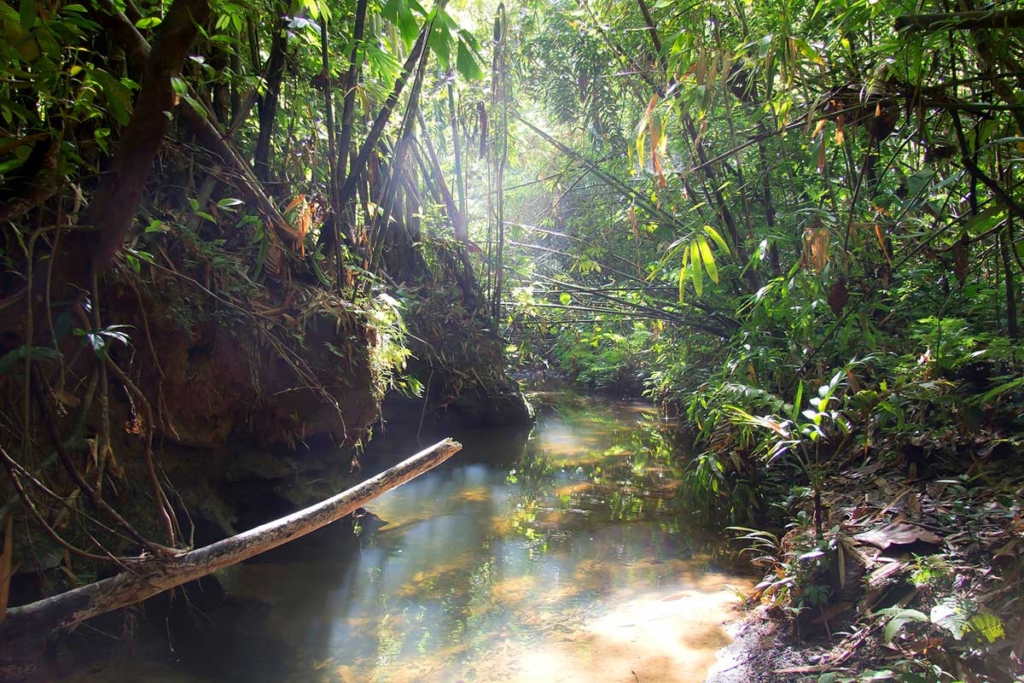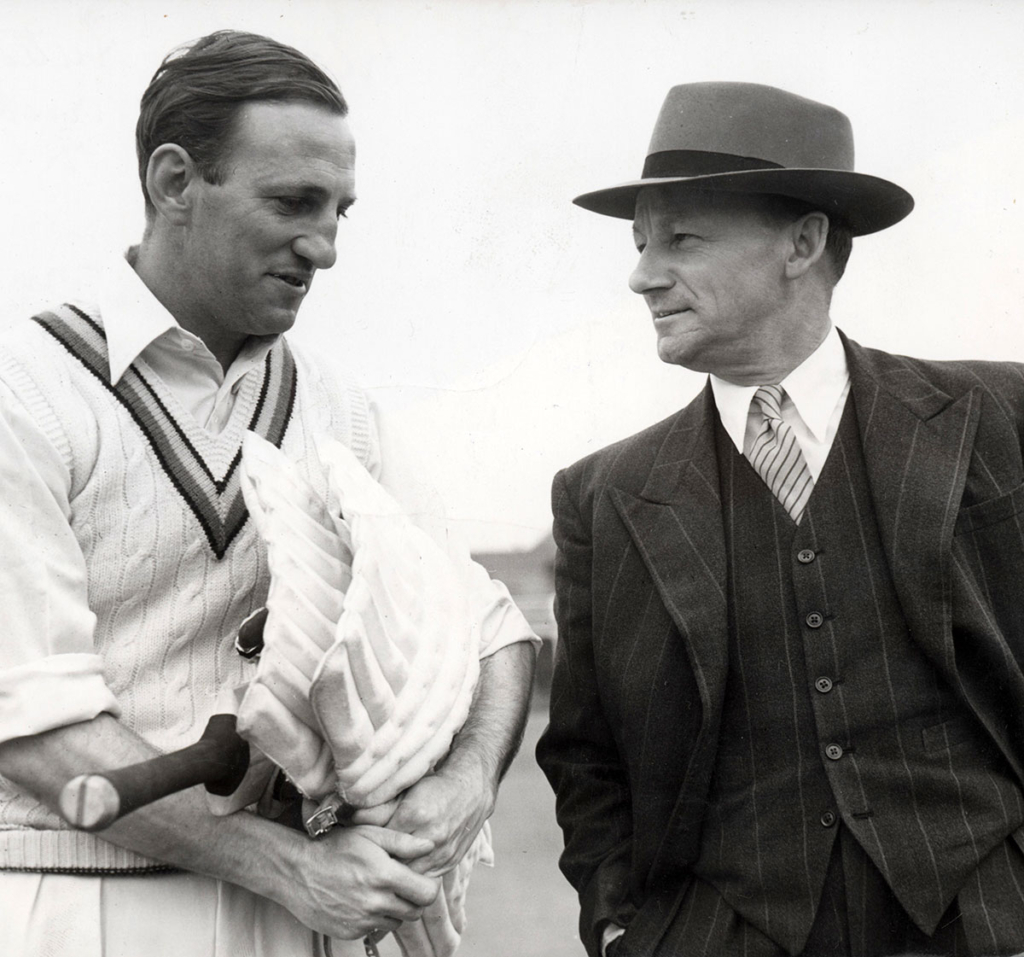 In Cricket, Sam Knowles documents the legendary Gentlemen Versus Players fixtures that ran from 1806 until 1962, and how the games they played were a microcosm of the British class system. Further tales of privilege and power come from an interview with Simon Kuper, whose new book Chums reveals the rise to government of a small cabal of pals at Oxford.
Fifty years after its release in 1971, Mike Hodges' British noir classic Get Carter has been re-released. Robert Chilcott reviews the film that influenced Quentin Tarantino, Stanley Kubrick and Guy Ritchie. What links the Queen, Downton Abbey, Lord Carnarvon, Tutankhamun and the Vintage Egyptologists? The answer is Highclere Castle Gin, and we hear from its creators how the grounds of an English castle provided all the ingredients.
Robert 'Romeo' Coates was regularly laughed off stage in Regency London, and we recount the saga of his misspent career as Britain's worst-ever actor, yet probably the best-dressed. The Second Grand Flaneur Walk is recorded in splendid photographs of this directionless amble by sixty-five immaculately dressed dandies earlier this year.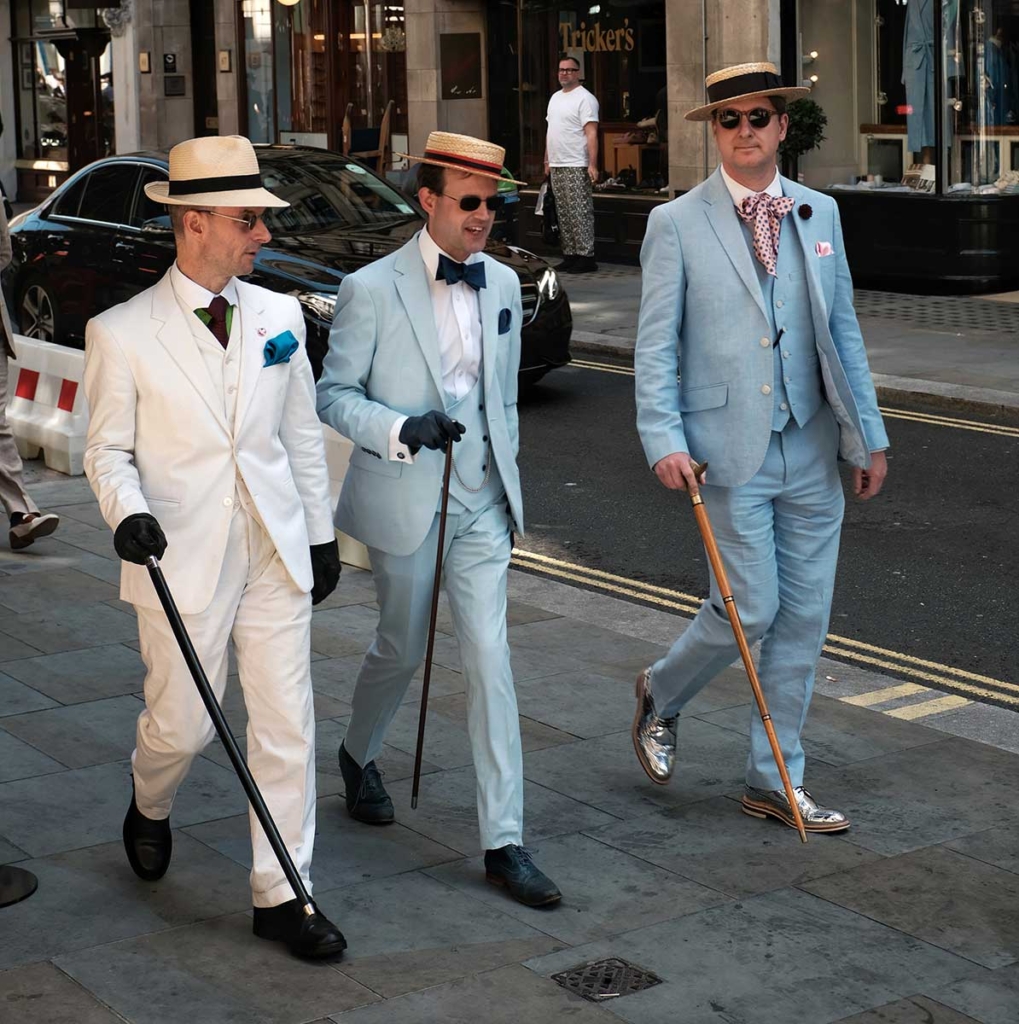 CHAP Summer 22 is available now and in newsagents on 17th June 2022.