Gustav Temple reviews the new biopic about Sir Ranulph Fiennes, the world's greatest living explorer.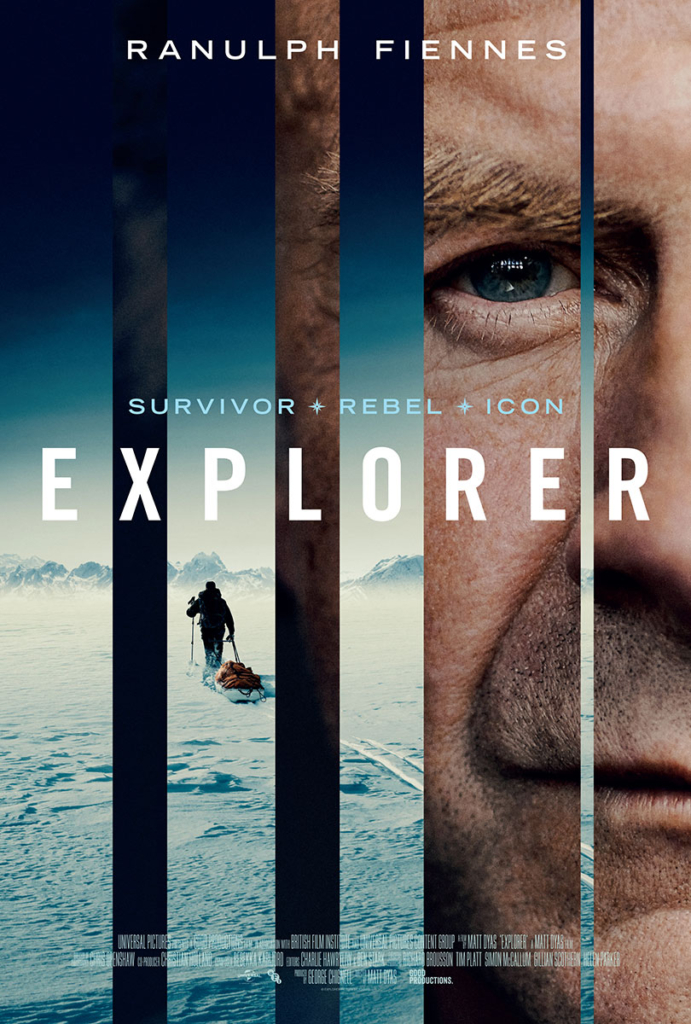 The Chap had the privilege of interviewing Sir Ranulph Fiennes for CHAP Winter 20, in which he discussed some of his many expeditions and the highs and lows of his truncated career in the army and the SAS. Now this privilege can be enjoyed by anyone who steps into a cinema to watch Explorer, the new documentary by Matt Dyas on Sir Ran.
Explorer doesn't try to cover every one of Fiennes' 17 global expeditions, nor every aspect of his military career, nor his discovery of the Lost City of Ubar in 1991. Instead the film delves into the man himself and what drives him. Using a combination of exclusive interviews made especially for the film, and rare archive footage, some from Fiennes' personal collection of home movies, the film attempts to answer the question – why does he do all this?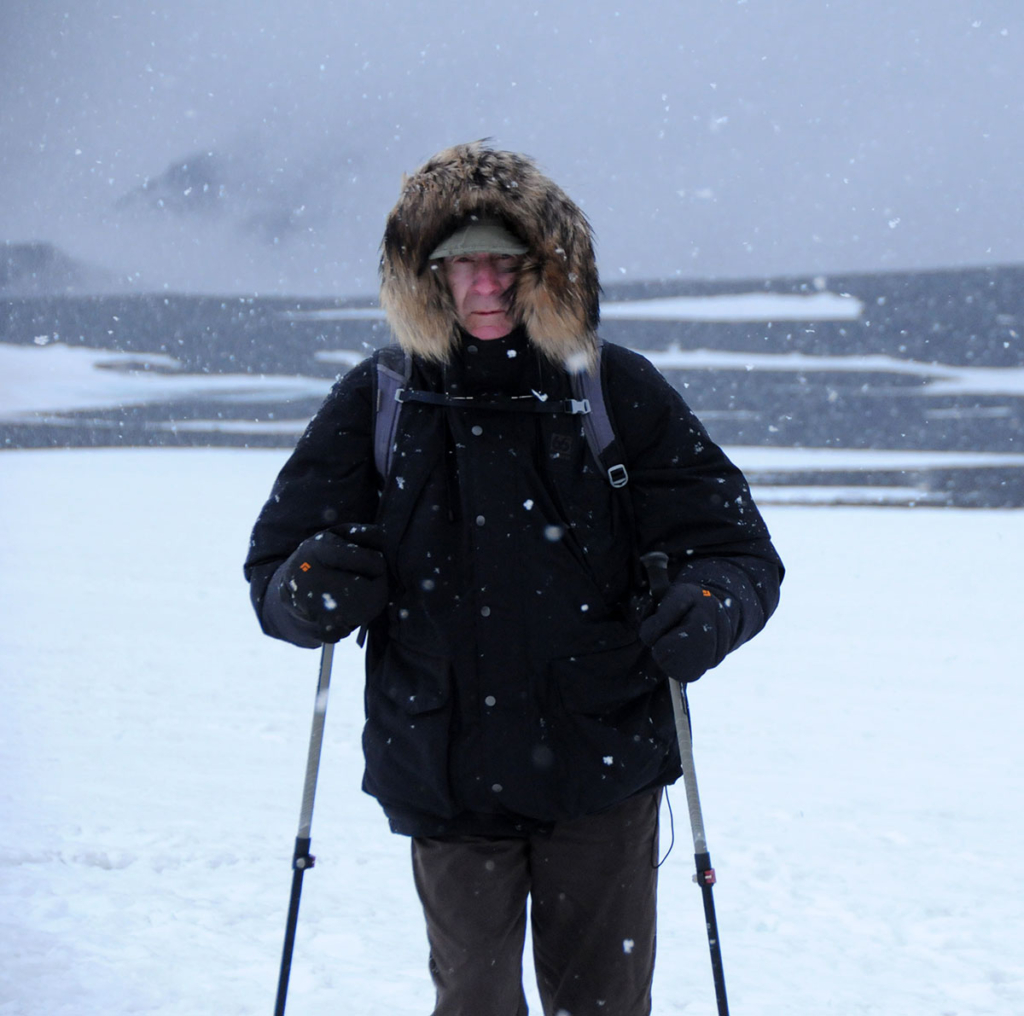 No conclusive answer is supplied, but there are plenty of clues along the way. Sir Ranulph is of a generation and class not known for effusive emotional sharing; he's about as far from a snowflake as a rock in the Gobi Desert. But director Matt Dyas has subtly teased out from his subject indications of what drives him to try and break every world record for endurance and discovery.
"I only regret not becoming what my dad was – 25 years in the army. When I was kicked out of the SAS I stuck two fingers at the world and decided what I would do next." Fiennes has a photograph of his father in his cottage and says hello to him every morning. At one point he reveals how he psychs himself up for his next gruelling expedition. "I invite the ghosts into my head of my father and grandfather. I do not want to let them down."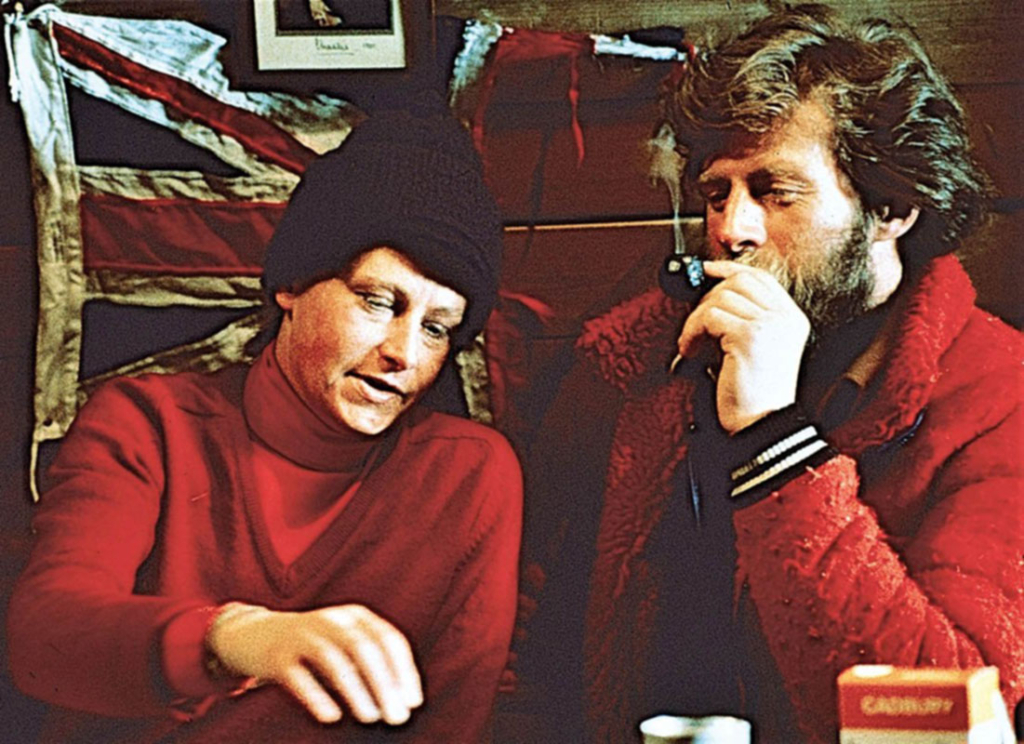 The other ghost in his head that provides a constant companion is his late wife Ginnie, whom Fiennes met when they were both children. Ginnie played a huge part in all of his expeditions, from the first Nile trip in 1968, taking on the task of raising funds and getting publicity, as well as operating radio equipment to keep in touch with her husband's crew. The director uses, rather than words, a lingering shot of Fiennes while he gazes wistfully across the countryside near the home he shared with Ginnie. No dialogue is necessary.
Fiennes dealt with the initial grief at losing Ginnie by attempting to summit Everest in 2008. He was forced to turn back at 28,500 feet due to having a heart attack. As Ginnie's sister puts it in the film, "His instinct to survive was stronger than his grief."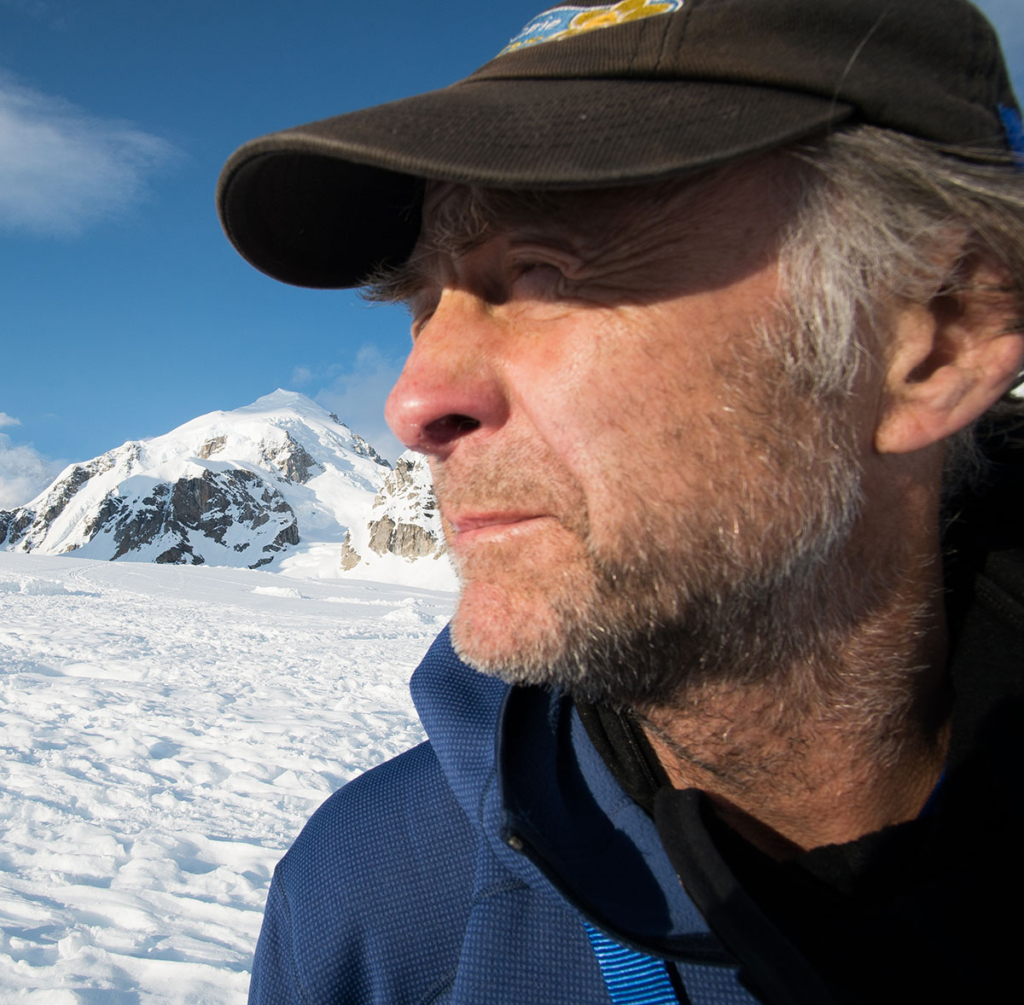 Other commentators in the film attempt to explain Fiennes' fiery determination to triumph, occasionally hinting at his assumed leadership role. His partner on a two-man attempt to reach the North Pole comments, "I was surprised to learn that even a two-man team has to have a leader, and that was Ran."
An American who crewed on one of Fiennes' polar expeditions was keen to set the record straight: "Ranulph never badmouthed anyone. He's so classy that you don't know what's underneath – a piece of granite all the way to the heart." Sir Ran himself pithily sums up what everyone else is trying to work out. "We had to be first to the North Pole. If you got there second, you might as well not have done it."
Sir Ranulph is now 78 and beginning to slow down. The film follows him on gentle walking tours of Wales and in his car on the way to meetings. The car bears more scars than the driver, and some amusing footage of Fiennes trying to reverse out of a car park shows that, for a man who has climbed Everest three times, driving is not his strong point. His interactions with the cameraman are often funny, as he doddles about his country house showing us photographs of his past. When he shows us the workshop where he sawed off his frostbitten fingers (because the hospital said he had to wait five months for the operation), there is no sense of drama or shock value, only British sangfroid at its finest: "Ginnie held the hand in a vice and I just kept sawing until they came off. This finger took nearly a whole day."
Just as revealing is the footage of Fiennes playing Boggle with friends. Despite admitting that he's slowing down and taking it easy these days, he gets defiant when the word 'Gamp' isn't accepted. "You know, an umbrella."
"Oh, is that an Eton slang word?" Asks one of his fellow players.
"No, it's just another word for an umbrella."
It's nice to see that age hasn't dimmed the fighting spirit of Sir Ranulph Fiennes.
Explorer is in cinemas from 14th July