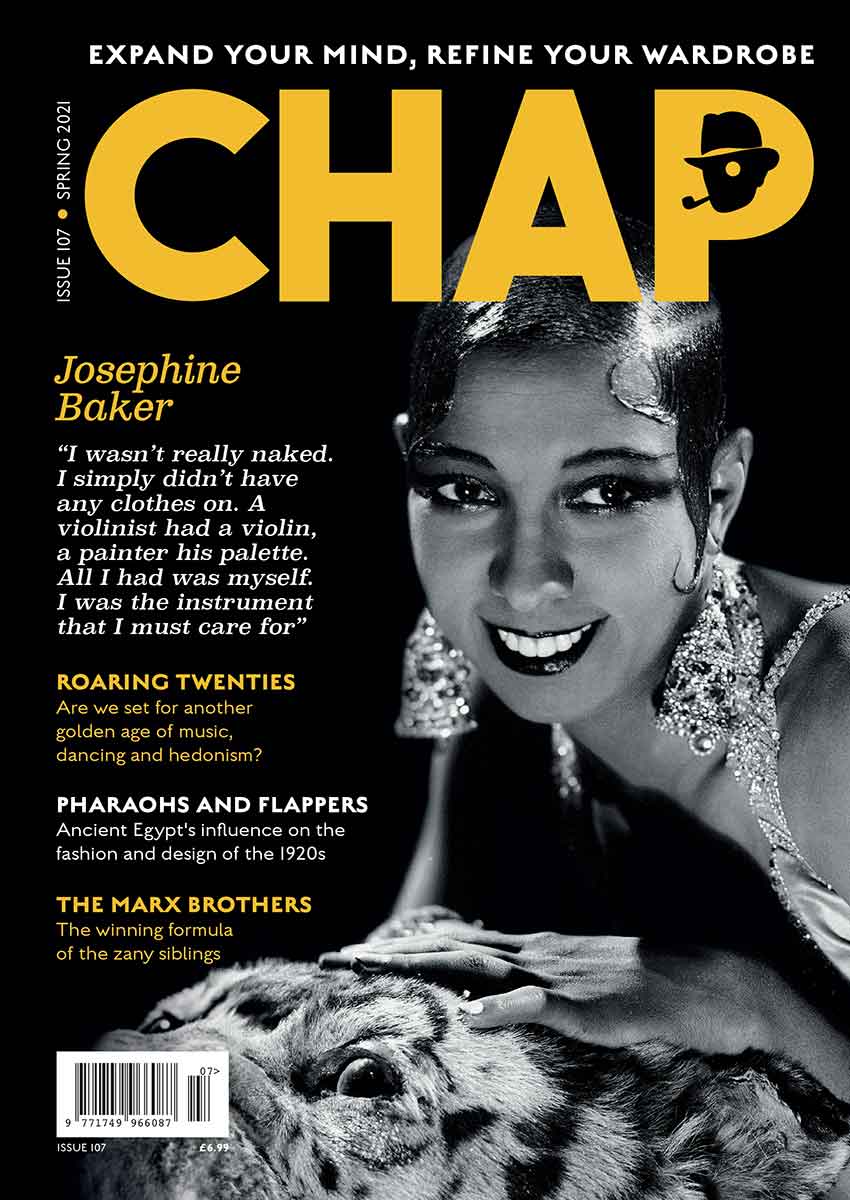 The Chap digital edition is powered by Pocketmags.com and is available at £4.99 for a single issue, and £14.99 for a year's subscription, which works out at just £3.75 per issue. Previous editions, many of them now out of print, are also available, going back to Winter 2018.
Until Easter 2021, we are running a special promotion with Pocketmags, offering three digital editions for just £5.00 – precisely one penny more than the cost of a single edition.
You can also download a FREE digital copy of our 100th edition.