Hot on the heels of Flaneur comes a new gentlemanly scent that is more appropriate for night mischief
Last year The Chap released its first fragrance for men, Flaneur, which was designed to be worn during daytime strolls about town in flannels and straw boater. Now comes a brand-new scent to be worn by gentlemen when darkness falls and one's top hat, walking cane and monocle are summoning the spirit of midnight adventures: Raffish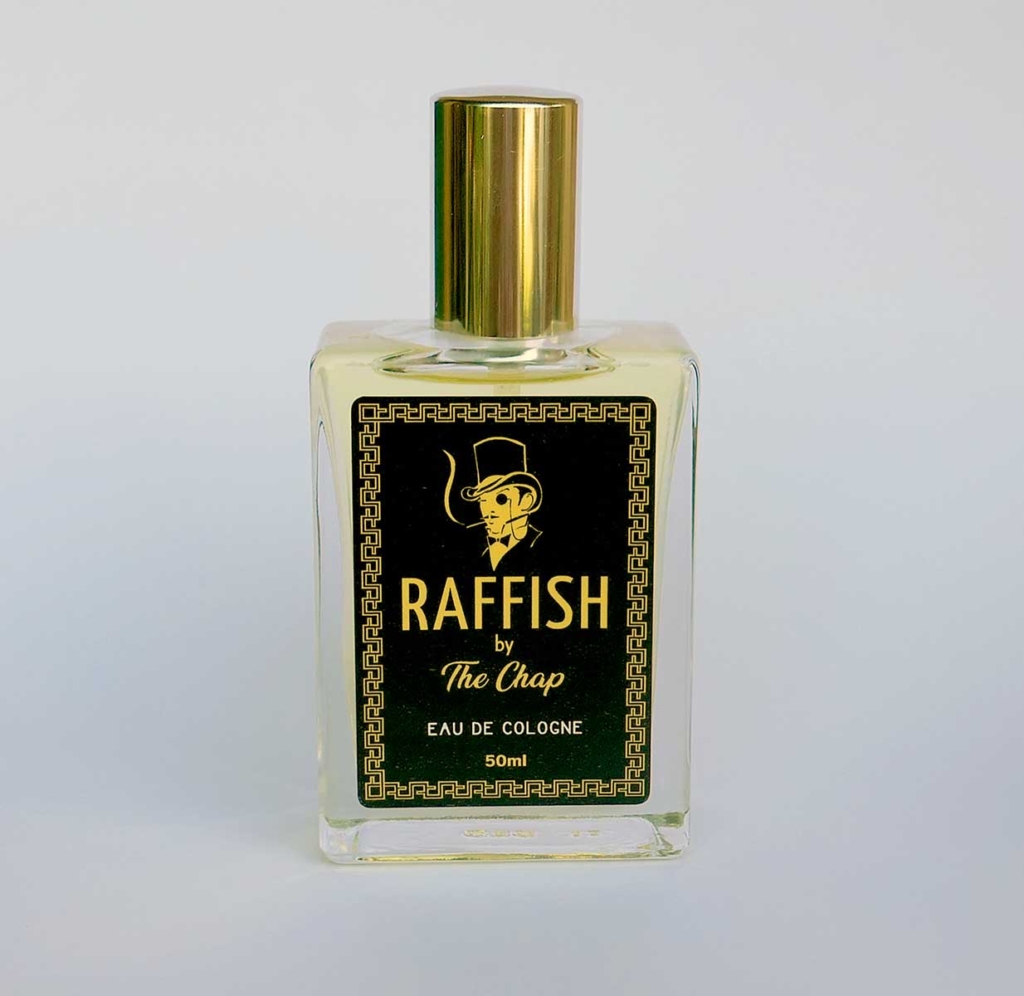 Raffish has been designed to perform an altogether different function in the life of a gentleman than Flaneur. When the mood takes a fellow to step out into the night, elegantly dressed and already loaded with a brace of gin cocktails, to place the soles of his patent-leather pumps on the pavement in search of mischief, Raffish will prepare him for this task.
Raffish is a heady blend of dark spices and elegant florals, which combine to produce a decadent scent that will make you feel louche as soon as you wear it. On a base of sandalwood, vetiver, amber and patchouli is added a fragrant sprinkling of spices, ylang-ylang and blackcurrant, rising to top notes of jasmine, mandarin orange, lemon and gardenia.
As with every gentleman with a raffish side, there is a sweet muskiness at the base of this eau de cologne, which exudes the mysterious florals of the Orient before finishing off with the exotic fruits of the forbidden forest. Raffish is, in short, for the man whose top hat overflows with so many billets doux that he already has many nocturnal adventures lined up.
Raffish is available from The Chap's Grooming Department in a 50 ml bottle that comes in an elegant presentation box in black and gold. Raffish Eau de Cologne will also be joined by Raffish Shaving Soap and Raffish Post-Shave Balm.
Buy Raffish from www.thechap.co.uk