Hot on the heels of Flaneur comes a new gentlemanly scent that is more appropriate for night mischief
Last year The Chap released its first fragrance for men, Flaneur, which was designed to be worn during daytime strolls about town in flannels and straw boater. Now comes a brand-new scent to be worn by gentlemen when darkness falls and one's top hat, walking cane and monocle are summoning the spirit of midnight adventures: Raffish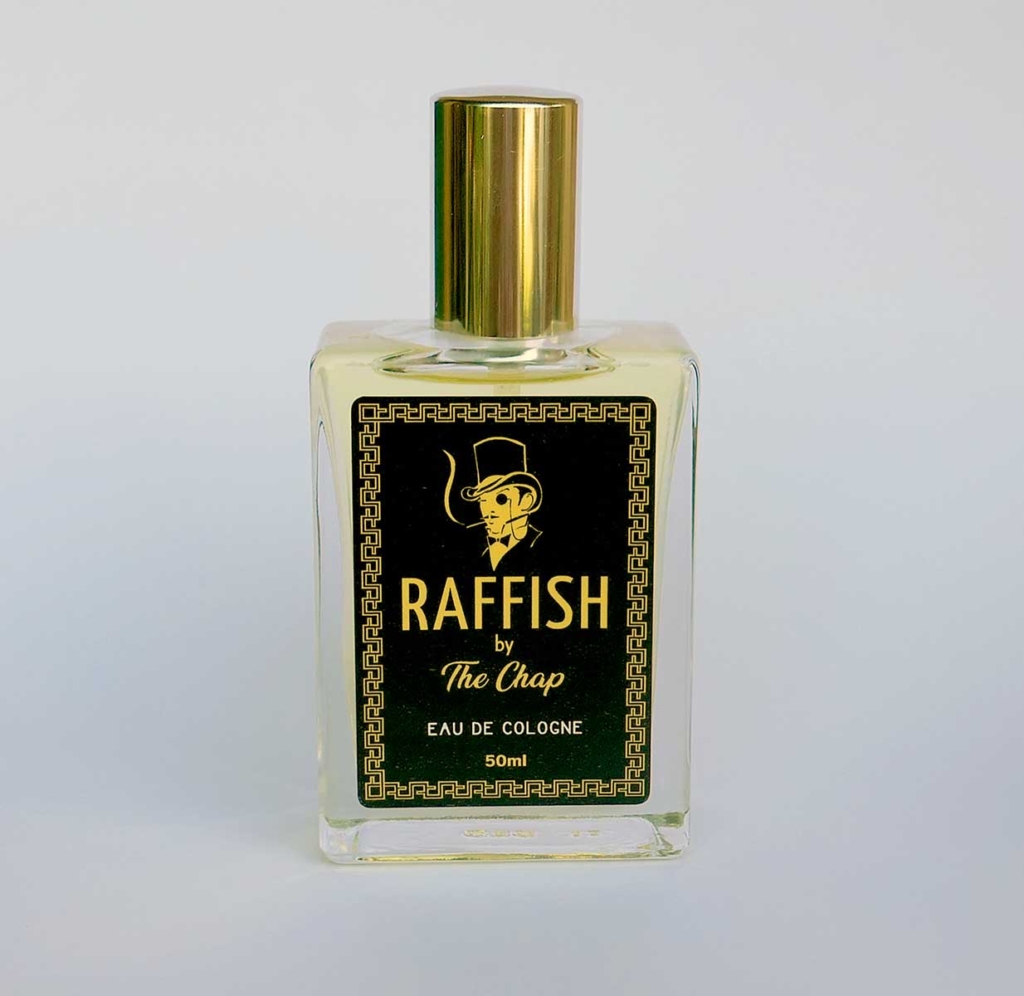 Raffish has been designed to perform an altogether different function in the life of a gentleman than Flaneur. When the mood takes a fellow to step out into the night, elegantly dressed and already loaded with a brace of gin cocktails, to place the soles of his patent-leather pumps on the pavement in search of mischief, Raffish will prepare him for this task.
Raffish is a heady blend of dark spices and elegant florals, which combine to produce a decadent scent that will make you feel louche as soon as you wear it. On a base of sandalwood, vetiver, amber and patchouli is added a fragrant sprinkling of spices, ylang-ylang and blackcurrant, rising to top notes of jasmine, mandarin orange, lemon and gardenia.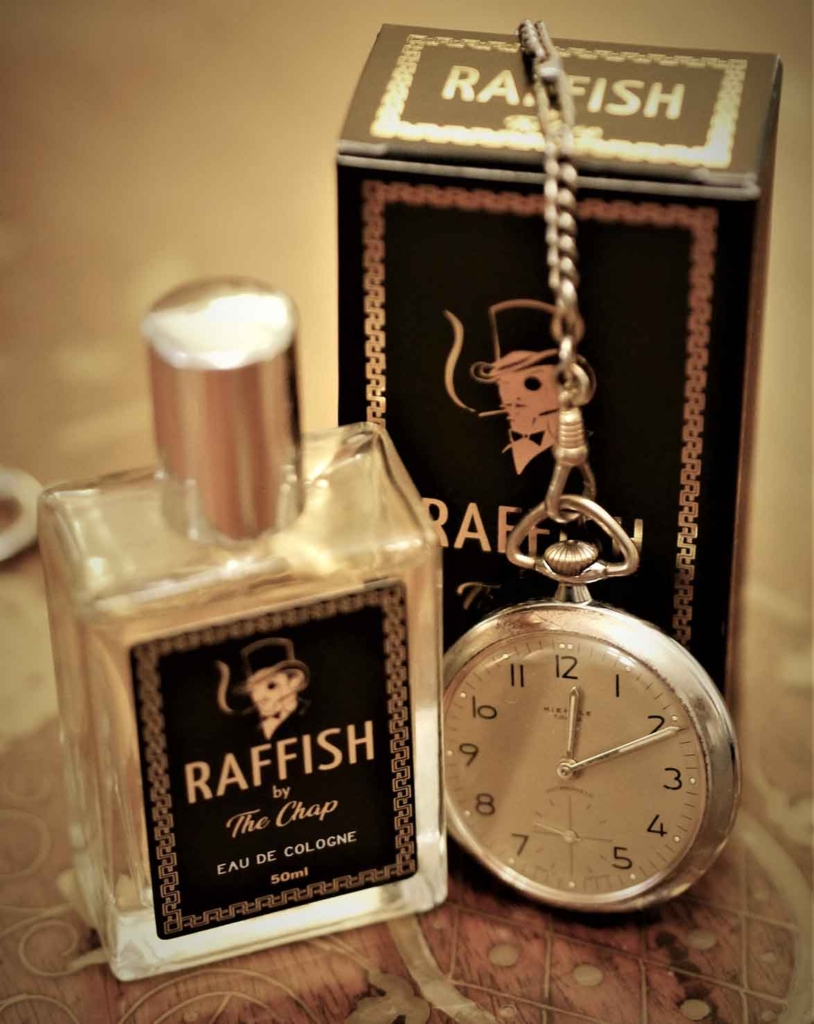 Raffish was described in one 5-star review thus: "The base made of slightly sweet amber sandalwood is really nice and round. The longer Raffish is applied, the darker and warmer it becomes and appears to flow directly from the skin. A feel-good fragrance for the mature man who – very neat for an EdC – lasts for a long evening! The name 'Raffish' (equal to 'daring' in German) may irritate us if we suspect that it is a fragrance for adventurous pirates or breakneck double-decker pilots. No, it is the audacity of the gentleman in a top hat and monocle described at the beginning, who laughingly orders the best champagne after losing high stakes in roulette – and smells damn good at the same time. And, yes, he's fallen out of time. But that's just so comforting about him in these times, from which one would like to occasionally fall out."
Raffish is available from The Chap's Grooming Department in a 50 ml bottle that comes in an elegant presentation box in black and gold. Raffish Eau de Cologne is also available as Raffish Shaving Soap, Raffish Post-Shave Balm and as part of the Raffish Gift Set.
Buy Raffish from www.thechap.co.uk