Present a chum or relative with a subscription to The Chap for half the usual price and choose one of two free gifts.
This year, The Chap is providing the ideal Christmas gift for someone in your life who dreams of sartorial exactitude, or perhaps already has it, and yearns to read about the chaps and chapettes who cut the greatest sartorial dash, while being informed of where and how to acquire the peacockery of a popinjay.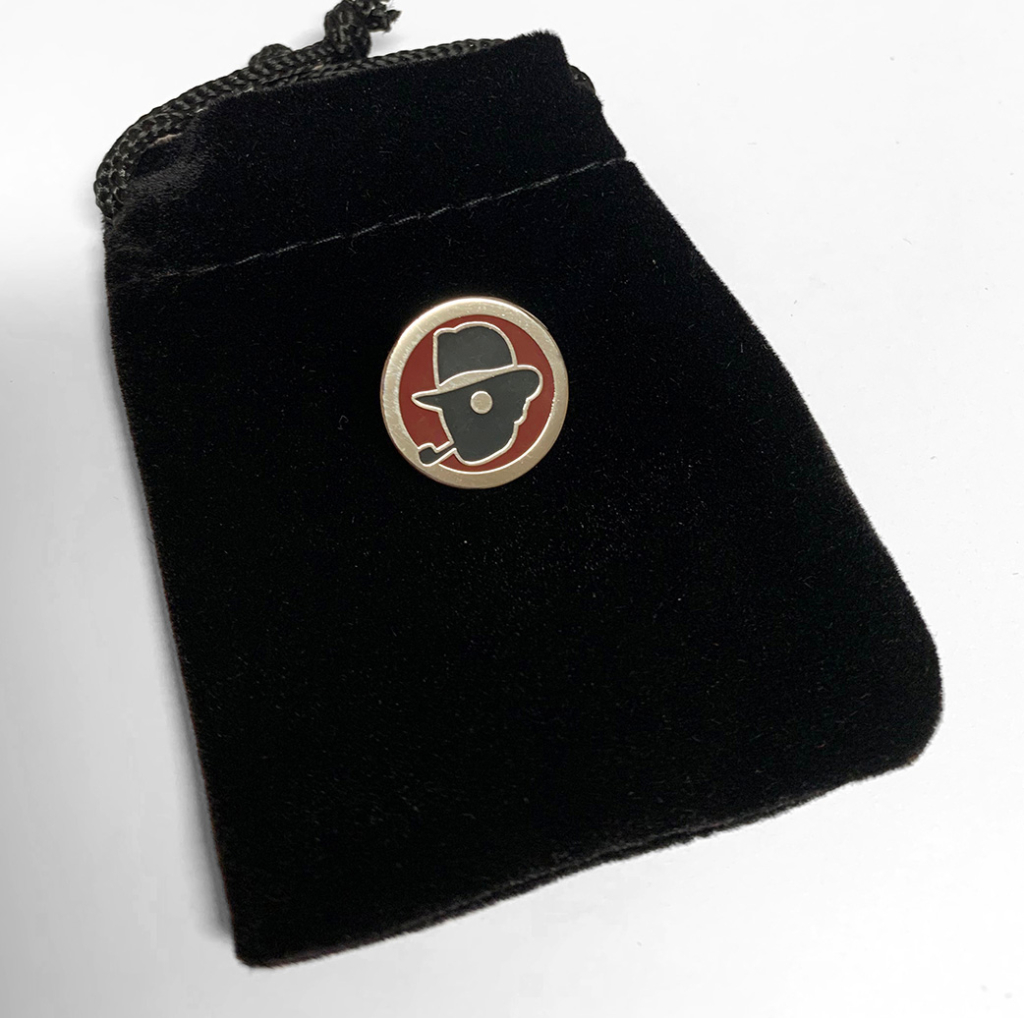 To add to the appeal of this gift, which includes four quarterly issues of The Chap delivered directly to the recipient's door at the reduced price of £12.00, the lucky chap or chapette will also receive a choice of two free gifts: a copy of Best of The Chap, a 300-page hardback compendium of the last 100 issues of this publication, or a smart Chap Lapel Badge. This offer is available for all territories of the world.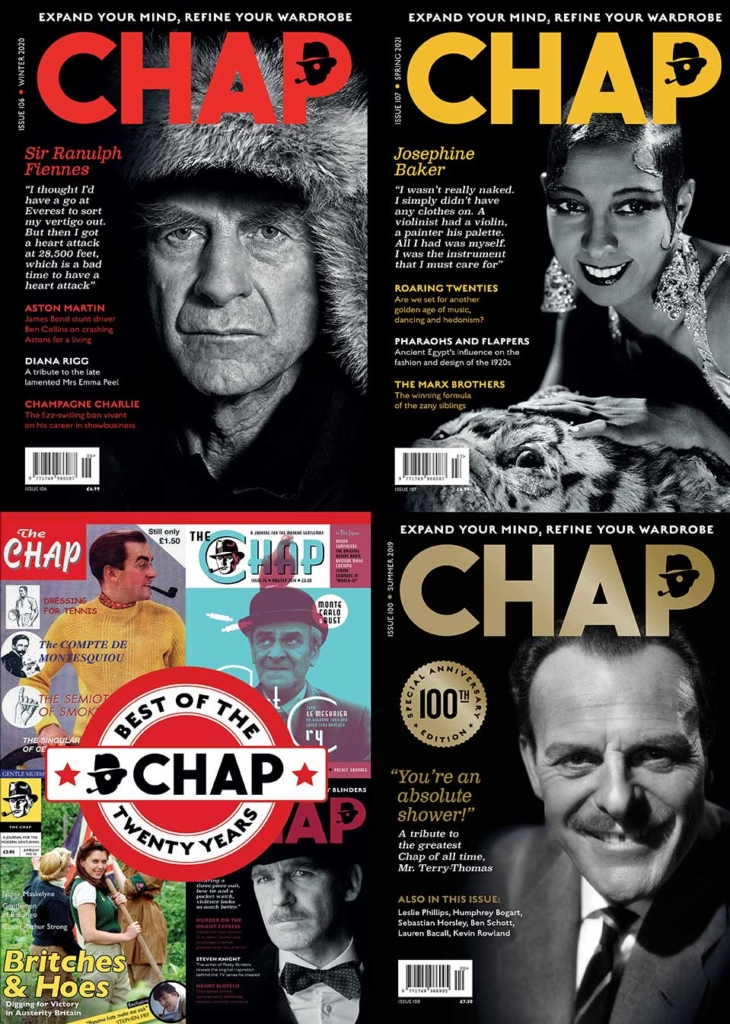 To take advantage of this special Christmas gift offer, visit our Subscriptions page and use code CHAPBOOK for the free book and CHAPBADGE for the free lapel badge.