Brand-new pocket square from The Chap adds a touch of decadence to evening wear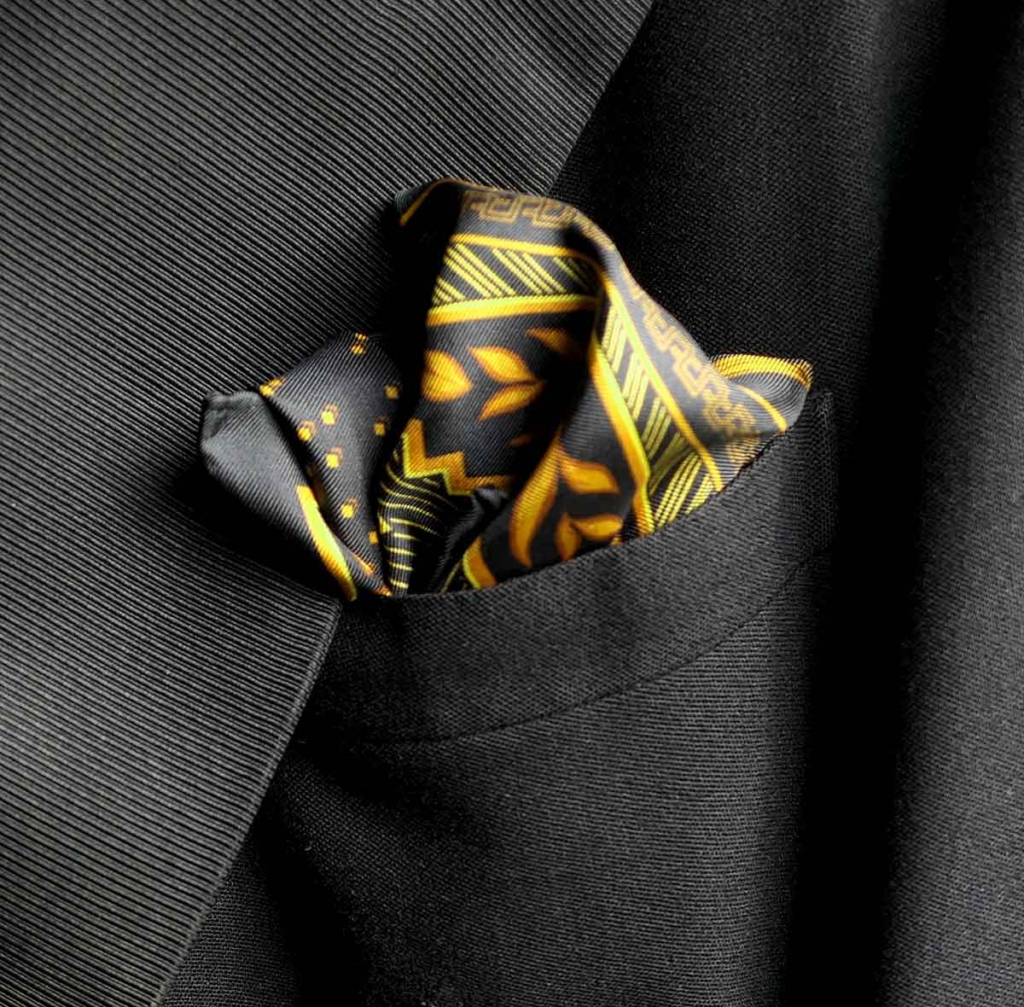 Following the recent launch of our new eau de cologne, Raffish, we commanded designer Caroline Lindop, who had designed the packaging for said gentleman's fragrance, to come up with an accompanying pocket square.
"Who is this pocket square for?" was her simple yet penetrating question.
"Ah," came the wistful reply, from behind the curls of smoke rising from the chaise longue in Chap HQ. "Like the scent bearing the same name, it is for the gentleman with a louche side, who puts on evening wear at midnight, douses himself in Raffish and sets off in search of night mischief. The Raffish pocket square should be the final ingredient in his tantalisingly mysterious yet seemingly conventional wardrobe. His tail coat, marcella waistcoat and bow tie should be offset by a splash of gold in his breast pocket, so that those in search of conventional diversions will give him a wide berth. The Raffish pocket square should advertise a gentleman with a streak of decadence running through his soul; a man who, should you choose to follow him along lamplit alleyways, will lead you to revels unimaginable to those that follow the principal boulevards; a fellow for whom two bottles of Veuve Cliquot is merely an aperitif; in short…"
"Alright, you can stop now. I think I've got the picture."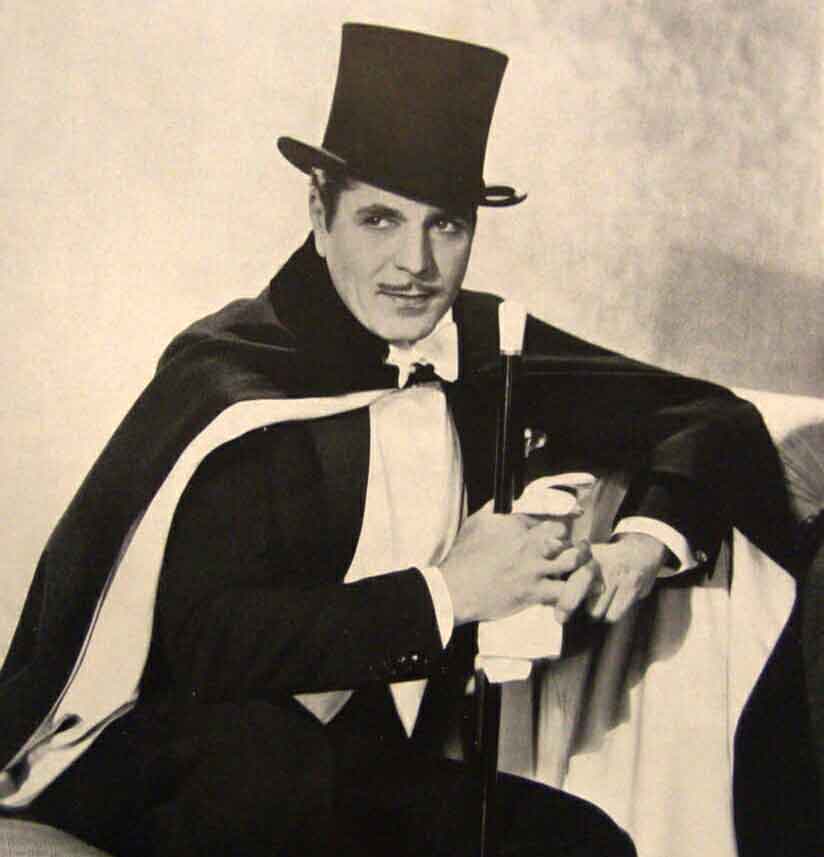 Ms Lindop, suffice it to say, came up with the proverbial goods, having understood that her research comprised equal parts looking at some of the early silk scarf designs by Hermes, and lurking in the alleyways of Mayfair and Constantinople where ladies are ill-advised to wander after midnight.
The result is the perfect adornment for any gentleman wishing to add a splash of louche colour to the monochrome raiment in which he proposes to set off in search of nourishment for the decadent part of his soul.
The Raffish Pocket Square measures a generous 16×16 inches and is made of 100 per cent pure silk, with hand-rolled edges befitting its status as an item of decadent luxury.