The Chap descended on a former convent near St Albans with a curious connection to Stanley Kubrick to re-enact scenes from Brideshead Revisited and The Shining. Photographs by Soulstealer Photography.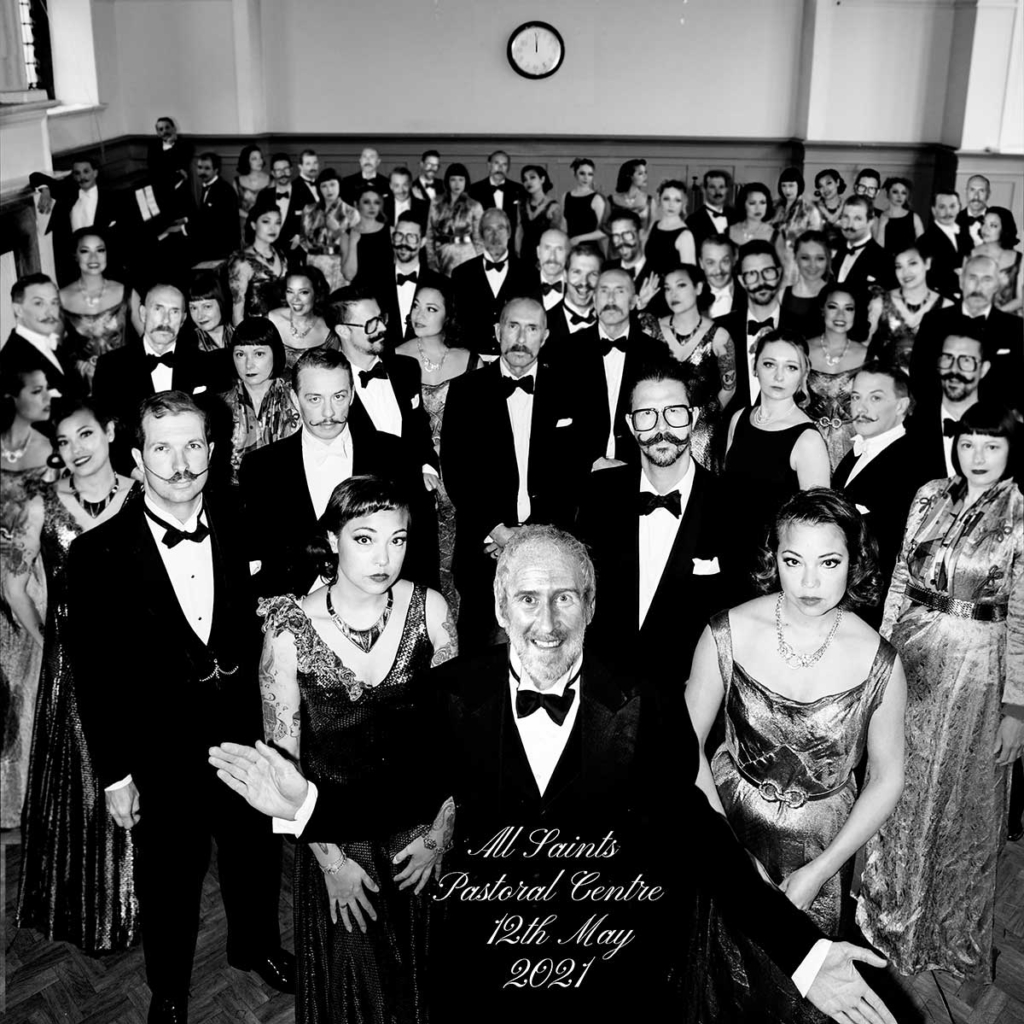 Having hung up our cameras, model release forms and boxes of props for a year-and-a-half, it was with great excitement that a mob of popinjays descended on the grounds of Academy Residences, an educational institution housed in All Saints Pastoral Centre, a sprawling manse with a curious history on the outskirts of St Albans, Hertfordshire.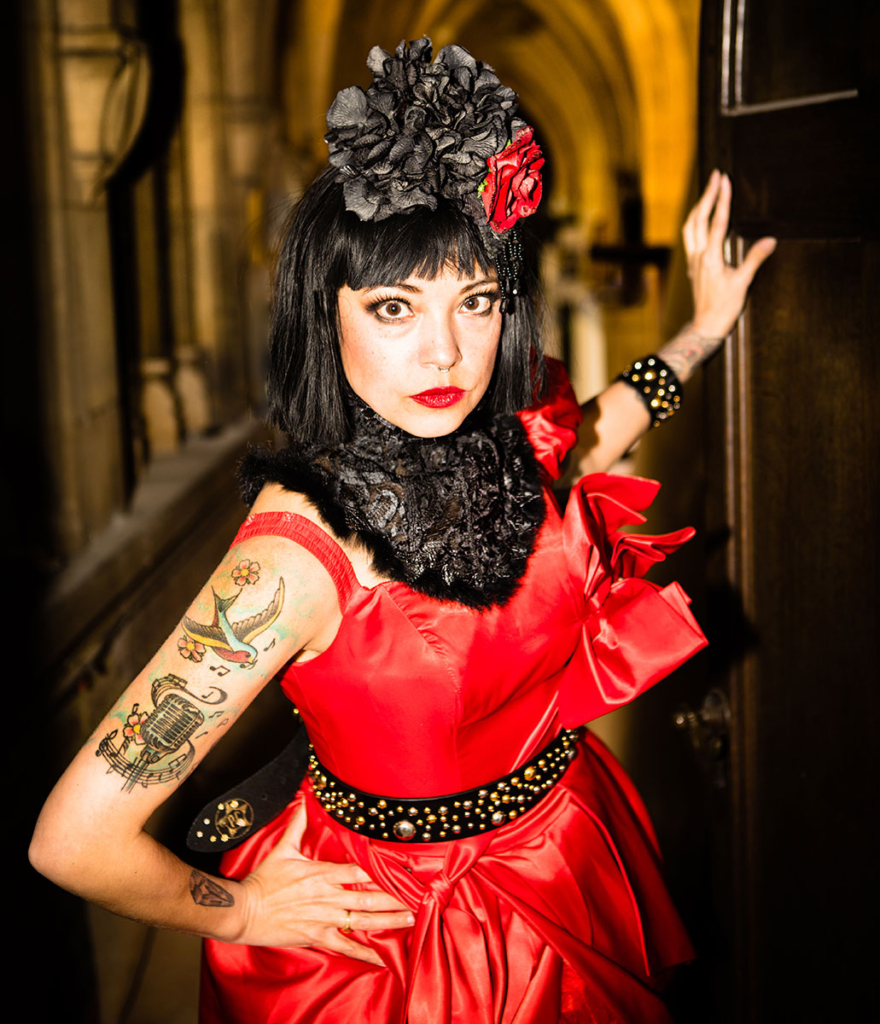 Designed by Leonard Stokes in the Gothic Revival style in 1899 and built in 1901, All Saints was originally a convent for the Anglican Society of All Saints Sisters of the Poor. The nuns moved into the building in 1901 and made it their mother home, for the care of the aged, the infirm and orphans. By 1908, 40 orphans were accommodated on the site. By 2021, five splendidly dressed chaps and chapettes were being accommodated for the day.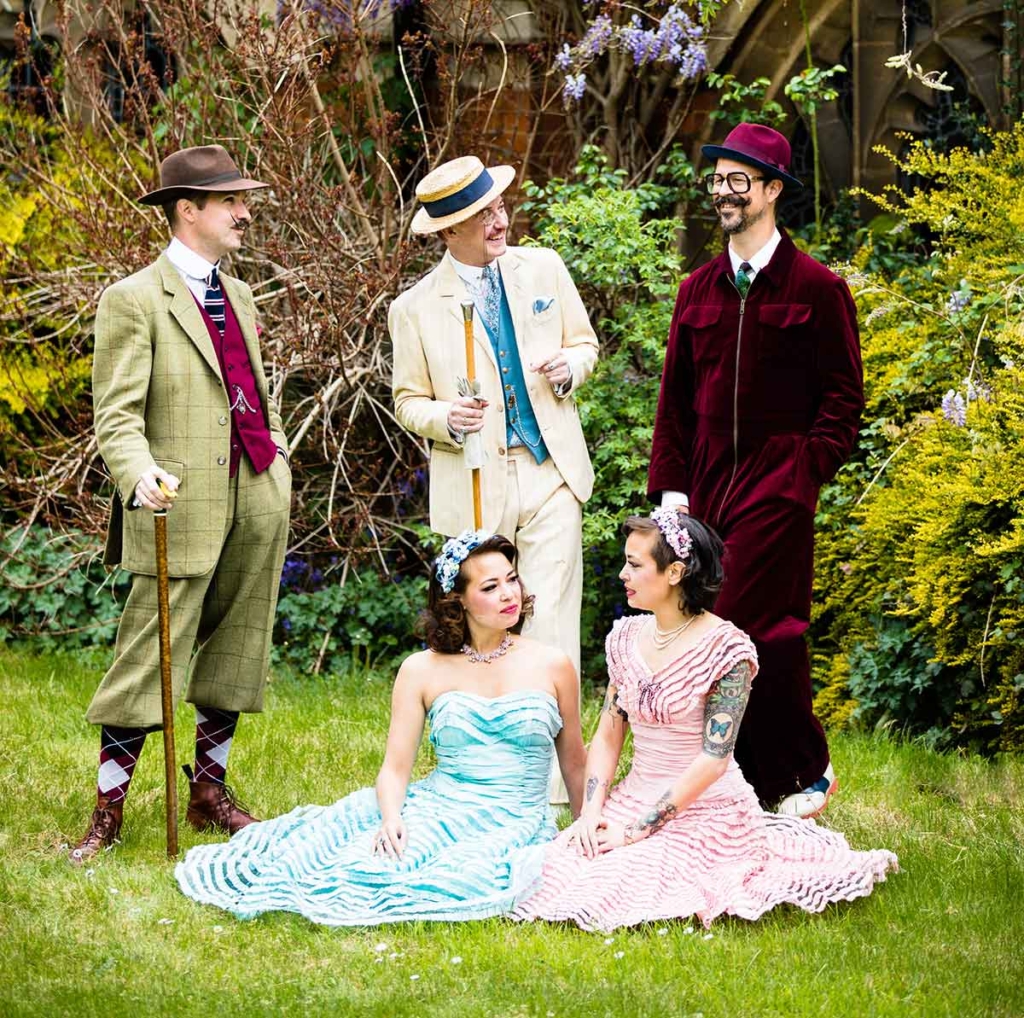 Construction on an adjoining chapel in the Gothic style was commenced in 1927, designed by Sir Ninian Comper, with work completed by his son Sebastian between 1960 and 1964. The chapel included a Harrison and Harrison organ below a magnificent stained glass rose window.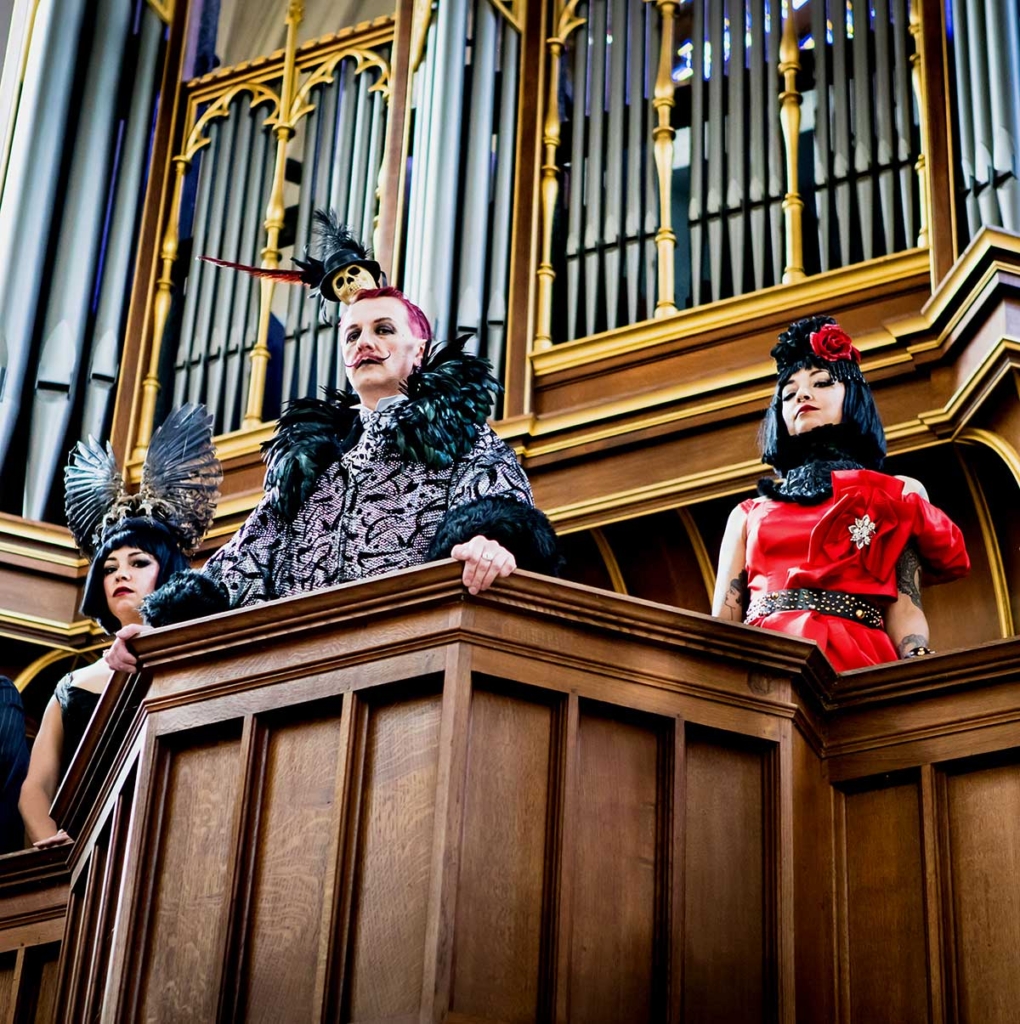 Also added to the building was an entire new wing in the art deco style in 1929. Champagne Charlie and his twin cohorts Louise Holland and Karen Bell added their own decoration to the altar in 2021.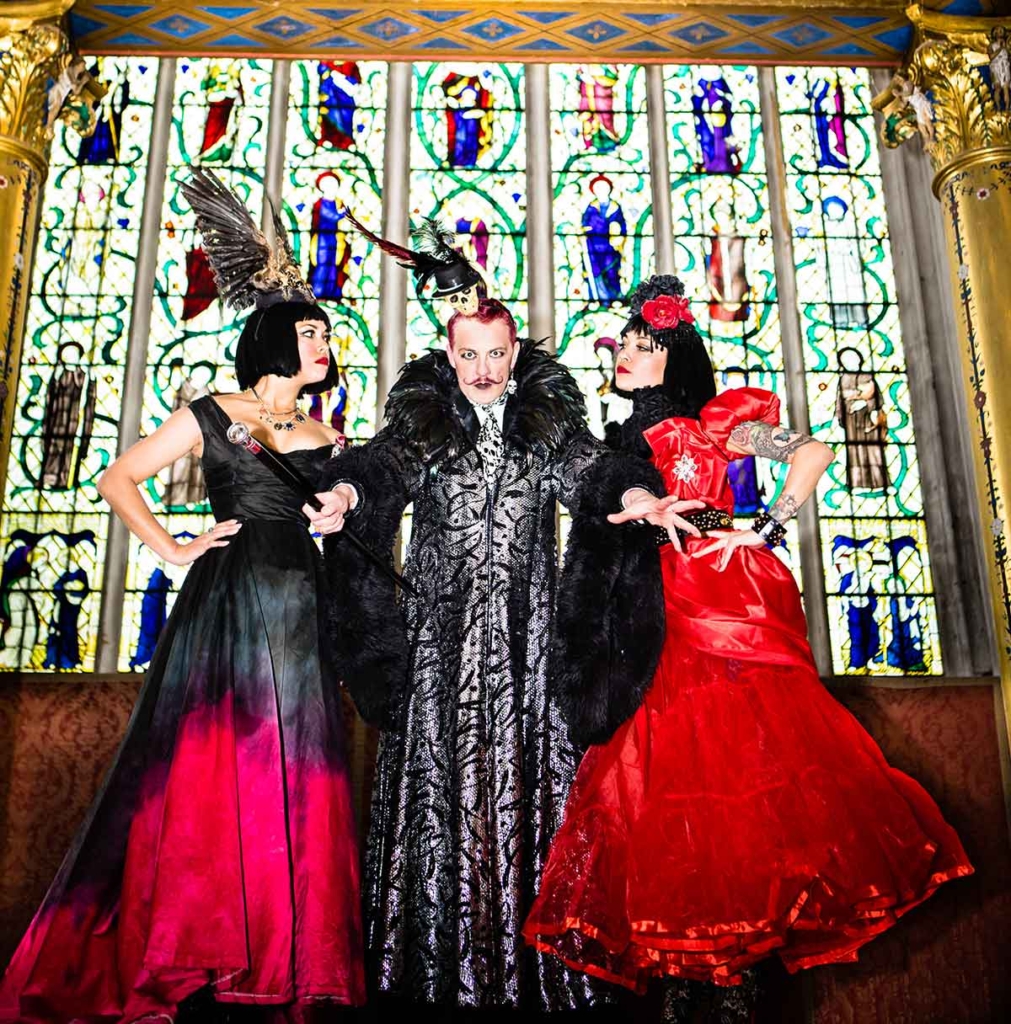 The Sisters (the nuns, not the twins pictured above) occupied the entire building until 1973, when increased upkeep costs forced them to sell. All Saints Pastoral Centre was acquired by the Catholic Diocese of Westminster and converted into a conference centre and retreat, but by 2011 it had fallen into disrepair and was sold to property developers in 2013. In 2018 it was turned into a residential language academy for foreign students by Academy Residences, who also hired it out for use as a film set for productions such as Disney's Cruella.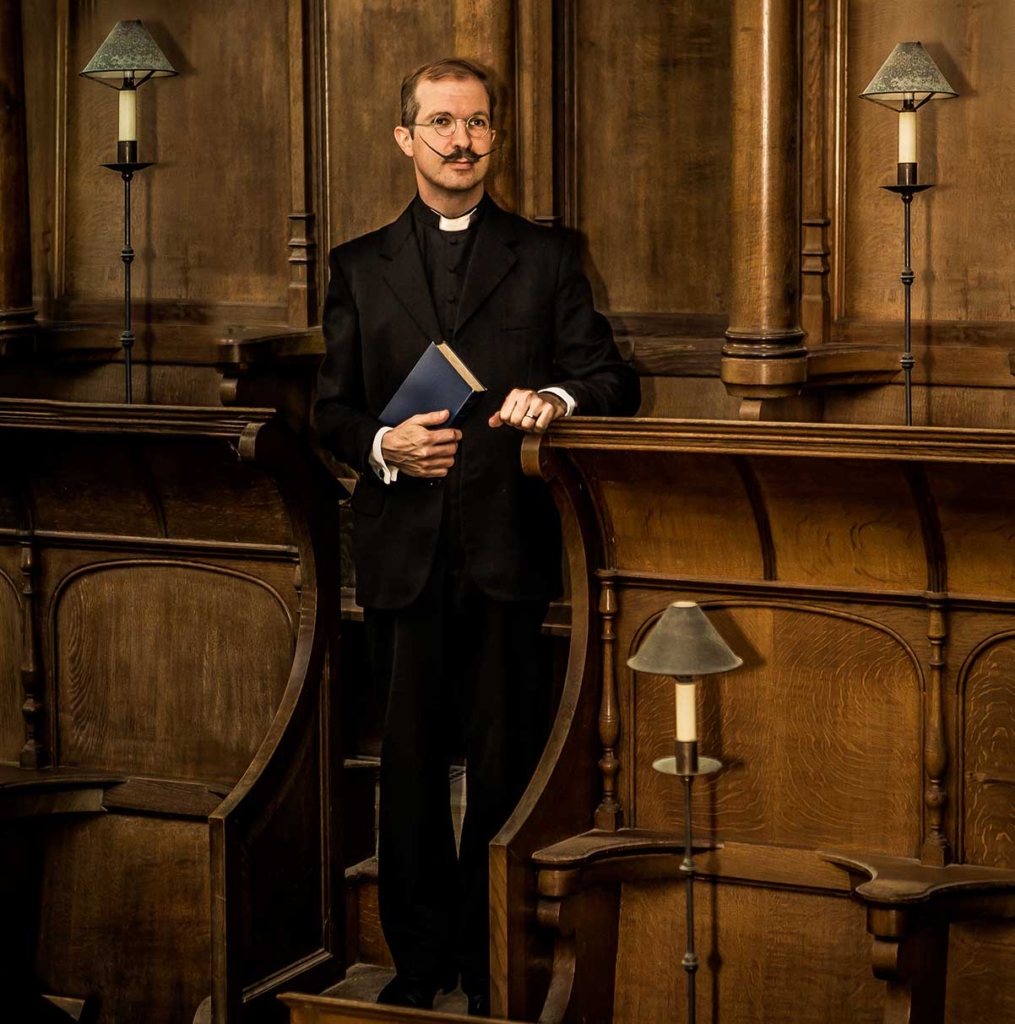 A further addition was created in 2019 by rock band Towers of London, who converted one of the many extensions into a louche rock 'n' roll pad, from where they are currently plotting their comeback via a soon-to-be-released documentary. The Chap assembled our finest team of chaps and chapettes, armed with vast trunks of clothing, to capture the pastoral magic of All Saints, and also to celebrate the reopening of the country by strutting about the place, frightening the horses and desecrating the chapel.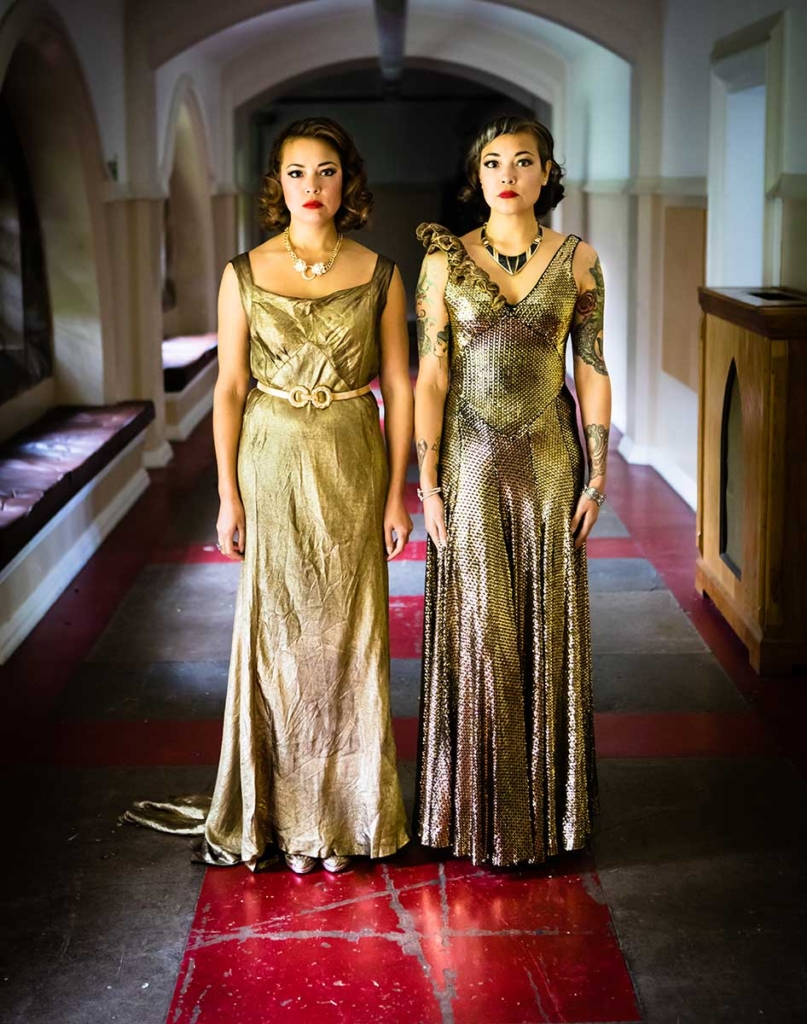 Inspired by the vast, deserted, probably haunted building, and fortuitously having a pair of identical twins in our number, it would have been a dereliction of duty not to refer to The Shining in at least one photograph. A hush went over the rather noisy troops when we discovered that Stanley Kubrick had conceived his film of Stephen King's novel but a stone's throw away in Childwickbury Manor, where the director is also buried.
The full photoshoot is published in CHAP Summer 21